# KR (한국어):
https://www.tap.io/topic/2147492488
——————————————————————————————————
Eclipse Isle had
a new game update on July 25 which the server re-launch a test in Philippines
this time. The good news is
the server is not region-locked, no VPN need to play.
⚠️Note: No information about test period and data save currently.


The game supports 5 languages,
Chinese, English, Bahasa Indonesia, Bahasa Melayu and Thai.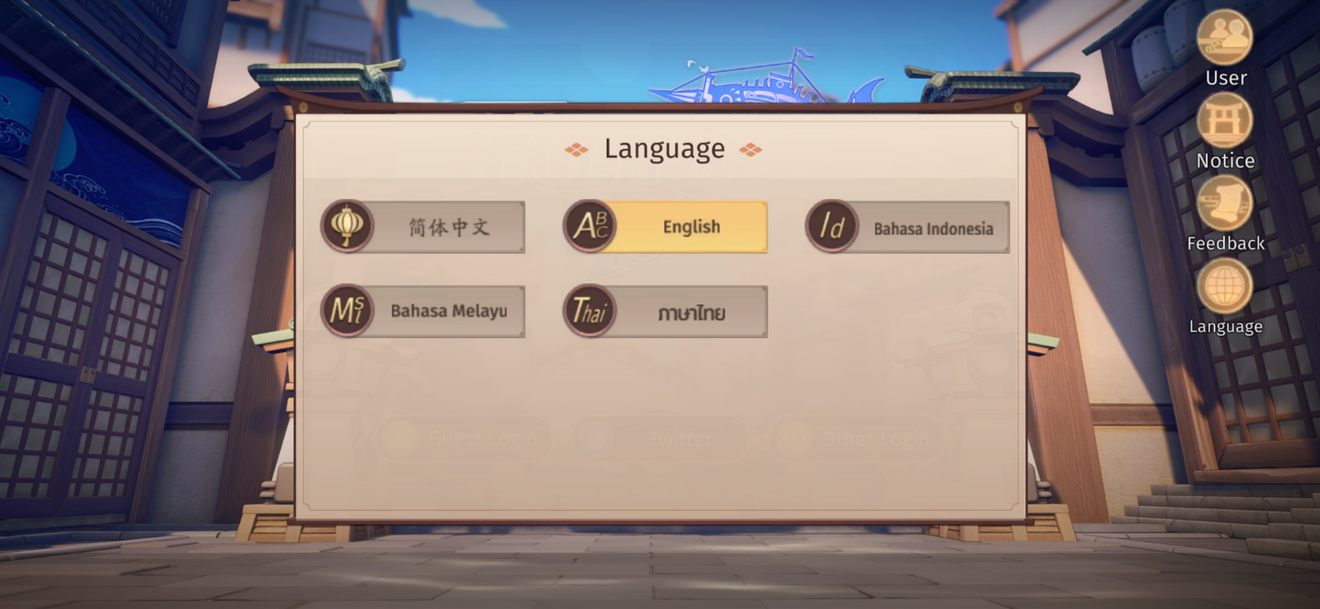 Event is also launched this week:
⭕️New players can join the New Warrior 3-Day Pact event to get Mechanical Glider and hero Flutter.
⭕️Complete fragment missions to unlock hero Twilight for free.
⭕️Daily login with crystals, star coins, shards and other rewards.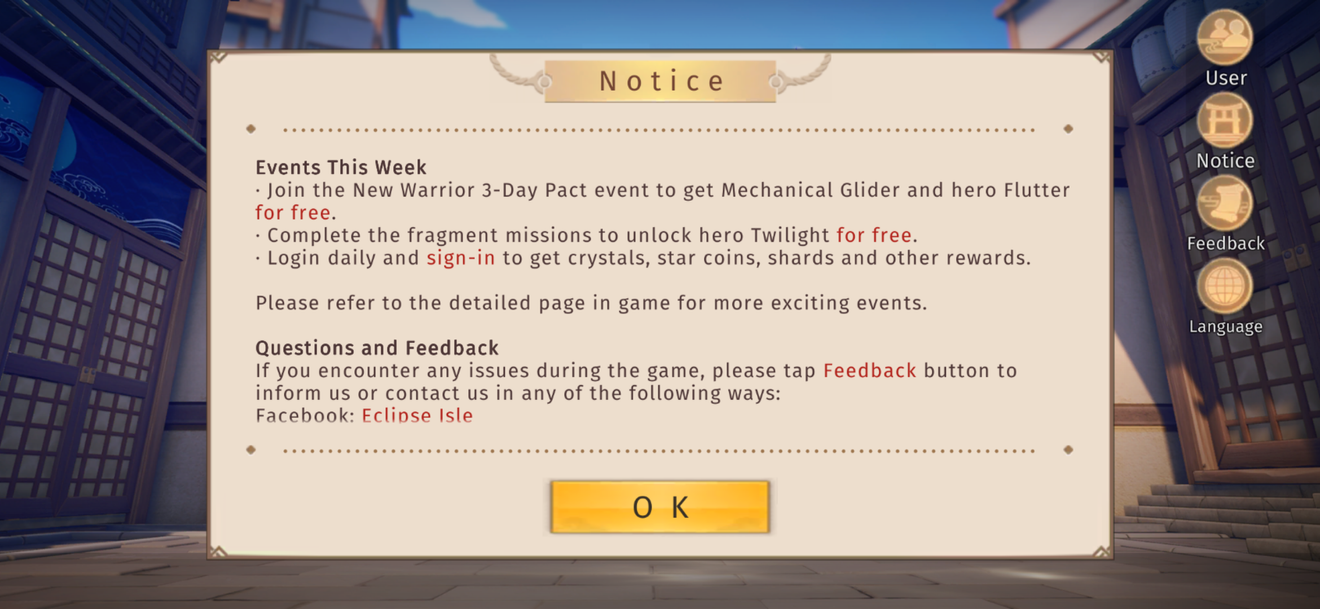 Eclipse Isle supports
Guest login, Twitter, Facebook and Google binding.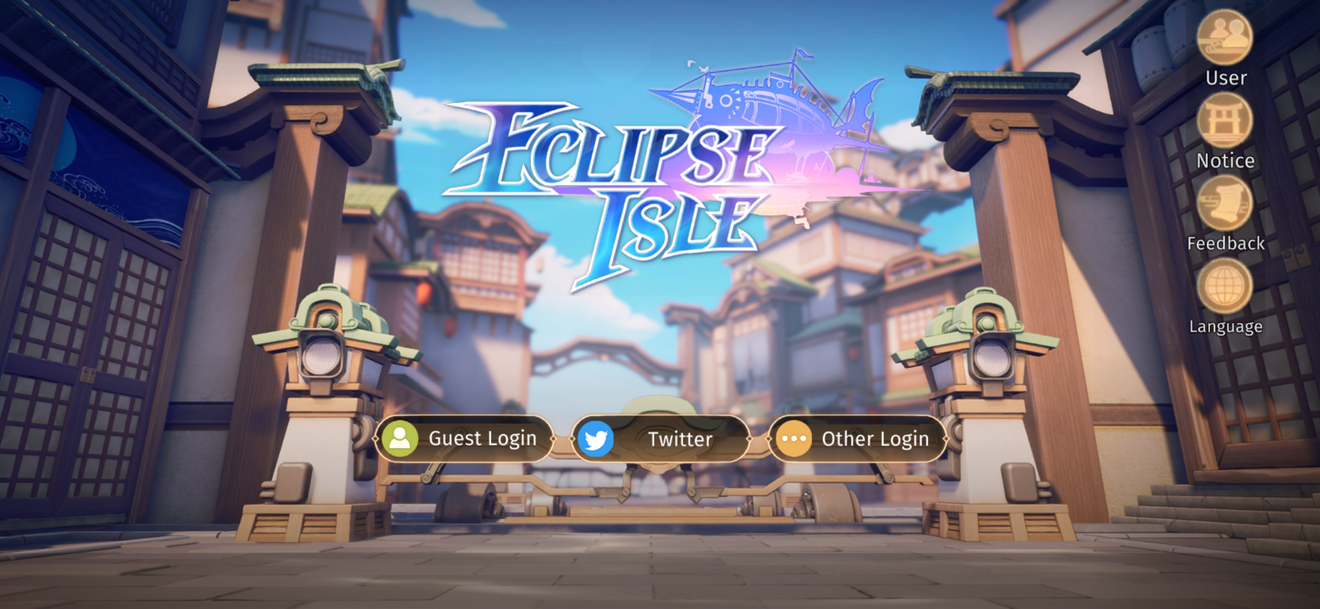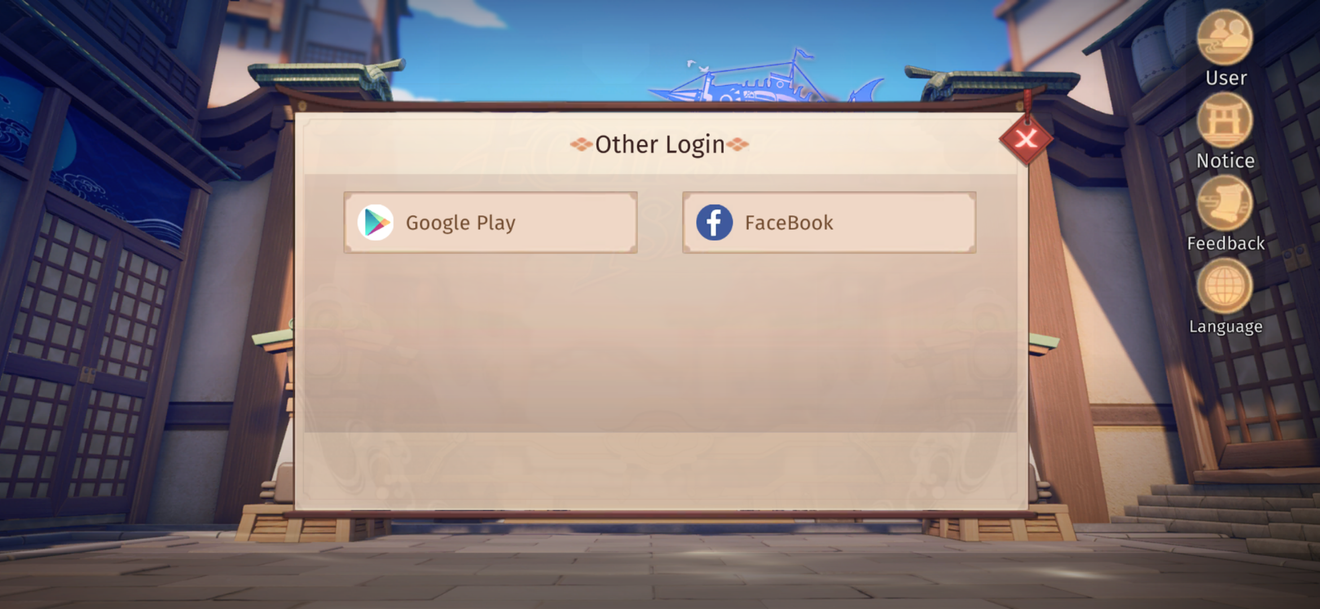 If you meet any bugs or other issues during the game, the official has contacts (Email: eclipseisle-en@service.netease.com)