PUBG Mobile VS Game For Peace Comparison - Which is best for mobile?
Source:Gaming Mobile - Tap Video Star

What are the major similarities and differences? Of course, all games are closely related to PUBG corp. and Tencent. Tencent launched a new game 'Game For Peace' as an alternative to PUBG after the game was banned in China. The literal translation of the game title reads Peace Elites. Owing to the striking resemblance, the game has been dubbed as a replacement for PUBG in China.
Q: Which is best for mobile PUBG? Please tell me your opinion!
1. I'm a fan of the original PUBG - PUBG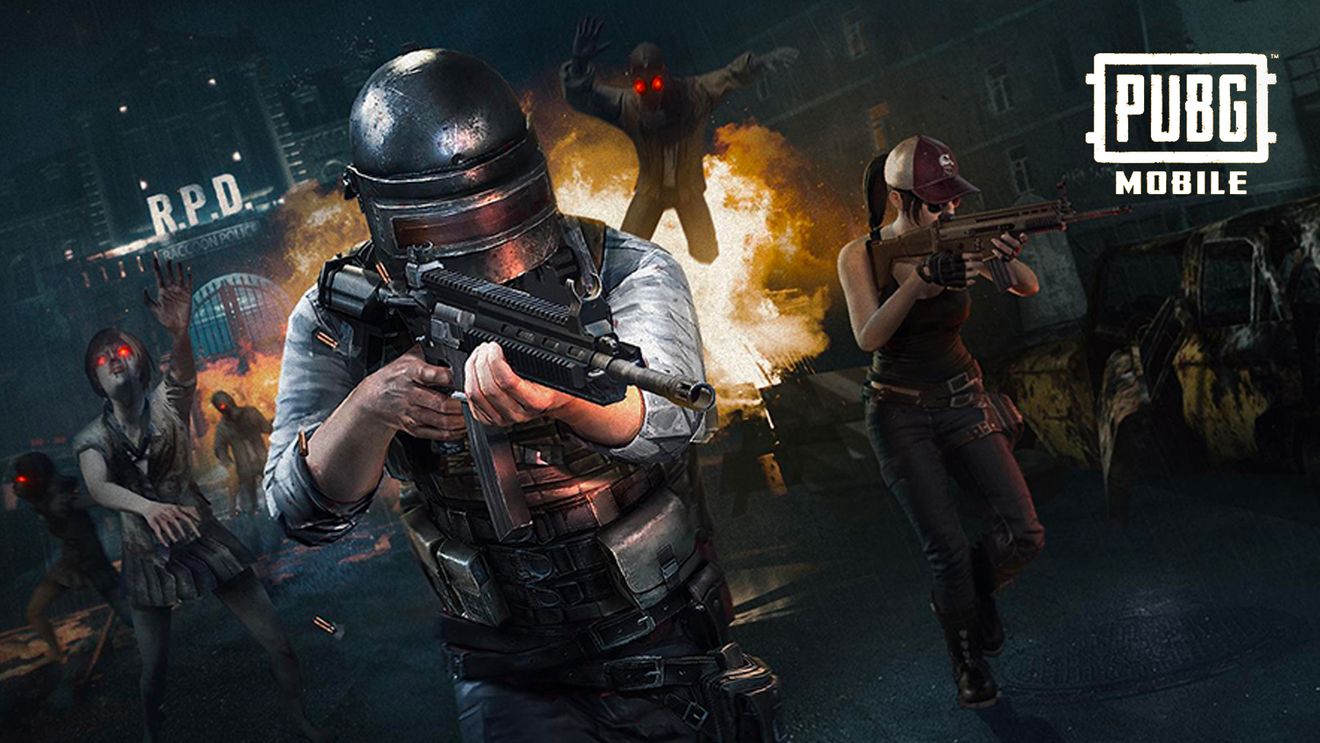 2. Game For Peace, I've got a lot more fun than PUBG! - Game For Peace

Updated at 2020-06-10 13:12:58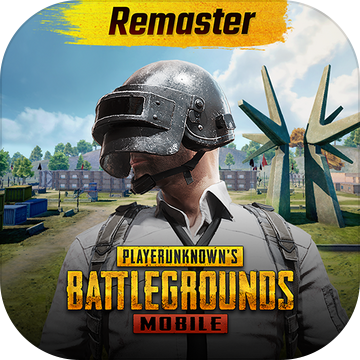 PUBG MOBILE
544.1K Follow