▶ What is Raid Station?
You can find the party to fight with and monsters to defeat at Raid Station.
Check the [Raid] > [Raid Station] menu.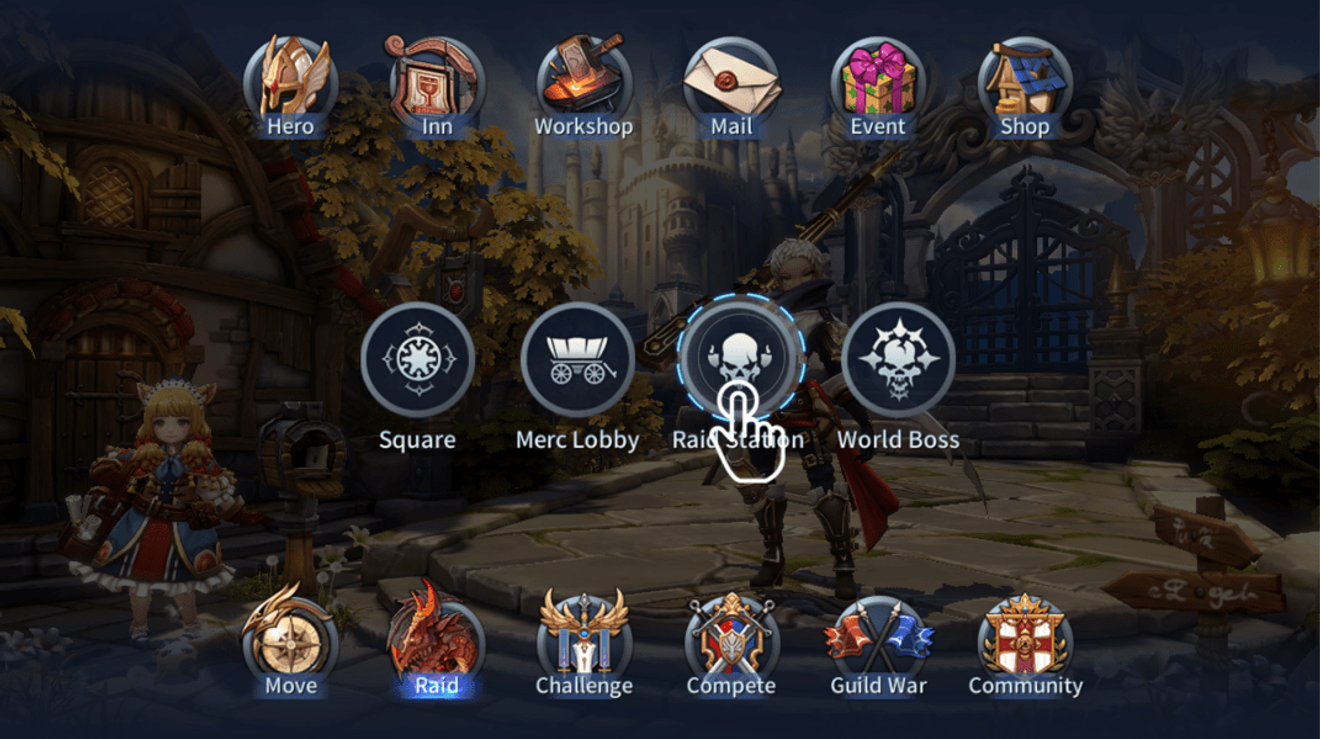 ▶ Find Raids
After touching 'Find Raids' button, and select a difficulty level. Then it randomly summons the monsters based on the difficulty.
By clearing the monsters you can complete the raid and obtain the compensation.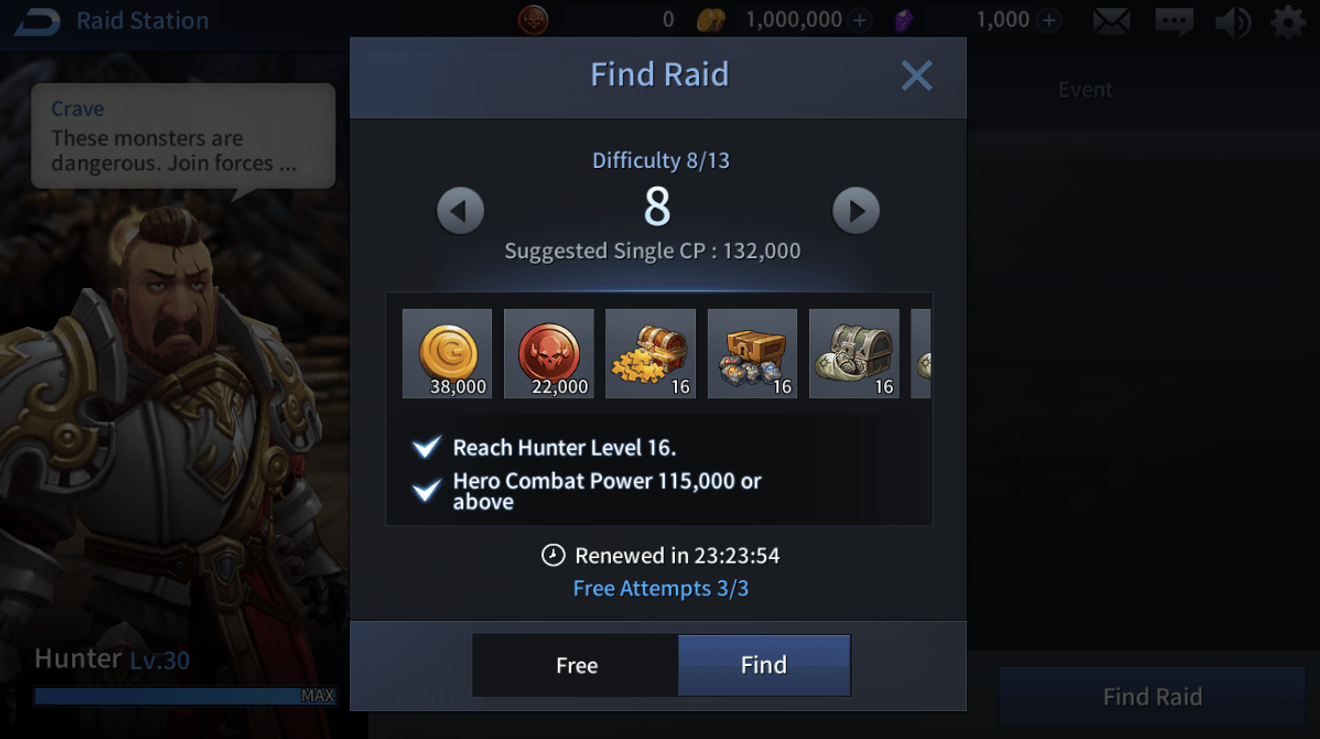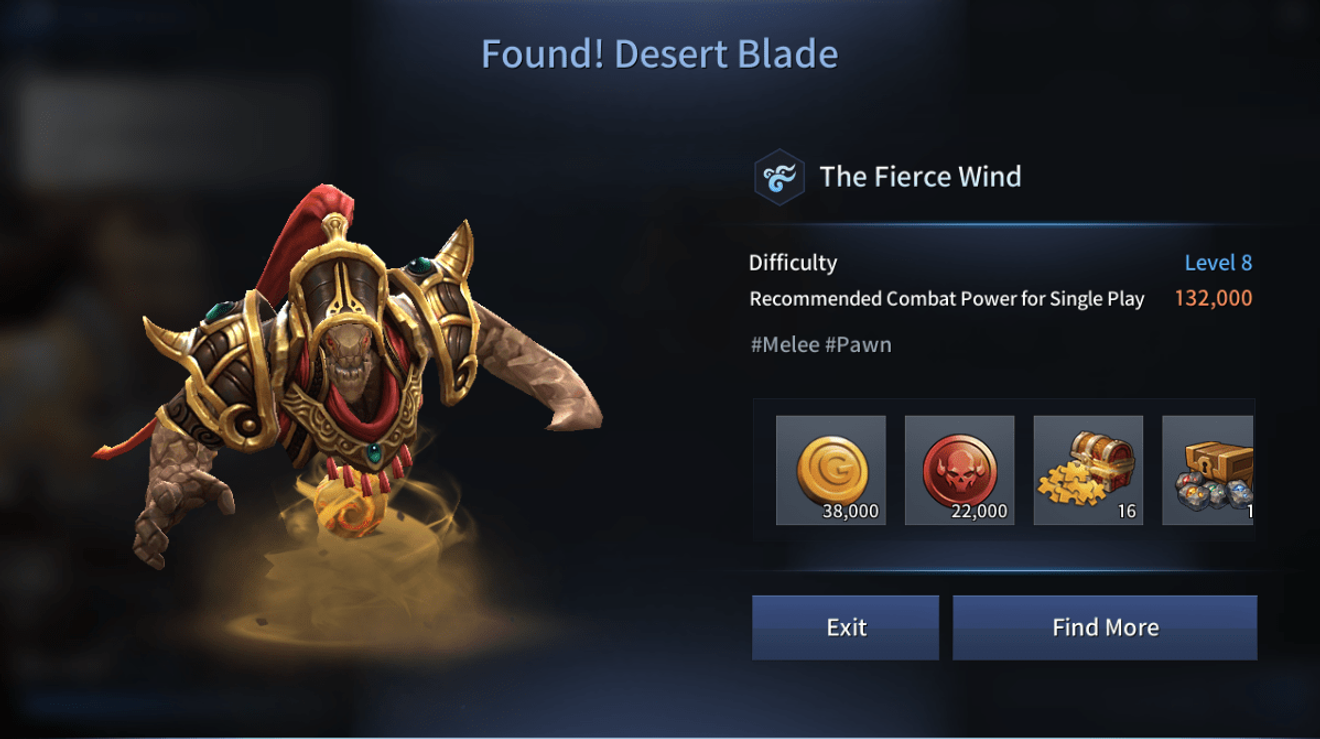 'Find Raid' and 'Participate Raid' are given the default number of times per day.
Once the default number has been exhausted, additional 'Find Raid' and 'Participate Raid' can be carried out using the Honor points.
※ Found monsters have random element traits, so it is advantageous to battle with a hero has superior compatibility.
When you create a Raid room, you can select either Single Play Mode or Multi Play Mode.
※ Single Play Mode allows you to play comfortably even in a poor internet environment.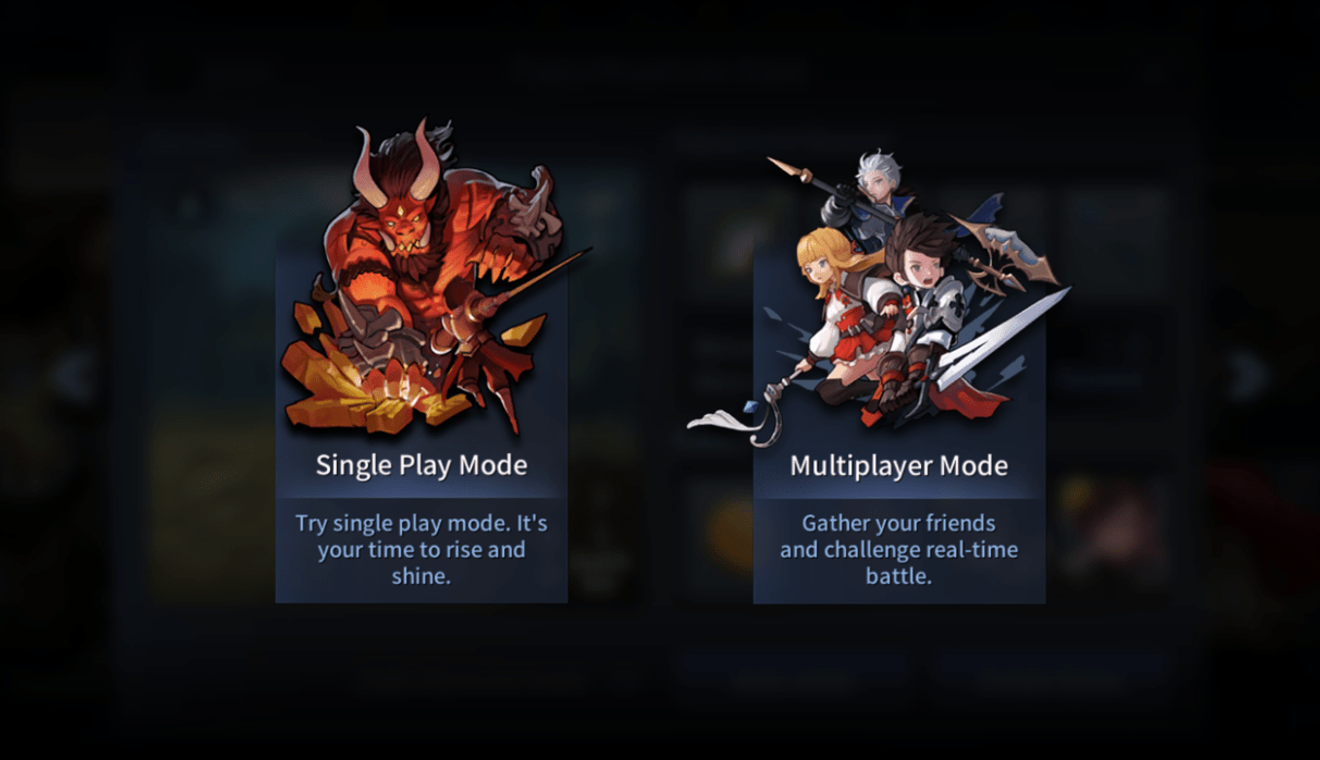 ▶ Invitation
The player who creates a room can touch an empty party member slot to invite another White-Wulf or deploy his hero.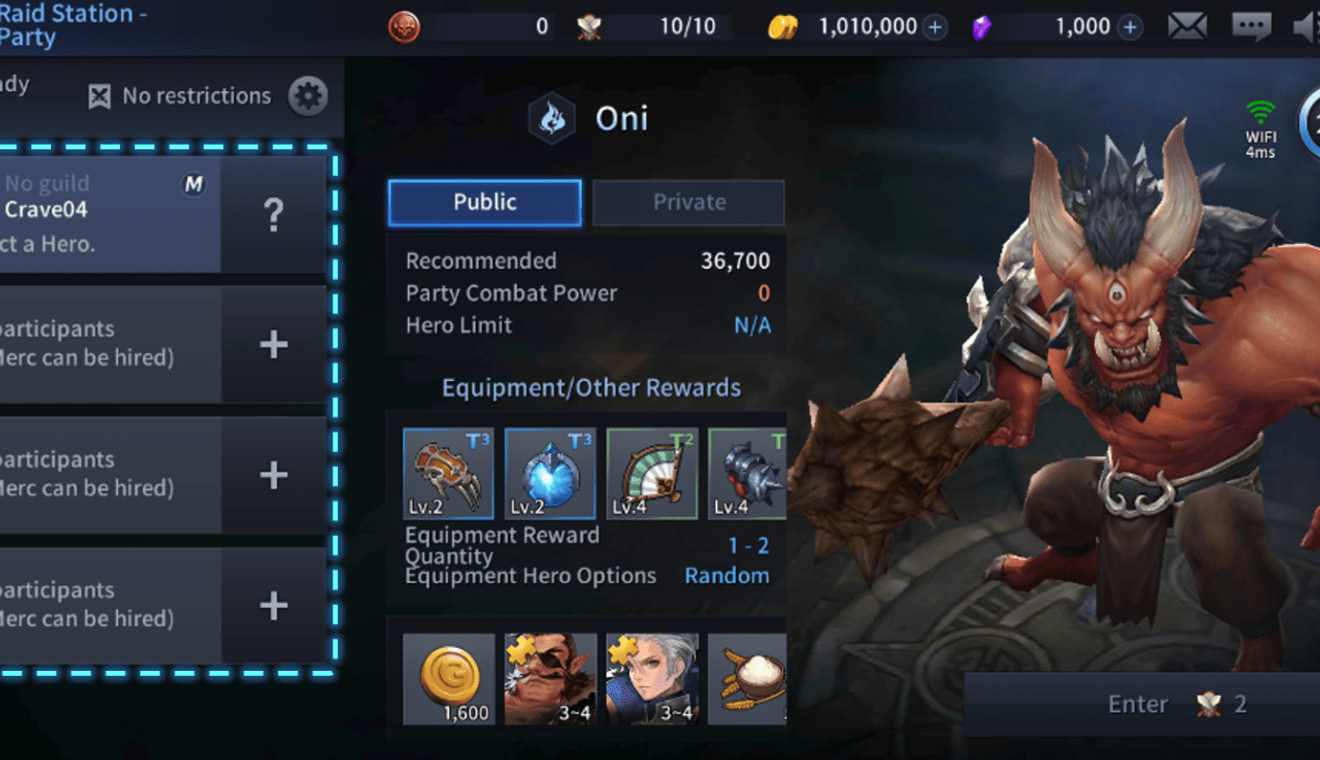 You can invite specific users by searching directly for friends, users in the plaza, or nicknames.
When invited users accept, they join the party.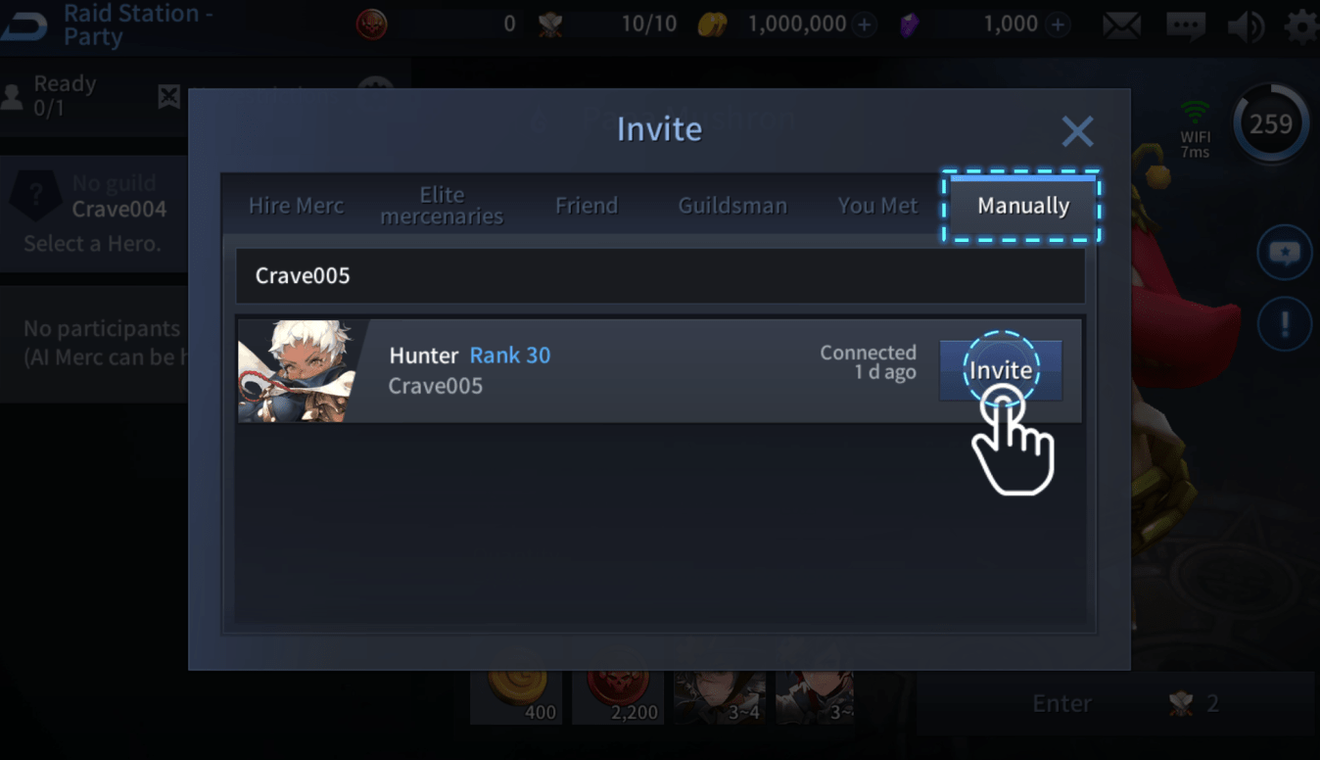 ▶ Raid Battle

When all party members are ready, the Room master can proceed to battle.
※ If the player who created room is removed from the battle or cannot be revived further, the raid will be terminated.
※ The number of raids participation counts will be deducted if you win.