Source:
PocketGamer
# 中文:
https://www.tap.io/topic/2147545163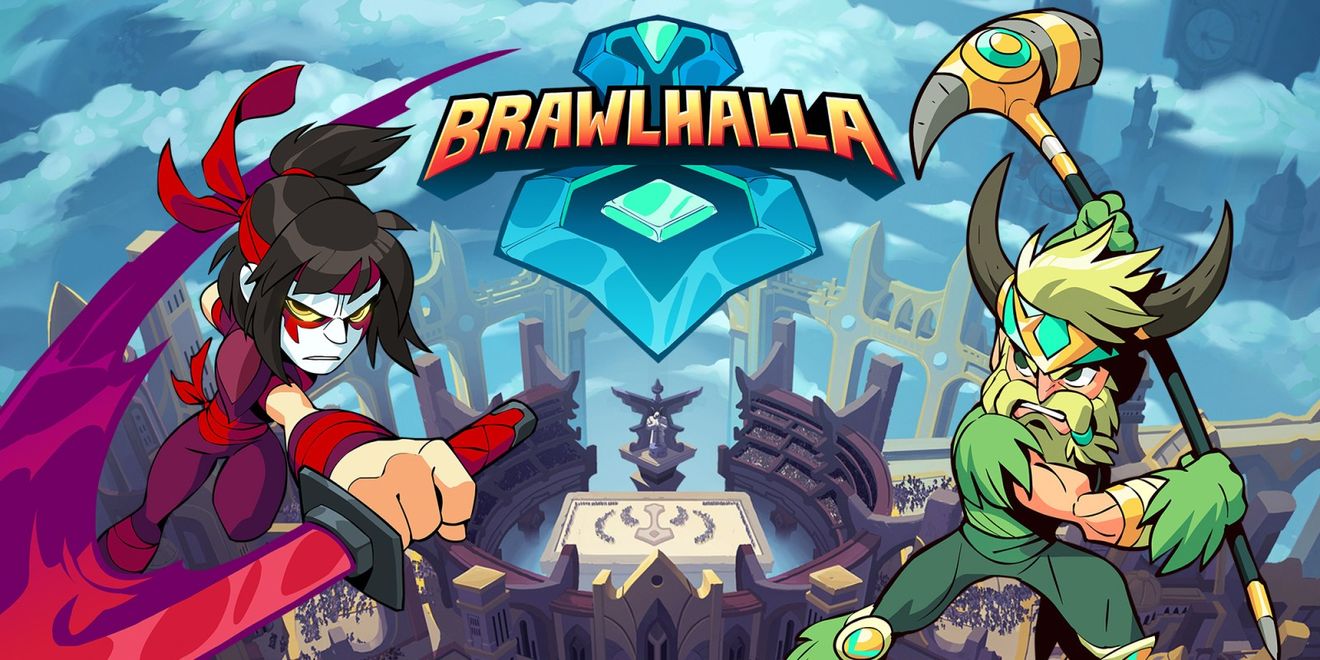 One of the successful free-to-play fighting games by Ubisoft and Blue Mammoth Games announced that the game will be landing on iOS and Android platform in the following year 2020.
Also, players who are fans or take an interest in this game can sign up for a chance to be in the beta too if you can't wait until that non-specific 2020 release date.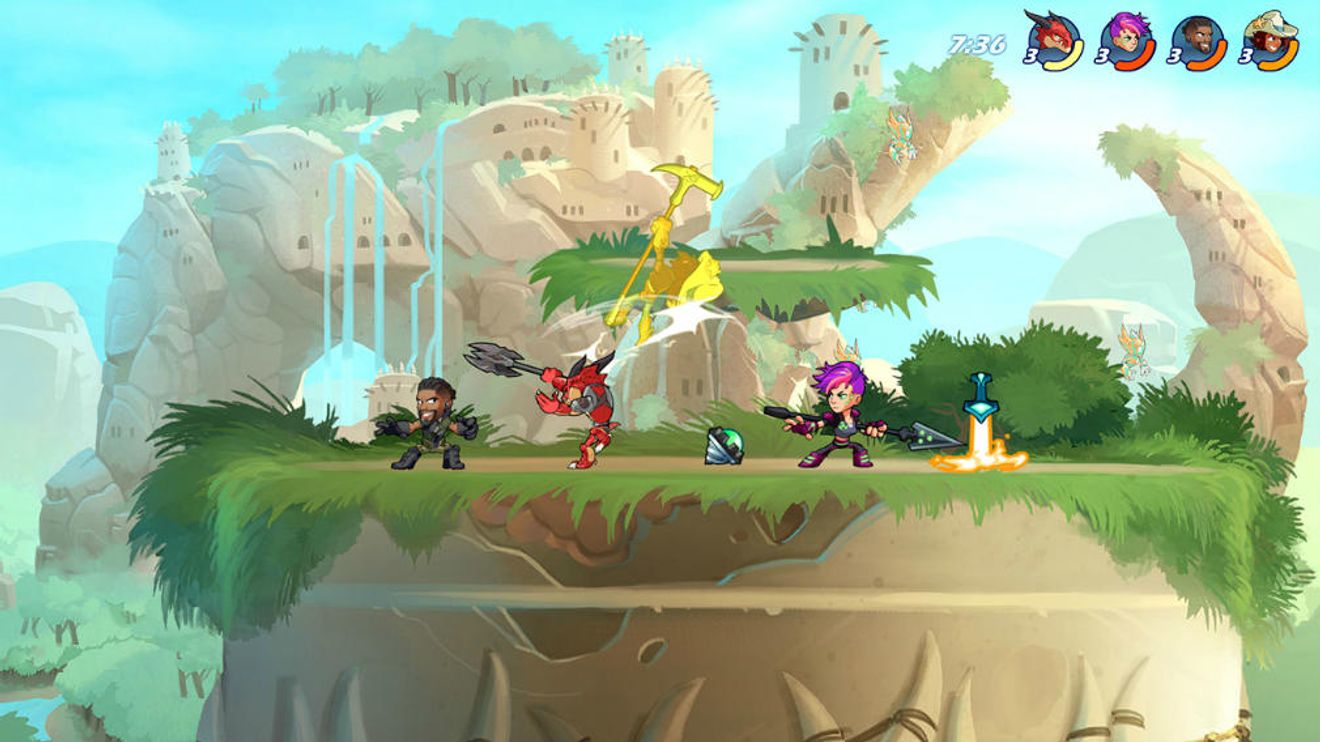 There aren't too many details on the mobile version of the game at the moment. Crucially though, we do know that it will have cross-play support, meaning that you should have no trouble finding a game as you'll have every platform available to search for a worthy opponent.
▲ Brawlhalla on Mobile Trailer - Brawlhalla is Coming to Mobile Devices!


If you are totally new to this game, don't worry, watch the gameplay trailer by Playstation.
▲ Brawlhalla - Gameplay Trailer | PS4
Brawhalla will be heading to mobile devices in 2020. Stay tuned with Tap for more future updates & announcements.