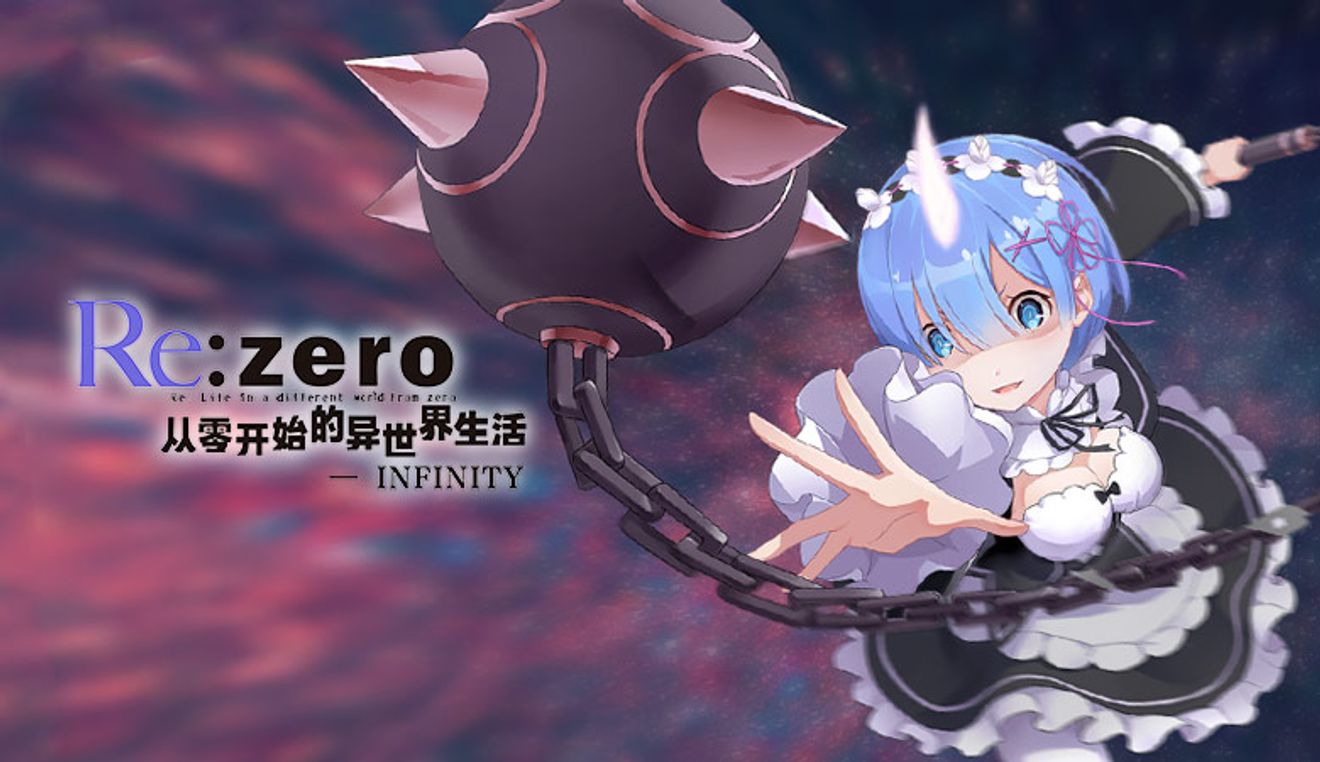 "Re: Zero -INFINITY" launched new CBT today on Nov 19. The game only supports Chinese and requires an account for login. Fortunately, there is no account limit for this test, but only QQ/Wechat or iQIYI account can log in.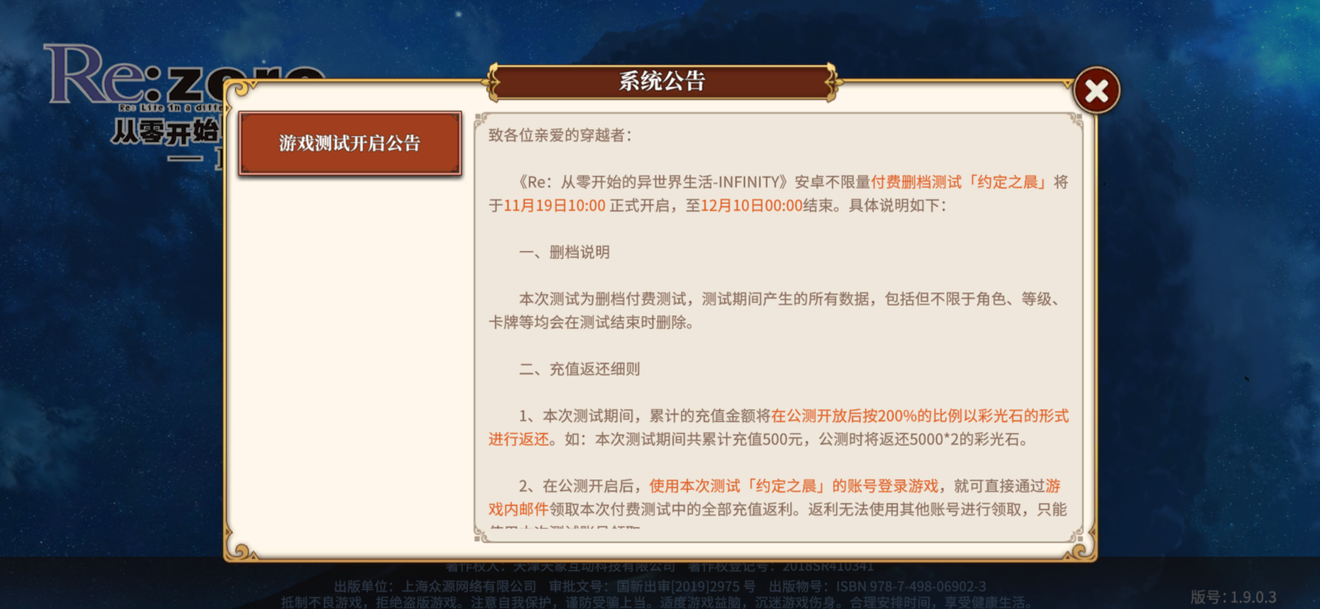 When you first run the game you will see the announcement which said the test will be running from 11.19 at 10:00 to 12.10 at 00:00 (GMT+8). For more information about this test please go to
https://www.tap.io/topic/2147544704
.
Then it will ask you to log in with an account.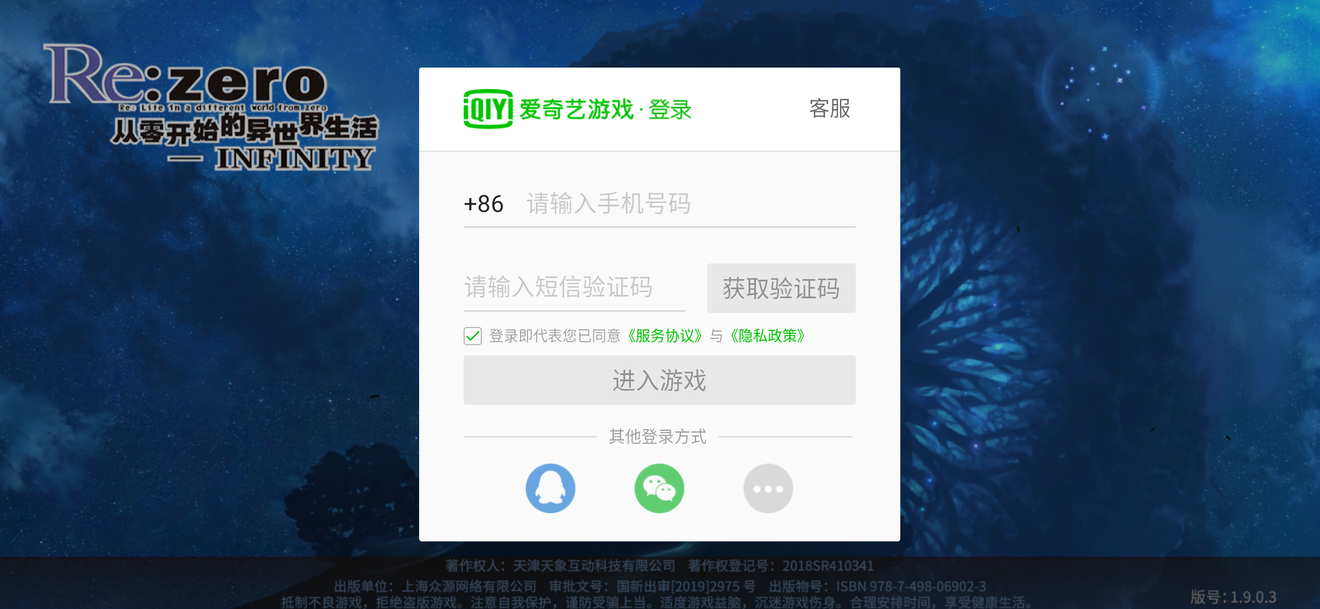 Unfortunately, there is no guest account option, so if you don't have a Chinese mobile number please select either QQ or Wechat login. (You need to sign up either of one if you don't have)
Then tap the icon to bind the account and to start the game.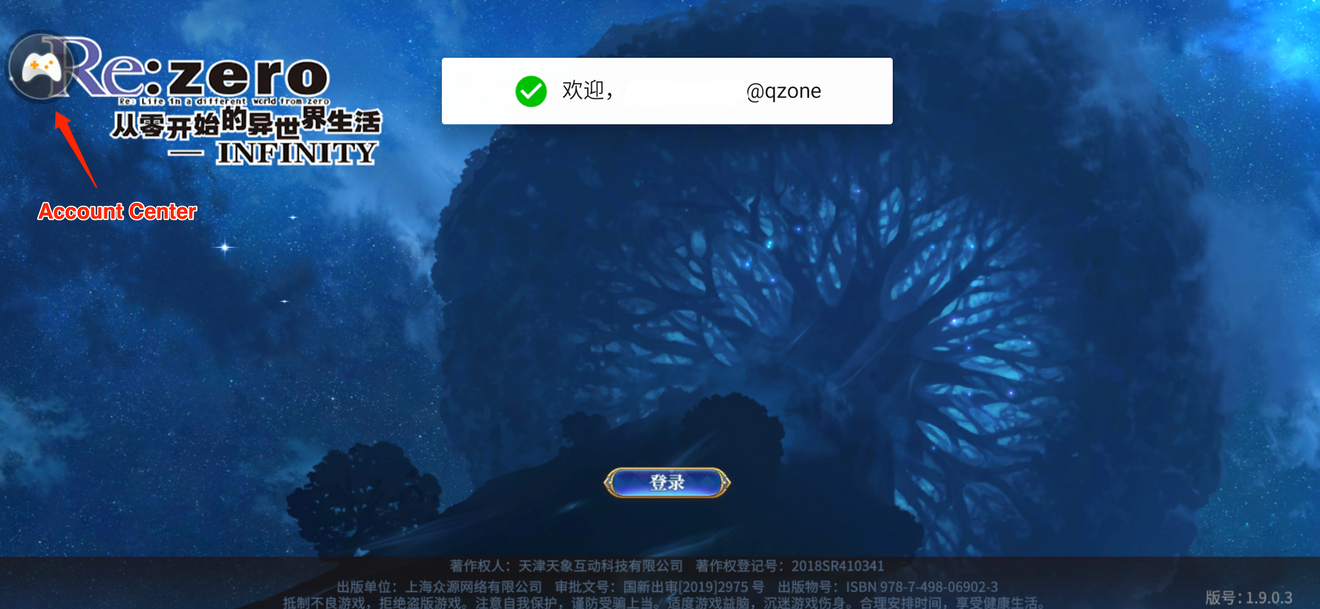 If you want to change your account password or switch to other accounts, you can achieve it in the Account Center located with a side of your screen.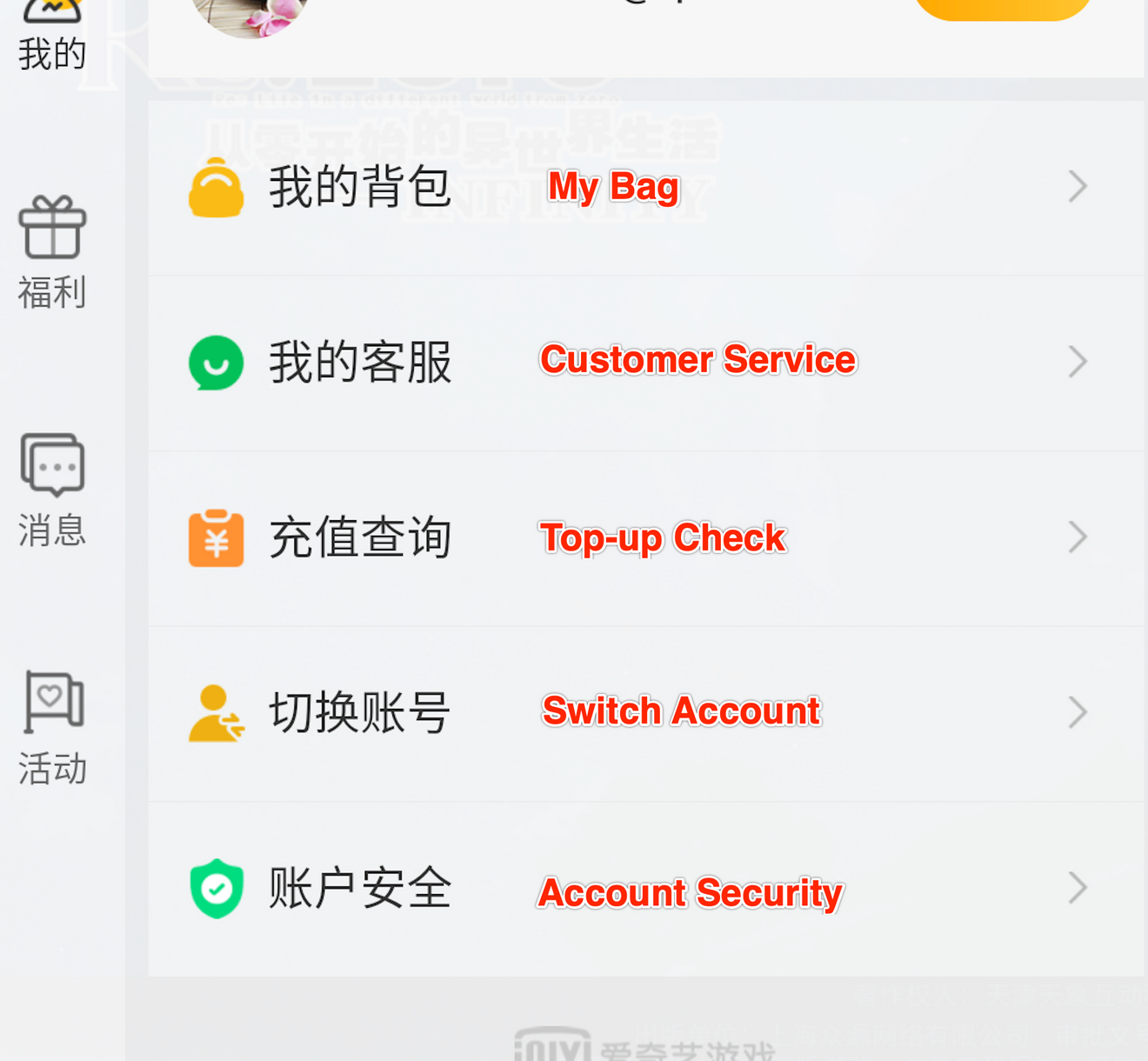 Select "账户安全" for your account settings.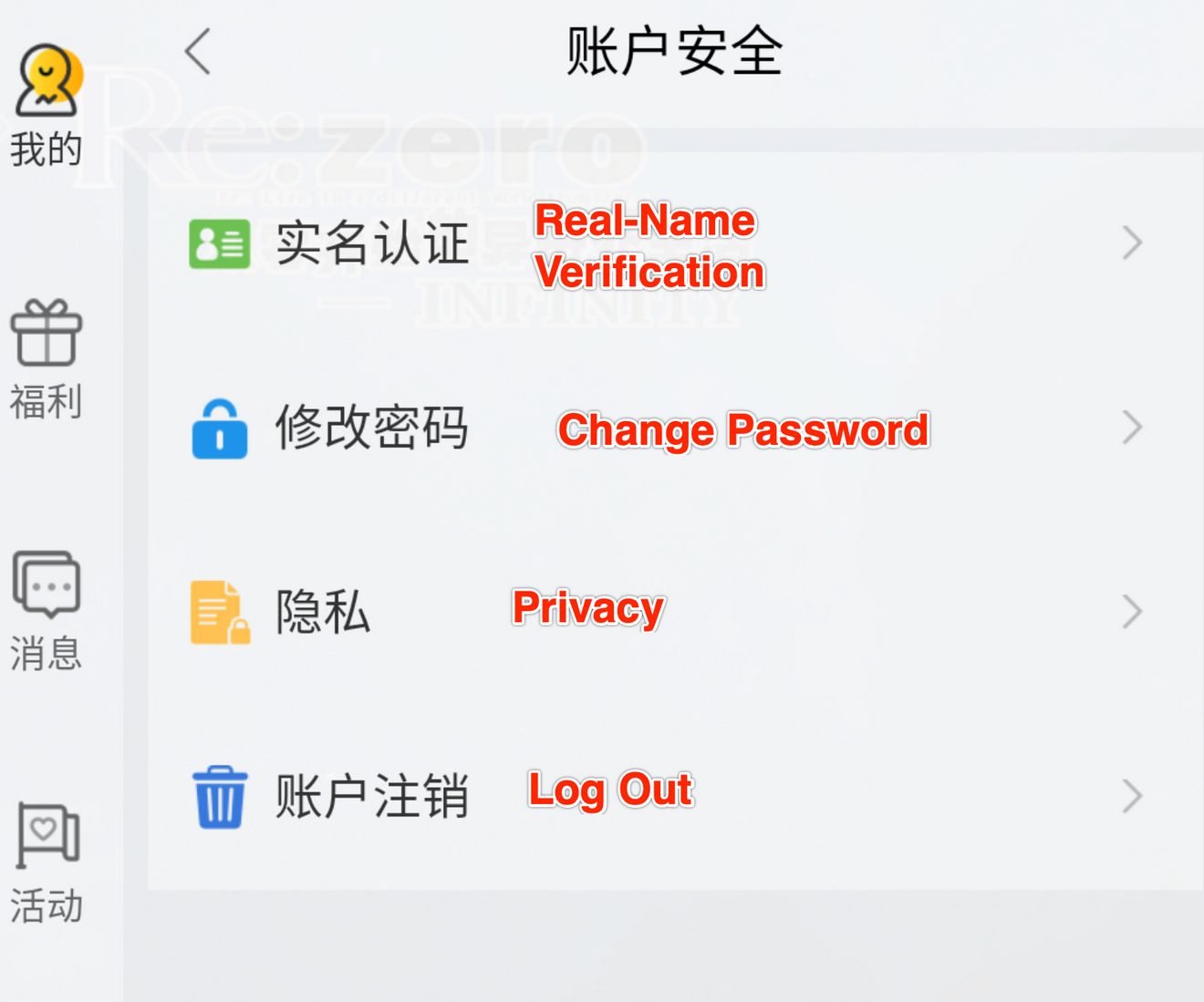 Also, the game does not force to verify the Chinese Real Name ID, so don't worry about it just go & play.
That's all about the guide, hope you enjoy the game