# 中文:
https://www.tap.io/topic/2147545310
PS: Japanese version is now released
_________________________________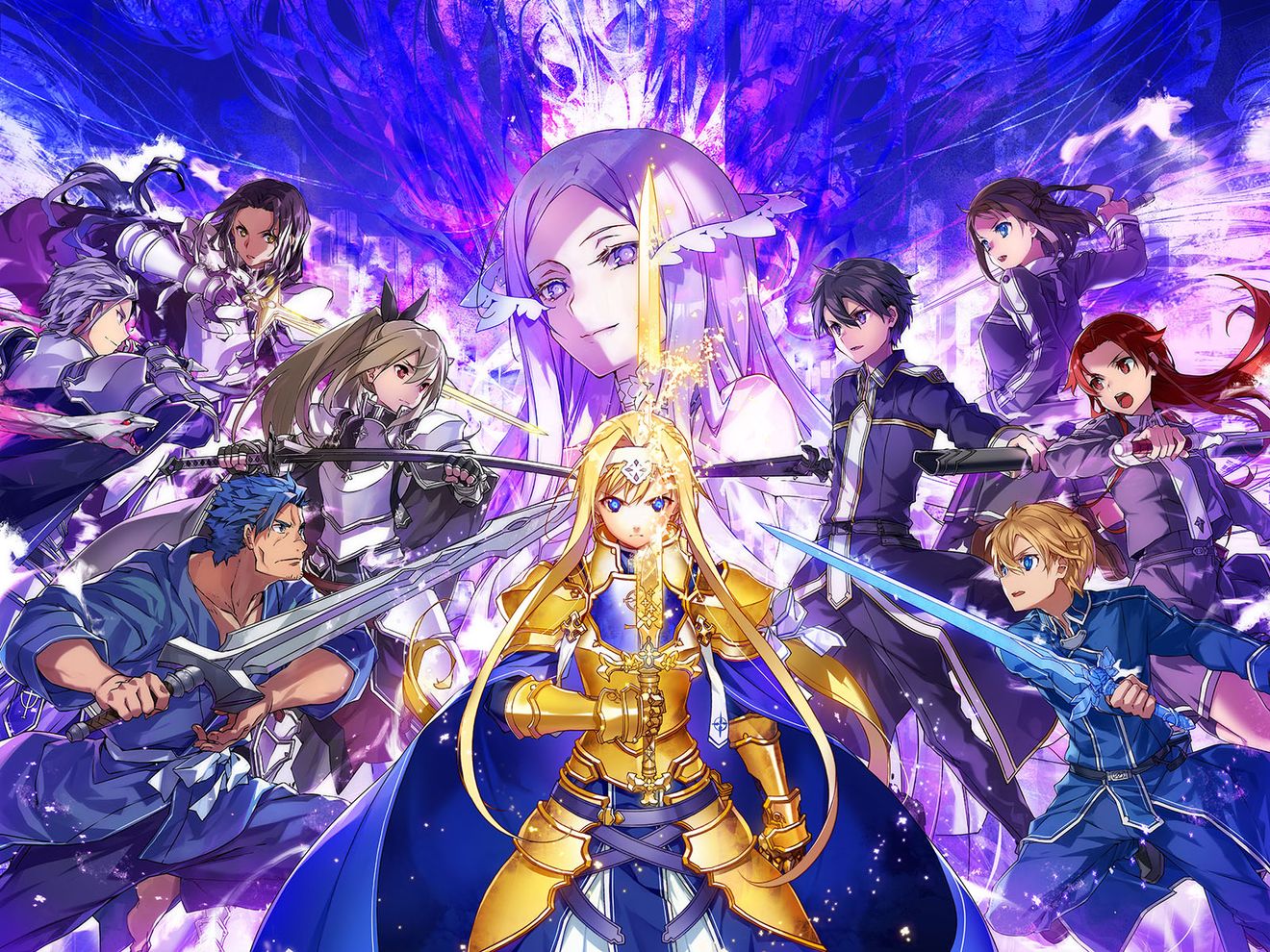 While we did not get too much information from "SAO Alicization Rising Steel" in the past time, but the official twitter is updating with more familiar characters and their animations. However, just on November 17, the official
SAOARS twitter
posted with a Producer Announcement said that the "SAO Alicization Rising Steel" global version will be available VERY soon!
So then on November 19 today, the game is released, which is really very soon.
👉【SAOARS Global Download Link】: https://www.tap.io/app/176124


* Please leave 2.5GB free space to install the game
Apart from the global version, the Japanese SAOARS official twitter also announced that the game service will start soon, while the pre-registration is still taking place at App Store / Google Play. But this will not take too long since the game is already playable.
In addition, the main character's limit breaking illustrations are revealed!
Kirito, Asuna, Alice, Eugeo's limit breaking illustrations: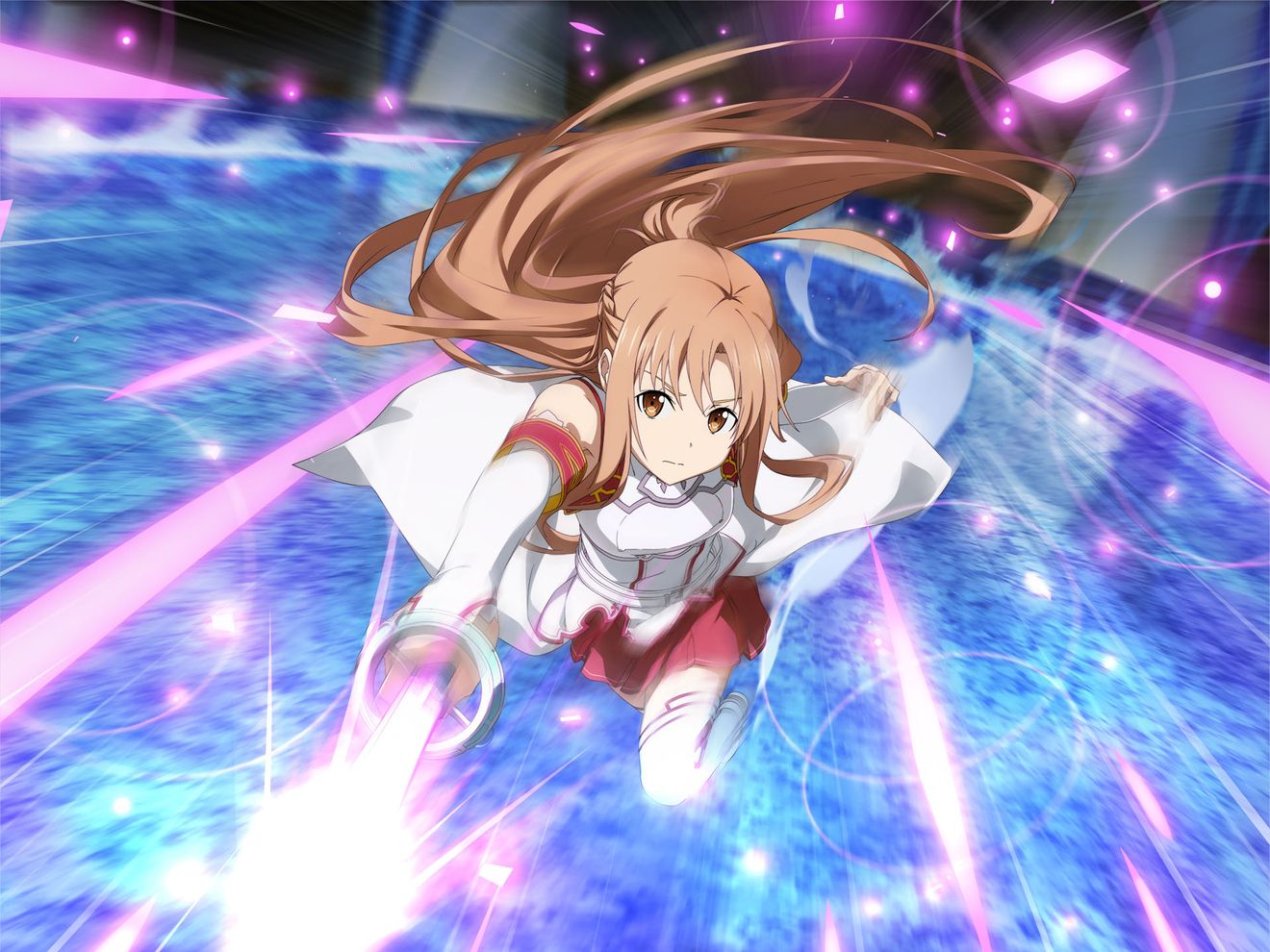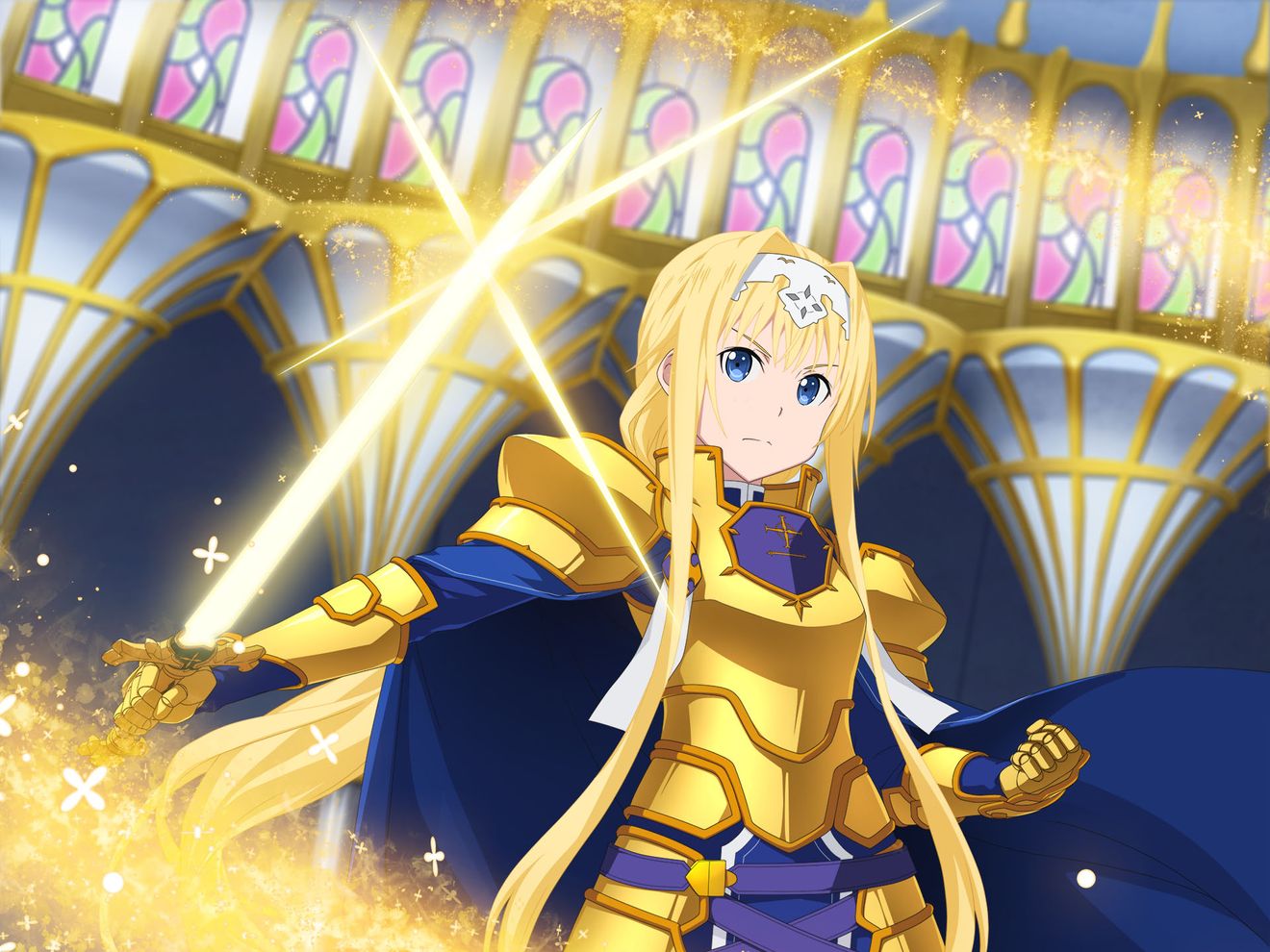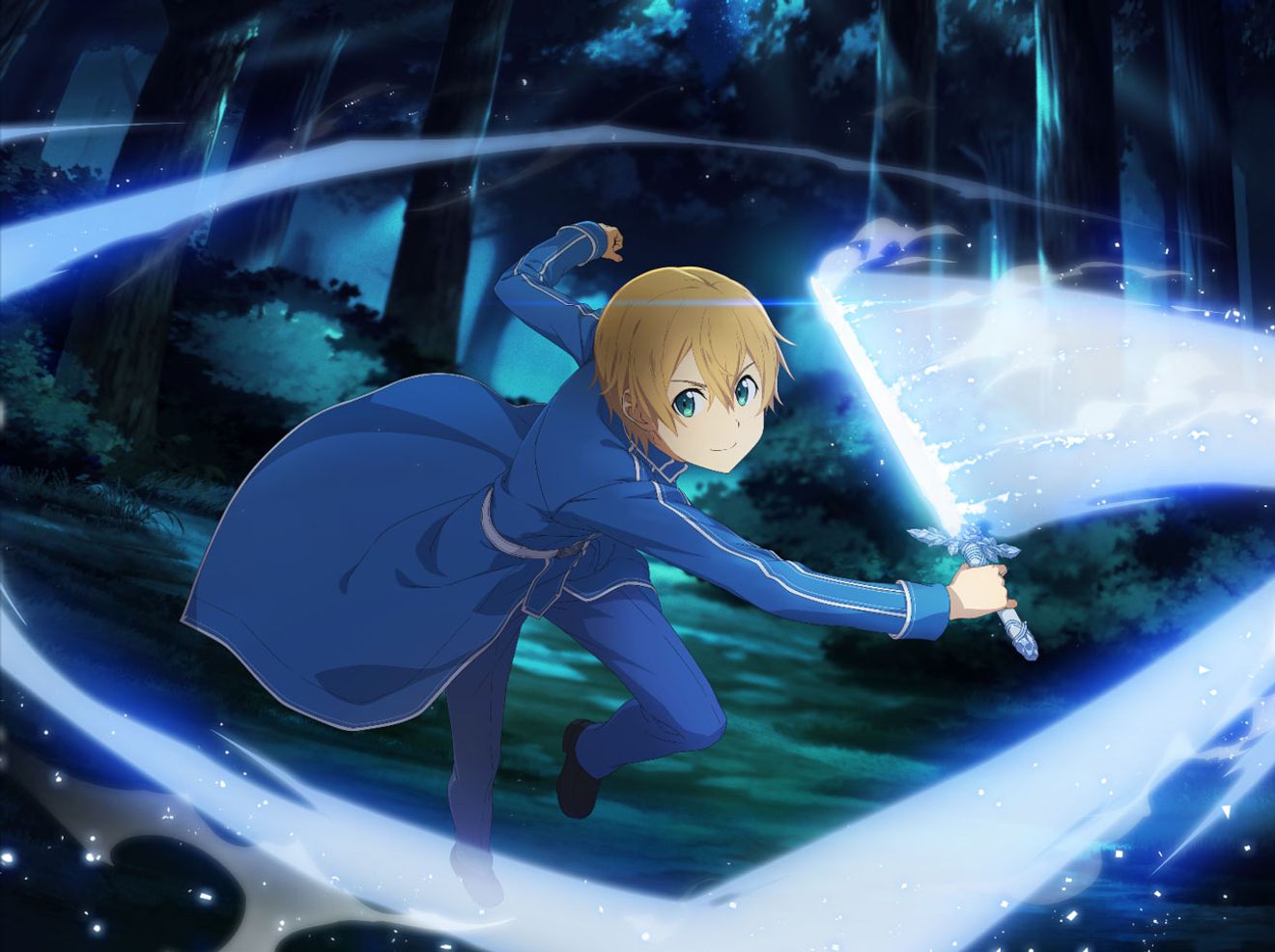 Welcome to join "SAO Alicization Rising Steel" Discord & discuss at
https://discord.gg/YV4MF26