# 中文反饋區:
https://www.tap.io/topic/2147551572
⚠️ "Punishing: Gray Raven" now forced to verify Chinese ID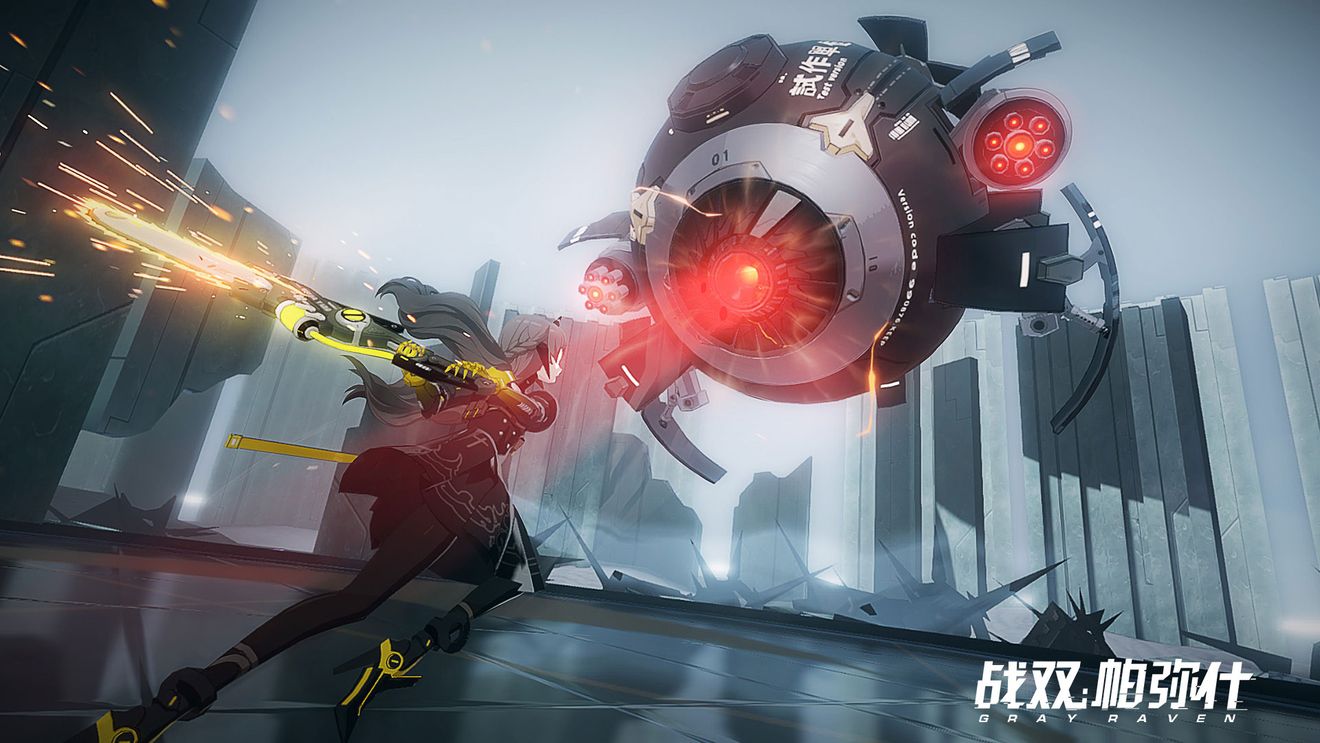 While "Punishing: Gray Raven" finally launched in China, many players around the world experience the game at the same time, the server soon popped like popcorn (maintenance). Since it only shows message in Chinese, I found a lot players cannot understand and try to ask for help.
If you have any translation request, or any issue that you cannot enter or play the game properly (not technical issue), please post with screenshots below. I will try to answer my best.
*
Before you post any feedback, check the storage and specification requirement in
https://www.tap.io/topic/2147551295
. Sorry I cannot help to technical issues, make sure you can run the game properly.
Alternatively, you can join
"Punishing: Gray Raven" Discord
and discuss