# 中文:
https://www.tap.io/topic/2147557661

"MARVEL Super War" Open Beta has finally started on Dec 19th. Same as the
FAQ announcement
of the 2nd Closed Beta, please read carefully the following information that may answer your question.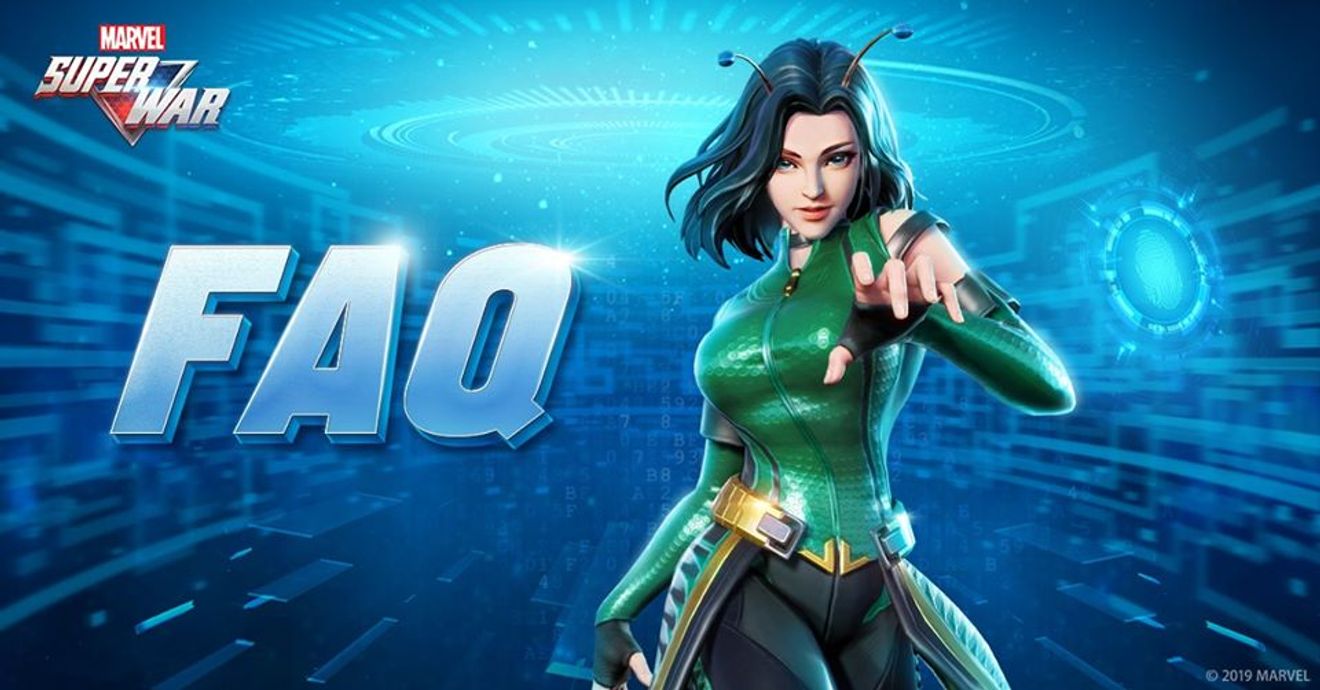 📍Q:
In which regions have the game released?
A:The game has currently launched in following regions: Thailand, Indonesia, Malaysia, Singapore, Philippines, India. For other regions, please follow the updates on the game's news.
⚠️If you are not in these regions, you have to use a VPN with those region servers to get access to the game. (Required as the first time you enter the game)
Recommend: UFO VPN (Philippines, India servers)
* If you already pre-download the game and have tried to connect before using VPN, please clear all game cache. (Just a suggestion, Not guaranteed 100% working)
If you are looking for the VPN, you can directly download in Tap app, "My Games - Right top 🚀 icon (Auxiliary Tools) - UFO VPN"
📍Q:
I have participated in the second beta test. How do I retrieve my previous top-ups?
A:
① As long as you linked your social media account during the 2nd beta test, after you have downloaded the game you can link the same social media account and create your first game account. You will then receive the same amount of Star Coins that you have topped up - i.e. if you have topped up 10 Star Coins, you will be able to retrieve 10 Star Coins - once your top up amount is checked.
② How to retrieve: The Star Coins will be sent through in-game messages to the mailbox of the first game identity that you have created with your same account. The message will last for 30 days after your game identity is created, and the Star Coins can no longer be claimed after the message expires.
③Please note that players who made top-ups outside of regions where the second beta test was launched might encounter top-up return errors due to regional restrictions.
📍Q:
What are the minimum specification requirements for the game?
A:iOS:
iPhone 5s
Android:
CPU: Qualcomm Snapdragon 425
RAM: 2GB
GPU: Qualcomm Adreno 308
OS: Android 5.1
For any bugs in the game, you can submit feedback through the in-game customer service or contact customer service: marvelsw@service.netease.com
Join "MARVEL Super War" Discord:
https://discord.gg/RH6EYzR