Source:
Gurugamer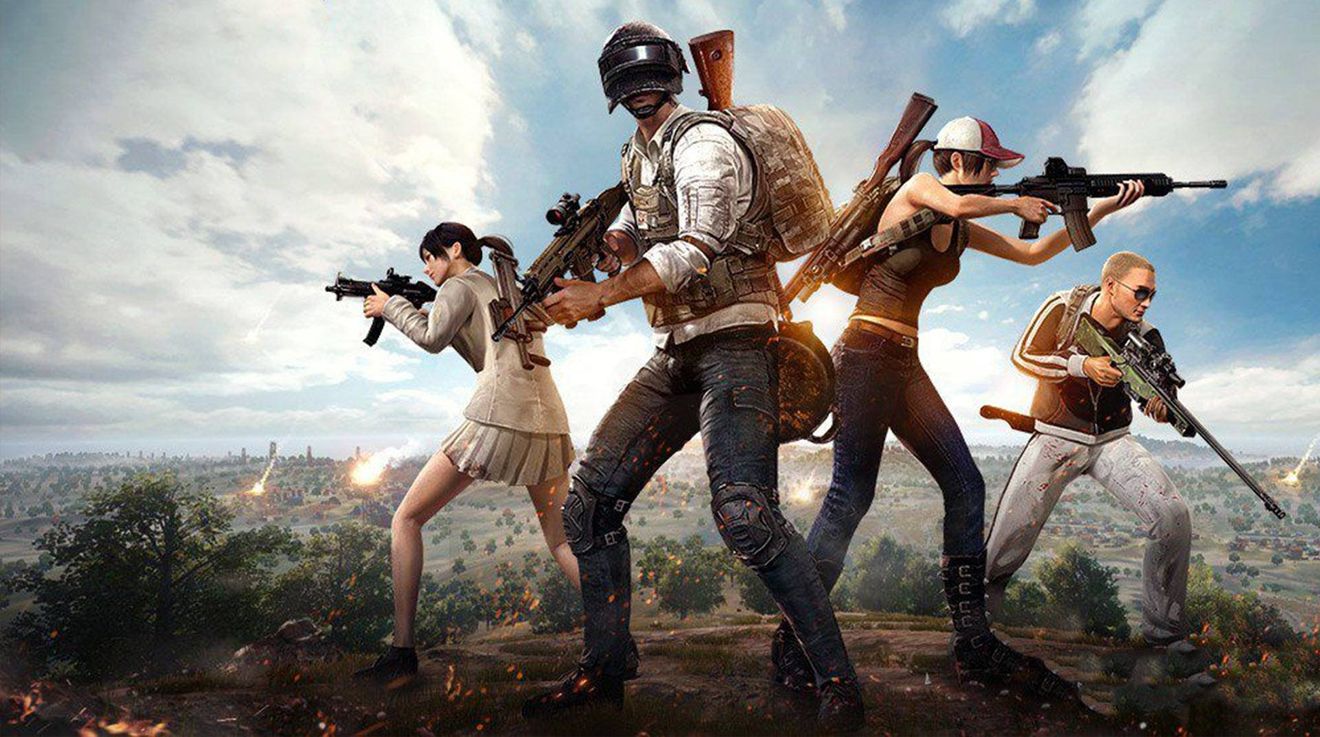 Through the gameplay of "
PUBG Mobile
" beta server, the new 0.17.0 version leaks some new updates including players Death Camera, Extreme Cold Mode, and Color Blind mode.
Although we don't when the 0.17.0 update is going to be officially released, here is everything that is coming to PUBG Mobile with the patch.
1. Death Camera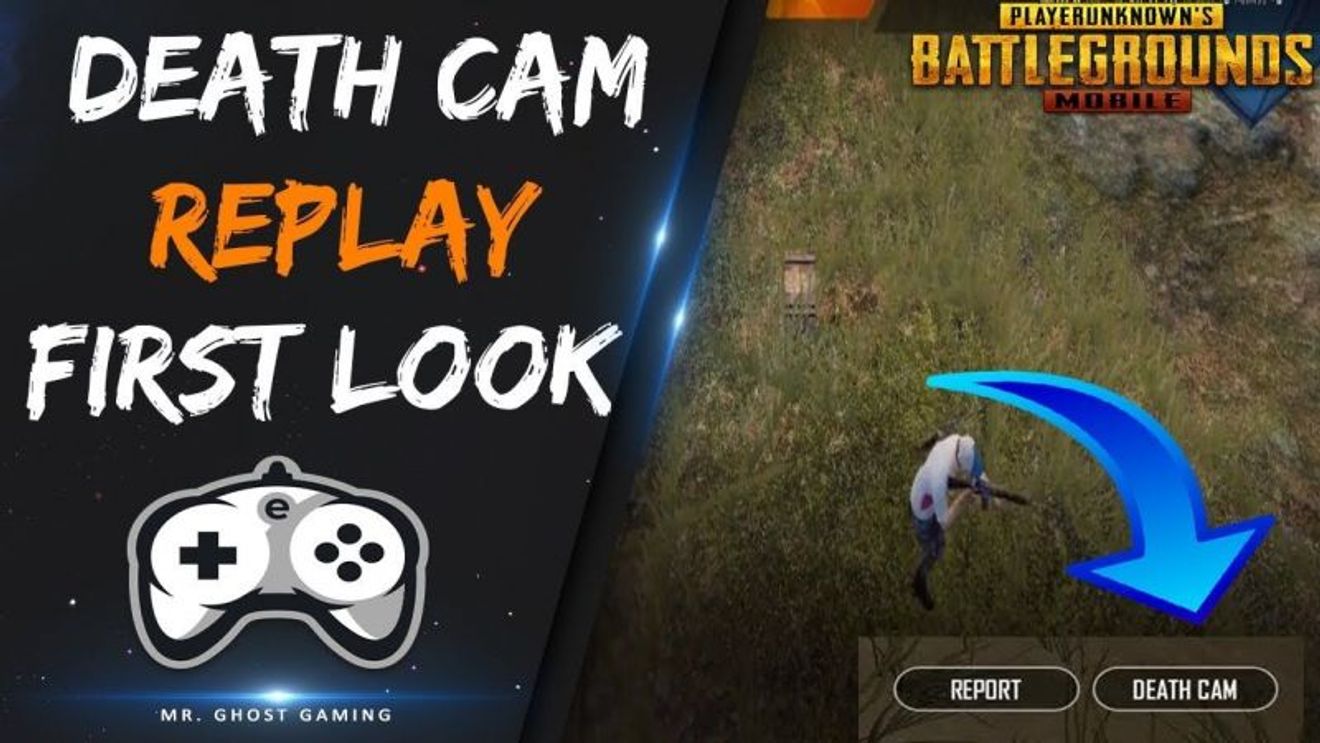 *
Photo Credits: Mr. Ghost Gaming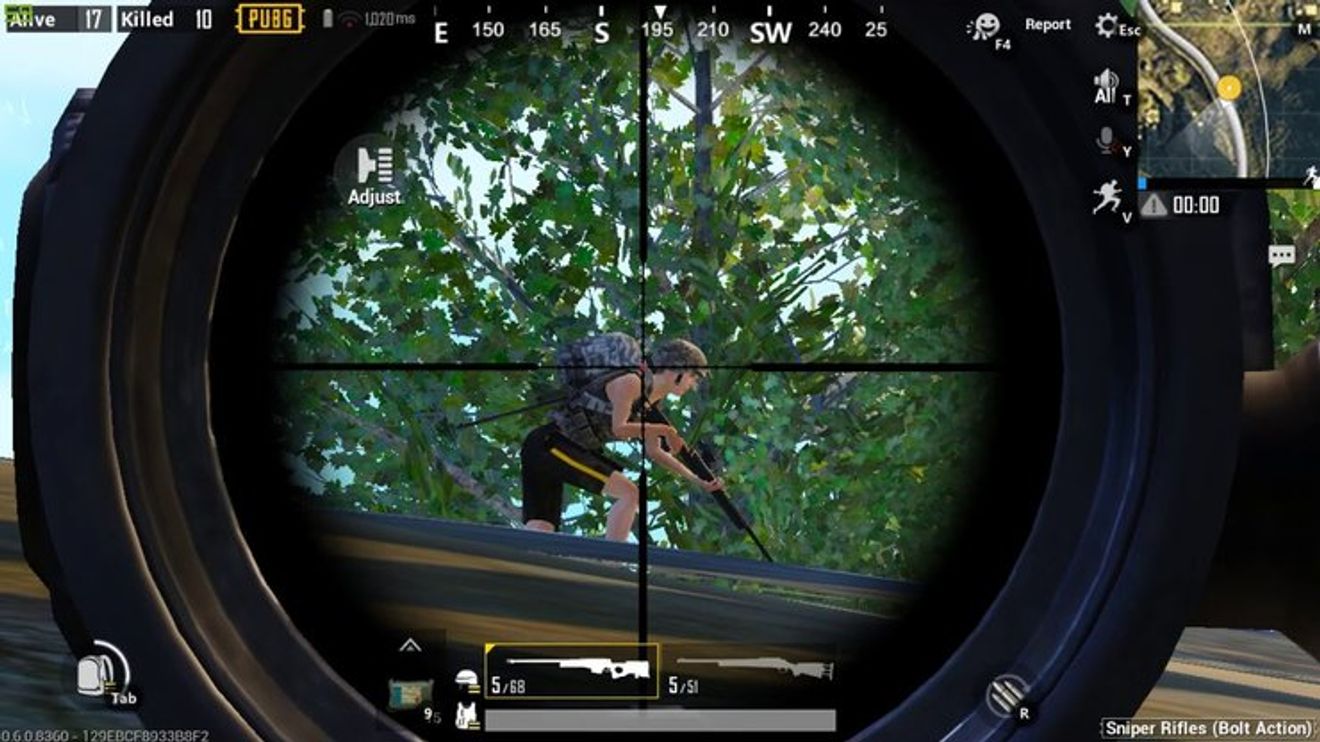 Death Camera is an important feature that PUBG Mobile players have been begging the developer to add to the game for a long time. It allows players to see how other players have killed them so they can learn from their mistakes. More importantly, the Death Camera is an effective way to spot cheaters so they can get reported.
2. Extreme Cold Mode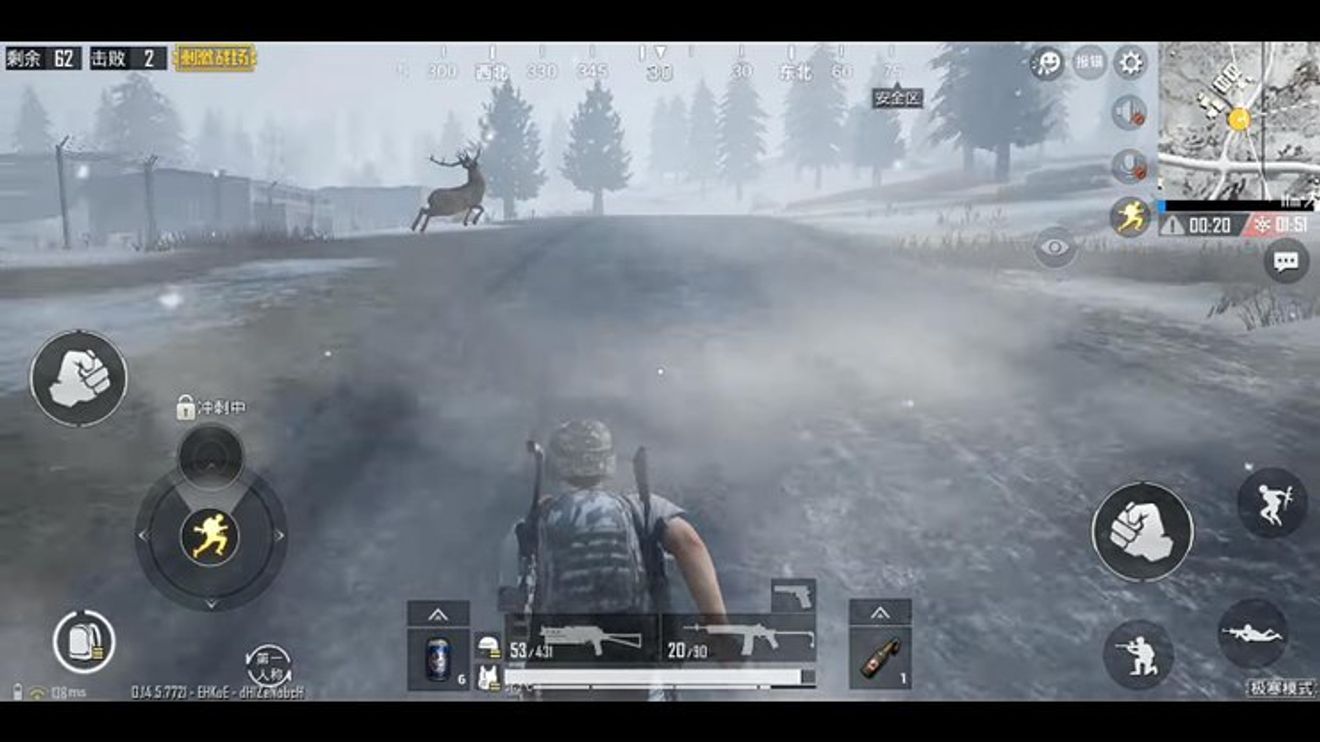 Extreme Cold Mode is the new mode arriving in a futuristic update of PUBG Mobile. In this mode, players need to gather woods from the surroundings and set them on fire to survive. Along with this, players also need to tackle animals and keep their teammates safe from them.
Another feature of the Extreme Cold mode is that there will be a snowstorm every five minutes. Players need to get to the safe place to keep them away from the storm.
3. Color Blind Mode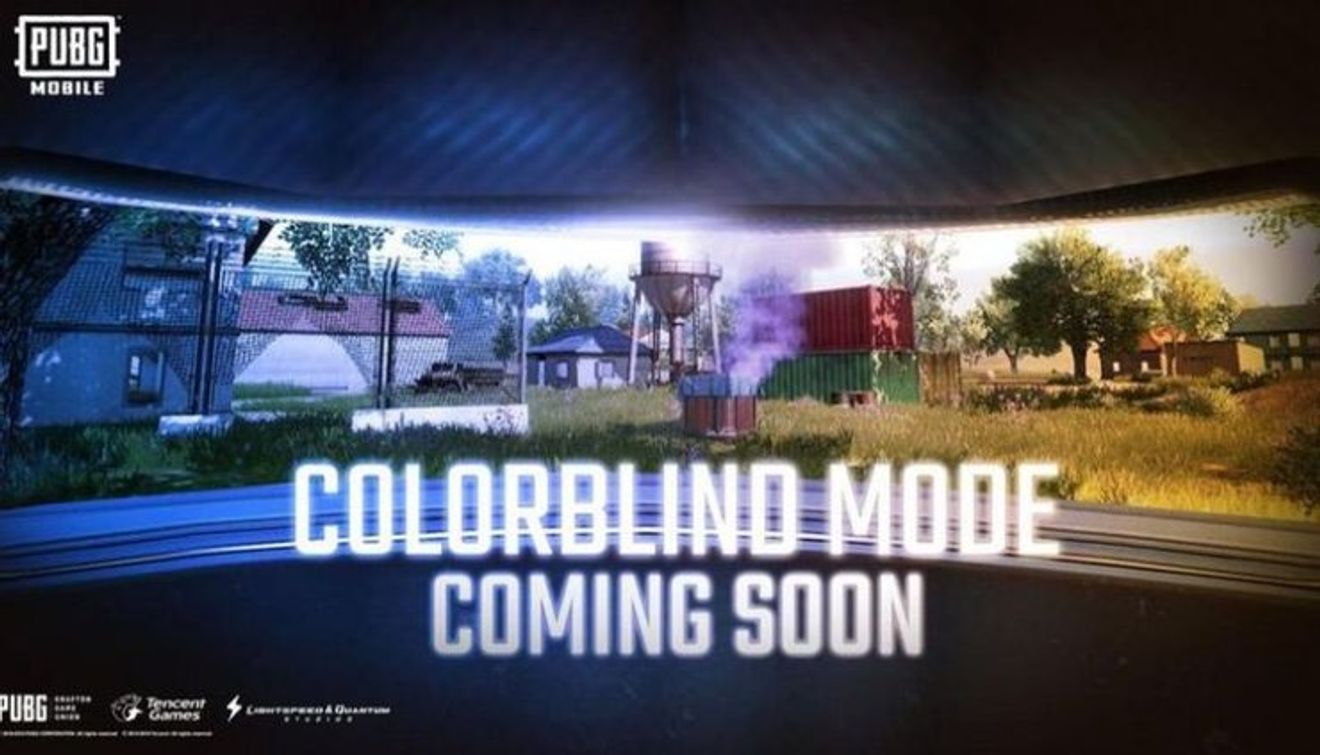 The Color Blind mode was introduced by PUBG Mobile sometime ago, and it seems that the mode will be coming with the next update. This feature allows people with different kinds of color blindness to recognize different colors in the game so to make it more accessible for color blind players to differentiate between colors in the game.
There might be more coming in the "PUBG Mobile" 0.17.0 update, but still not known yet. However, as 0.16.5 live for a while, 0.17.0 is not far away from us.