# 中文攻略區:
https://www.tap.io/topic/2147574902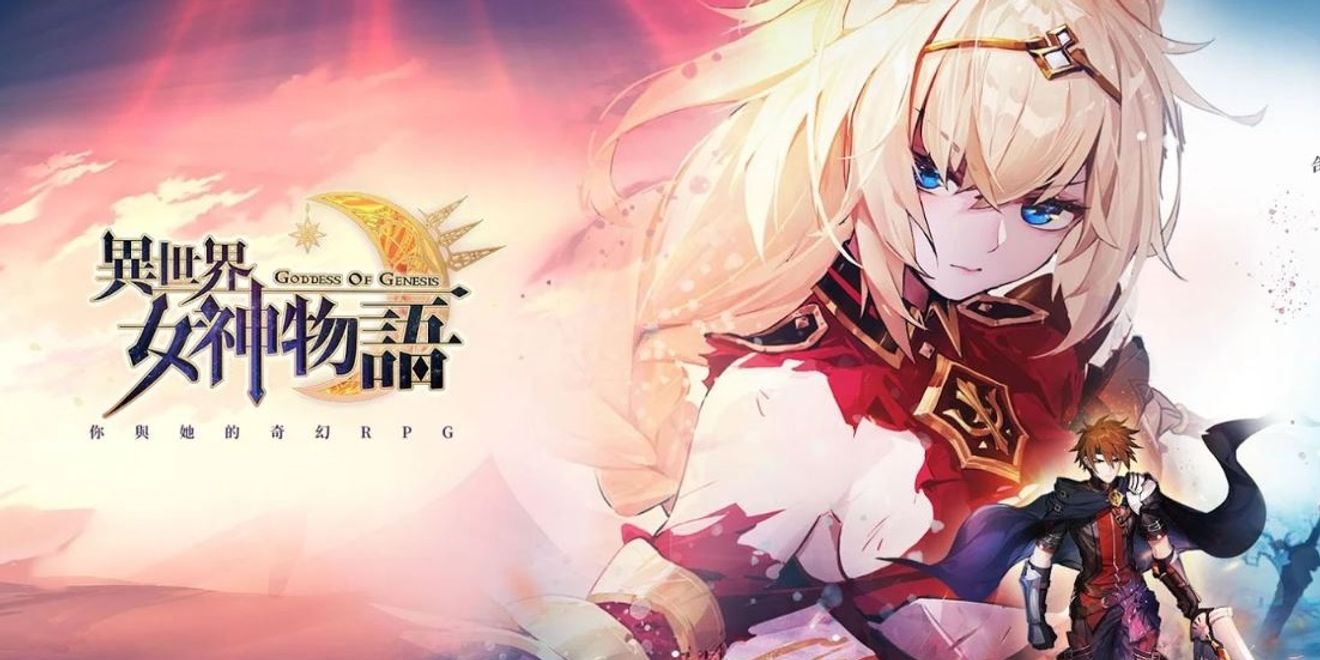 Today the February 6th, "Goddess of Genesis" TW version is released, the game only supports Chinese but players will have Facebook, Google those login options so there is no hurdle to create an account. Let's see how to get start game quickly.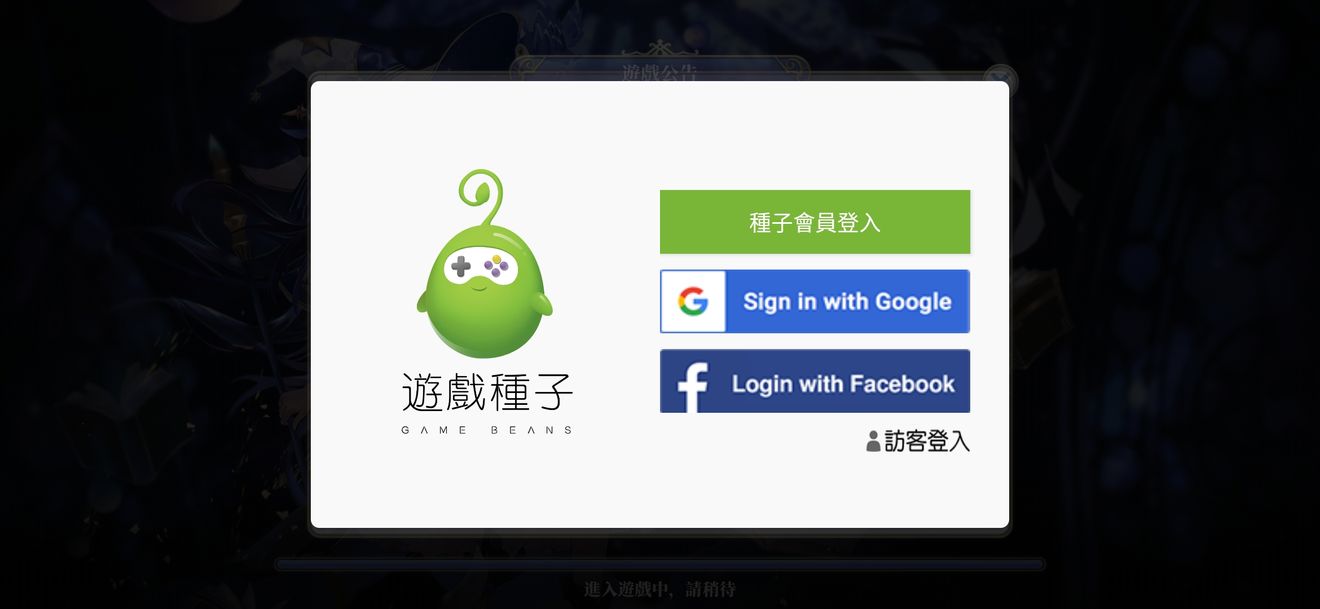 ▲ You have options including
Game Beans Member, Google, Facebook and Guest
login.
種子會員登入 = Game Beans Member
訪客登入 = Guest
▲ If you select "Guest" login, the system reminds you to save recovery code as image in your device to prevent your data loss, click "保存" to save, select "不保存" to cancel.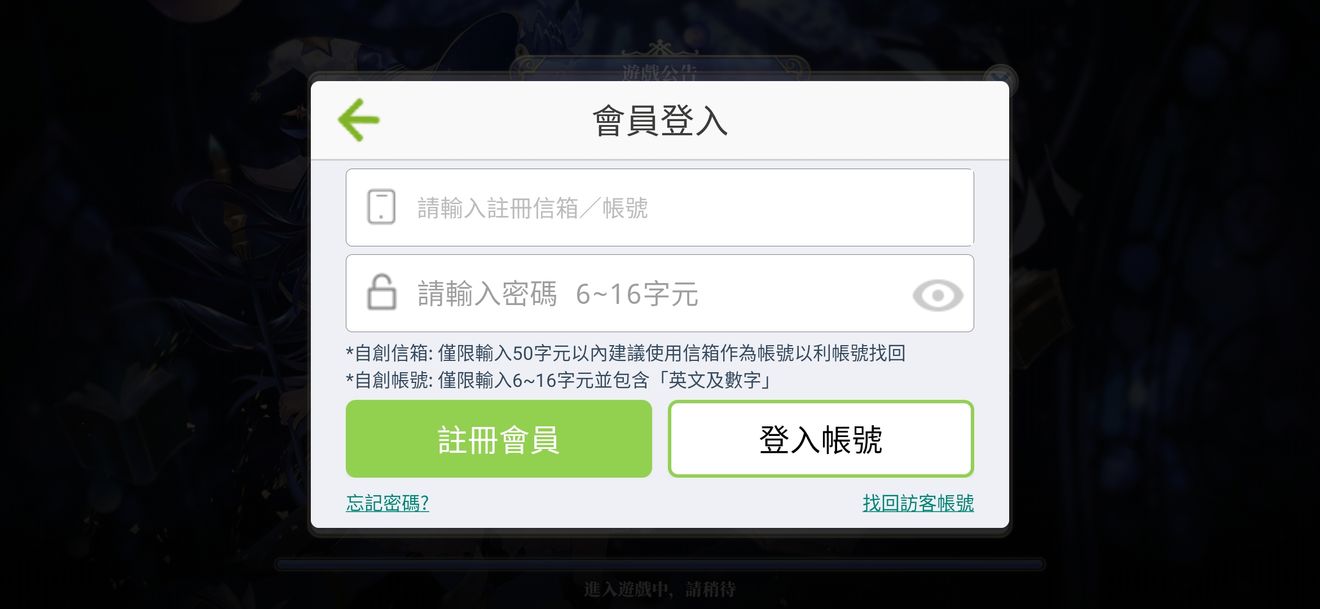 ▲ If you would like to create "Game Beans Member" account, this is where you login with your registered "Game Beans" account, click "註冊會員" to create an account first
註冊會員 = Create a member account
登入賬號 = Log in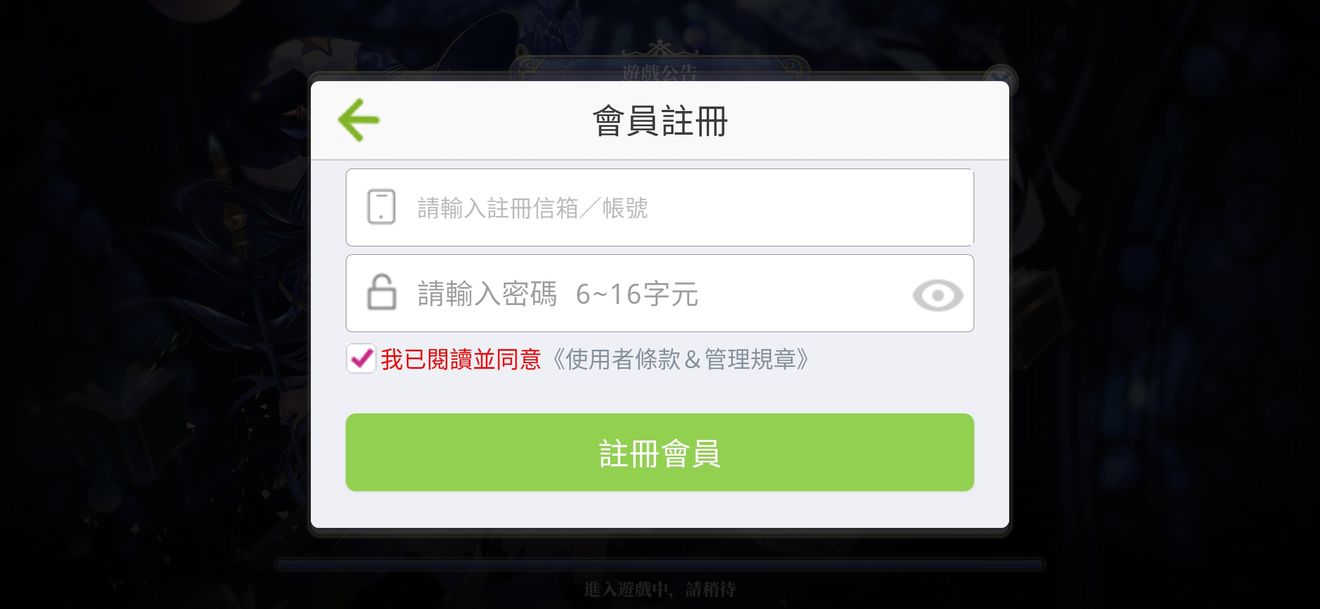 ▲ You need to type your username or Email account and your password to finish create account
* Password is 6~16 characters or numbers
Click "註冊會員" to finish account create.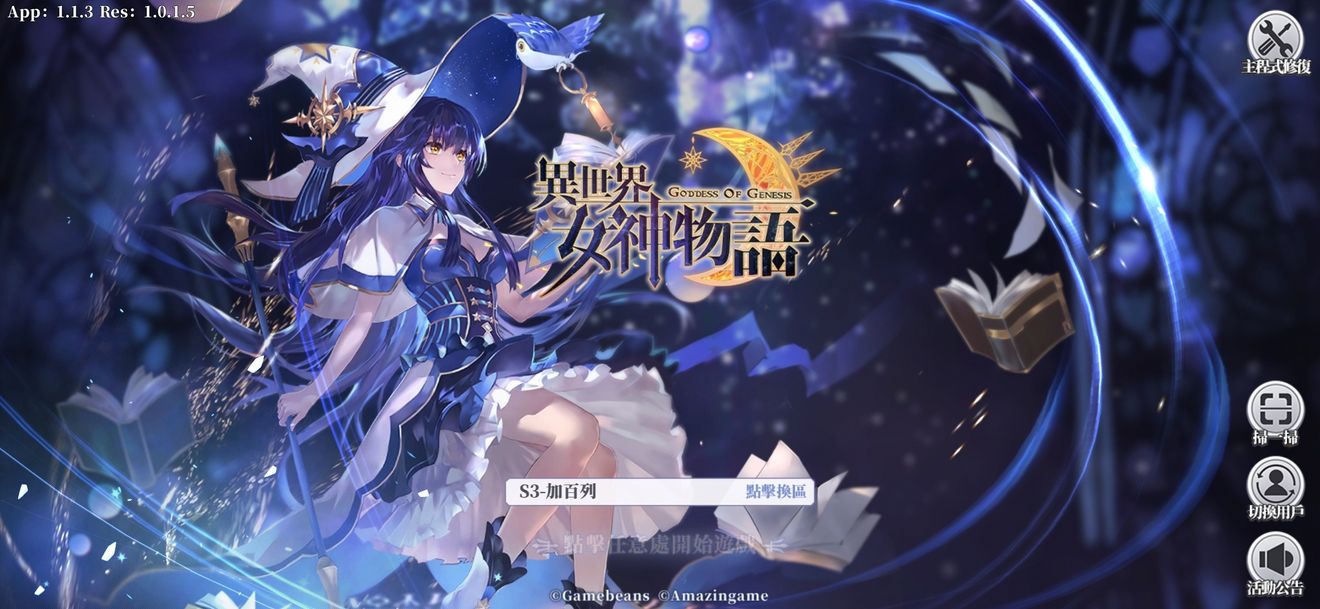 ▲ Then you can start the game but dont forget to select server first, click "點擊換區" to select server.

And...Enjoy the game.
For more tips and game guide, you can visit:
https://www.tap.io/topic/2147574902
(Chinese only)