Source:
Mobile Mode Gaming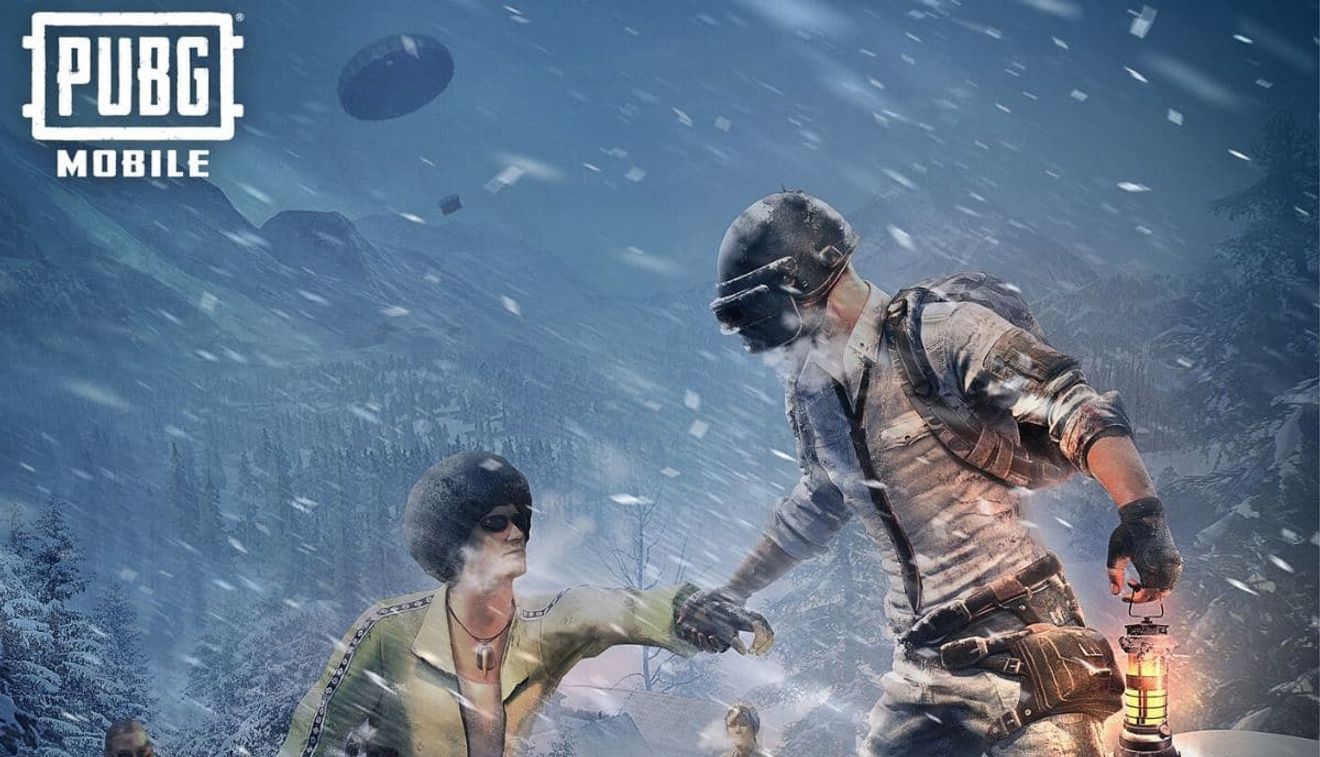 The information about extreme cold mode was first spotted in this January, from the
"PUBG Mobile" 0.17.0 rumor post
. But now the official has announced this anticipated winter mode, officially titled
Cold Front Survival
,
will be added into PUBG Mobile on April 16
.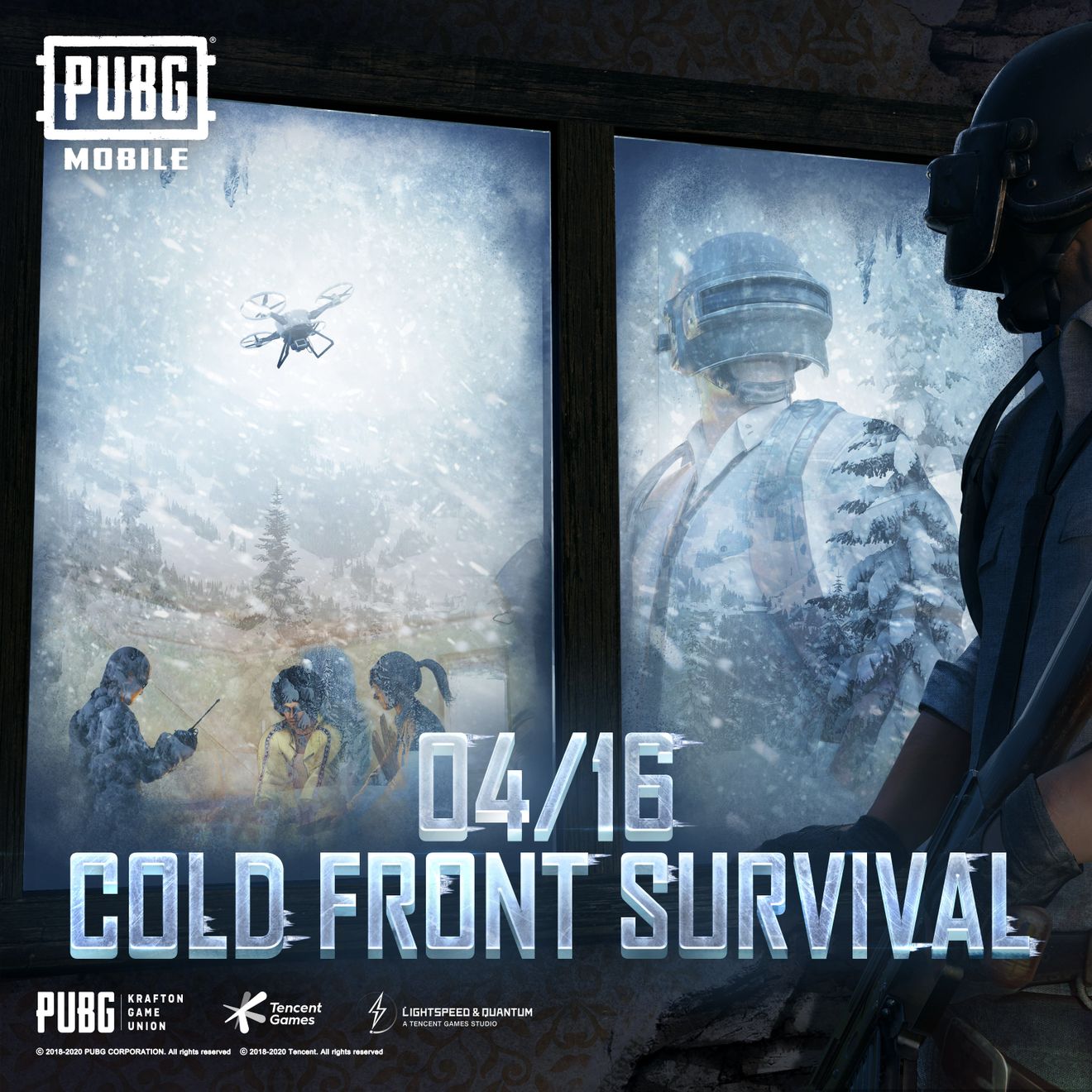 What were previously spotted about this mode, players need to gather woods from the surroundings and set them on fire to survive, and avoid the very dangerous snowstorm, it more like a survival game mode.
• Collect Woods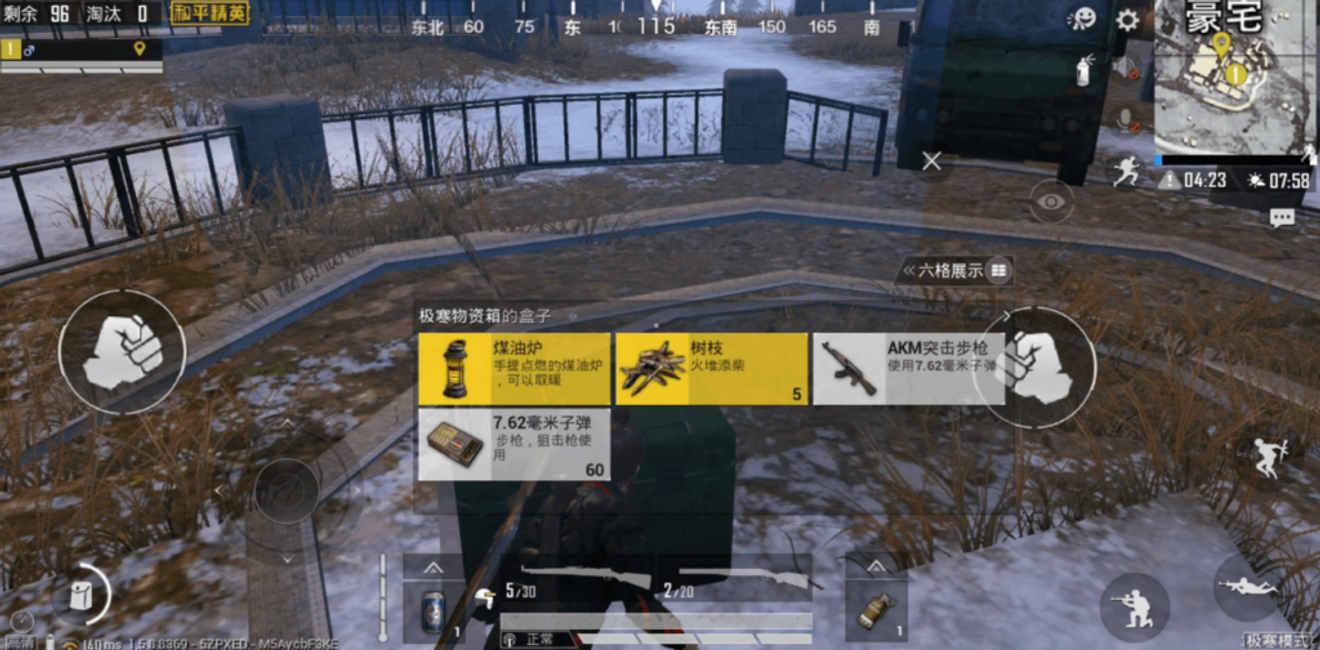 This will be the new material player will find in this mode. Use it to lit up the fire and keep them warm during the extreme cold weather.
• Snow Boards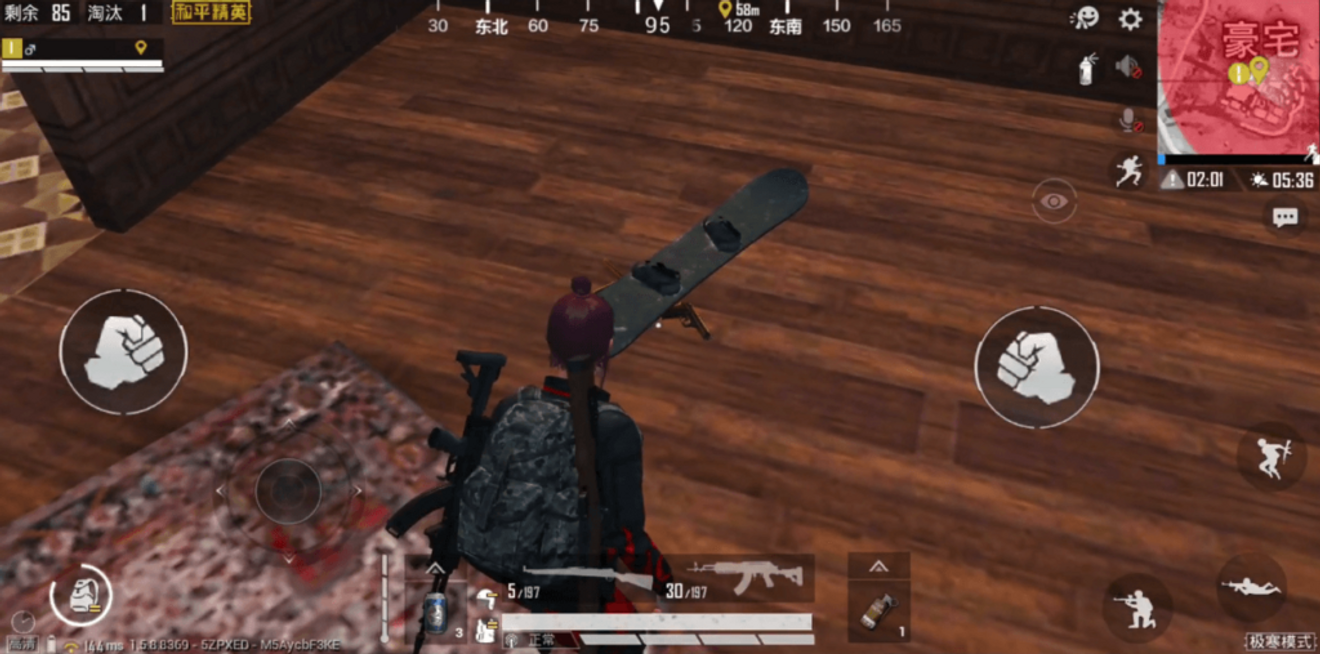 This loot item will allow player to ski on the snowfield which takes less time on travelling.
• Animals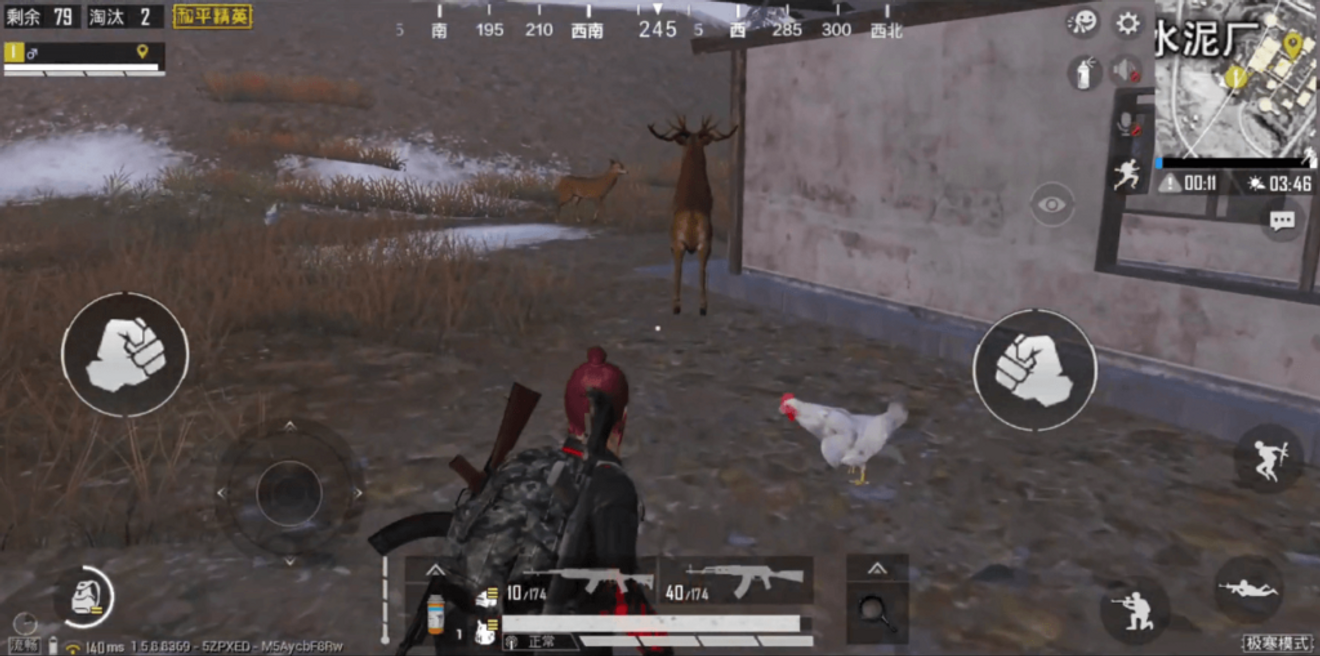 In addition to collect branch, find and kill animals like chicken or reindeer will drop food to collect.
• Drone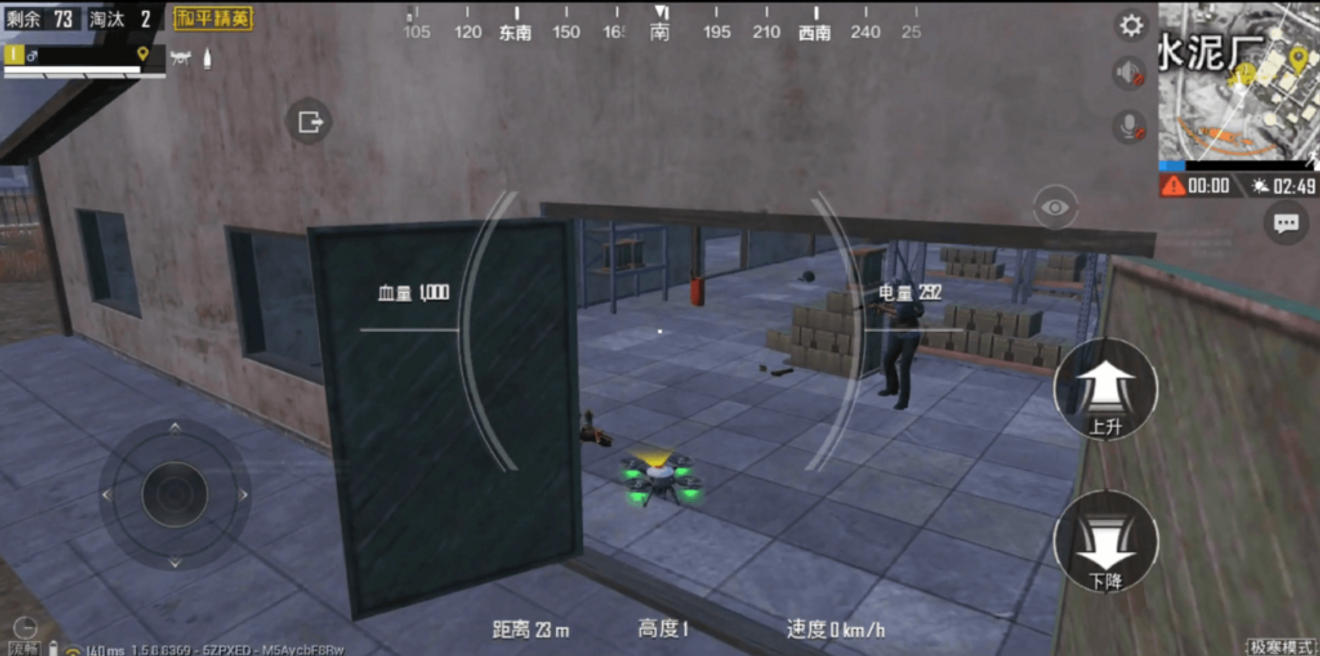 This little flying technology will be able to loot like snowboard, and use it to spot the area and enemy location.
• Snowstorm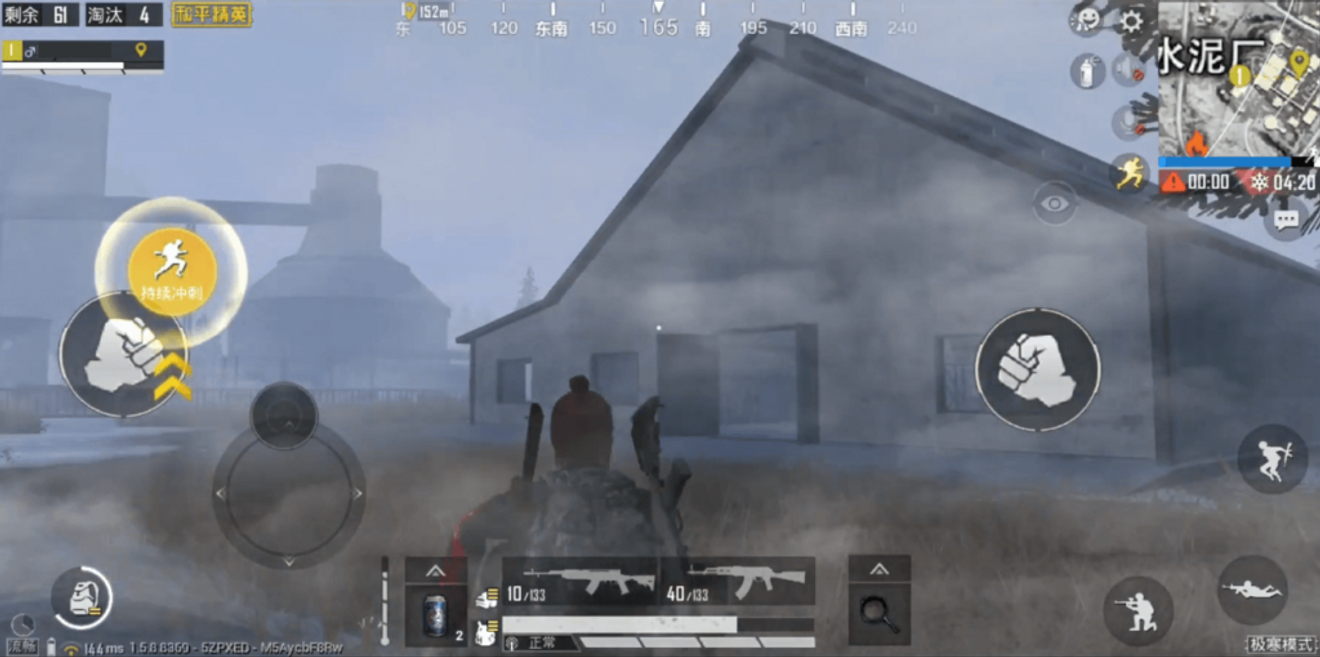 There will be an additional timer for the special snowstorm in this mode. Once this time ends, the extreme weather will start in the zone where marked, and player in the zone will now lose health whether in the house or outside.