I WANT IT I WANT IT I WANT IT!!!!!!!!!!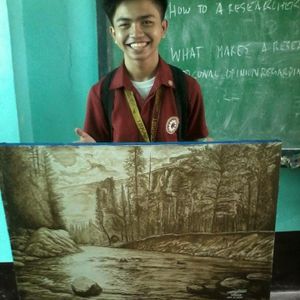 Legendary sword spartan? Hahaha is he kratos hahahah I think You mean Sparda
Can i have invitaion code for begins plz
Plz have a English version 🙌🏻
I need activation code to play that game
Please send
kaungminset26@gmail.com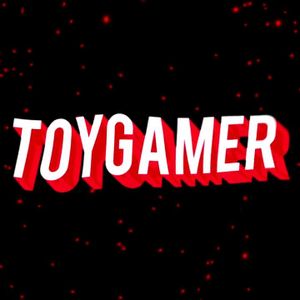 Quando o jogo mobile sai para o mundo?