This week we gonna talk another topic that is trending. If you are a gamer across multiple platforms like smartphone, PC and console. You should know that there is a term in game area called "Remake".
If you don't know, a
game remake
is a game closely adapted from an earlier title, usually for the purpose of modernizing a game for newer hardware and contemporary audiences. Typically, a remake of such game software shares essentially the same title, fundamental gameplay concepts, and core story elements of the original game. (source_wikipedia)
So, what example of remake games recently? We had "
Resident Evil 3 (2020)
" in April 3, and it was initially released in 1999; and we also had popular title "
Final Fantasy VII Remake
" in April 10, and was initially released in 1997.

Resident Evil 3 (1999) & (2020)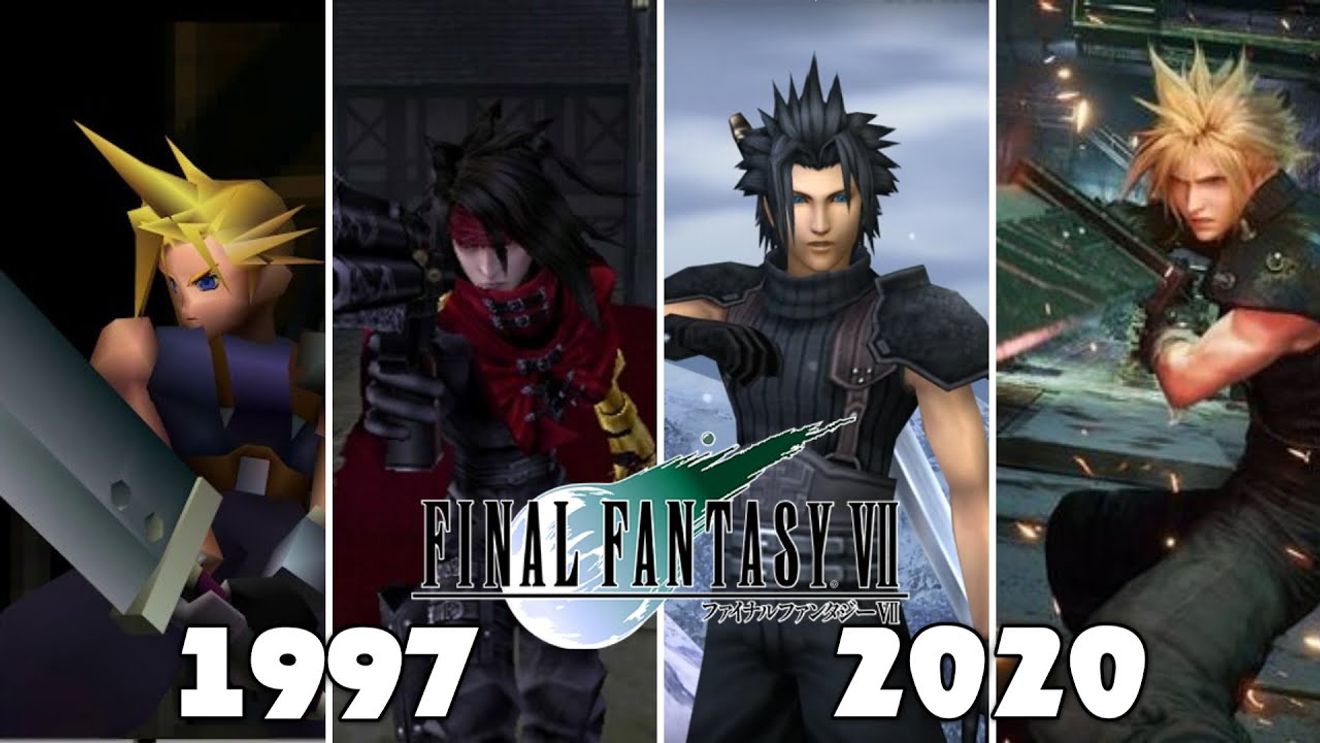 Final Fantasy VII (1997) & (2020)
But not all game remakes are successful. At one point, I was excited to see the legendary RTS "Warcraft III" would have the remake version in 2020. But when it released, it was criticized by a large number of fans and famous game media...(even I thought it was totally an unfinished and unprofessional product.)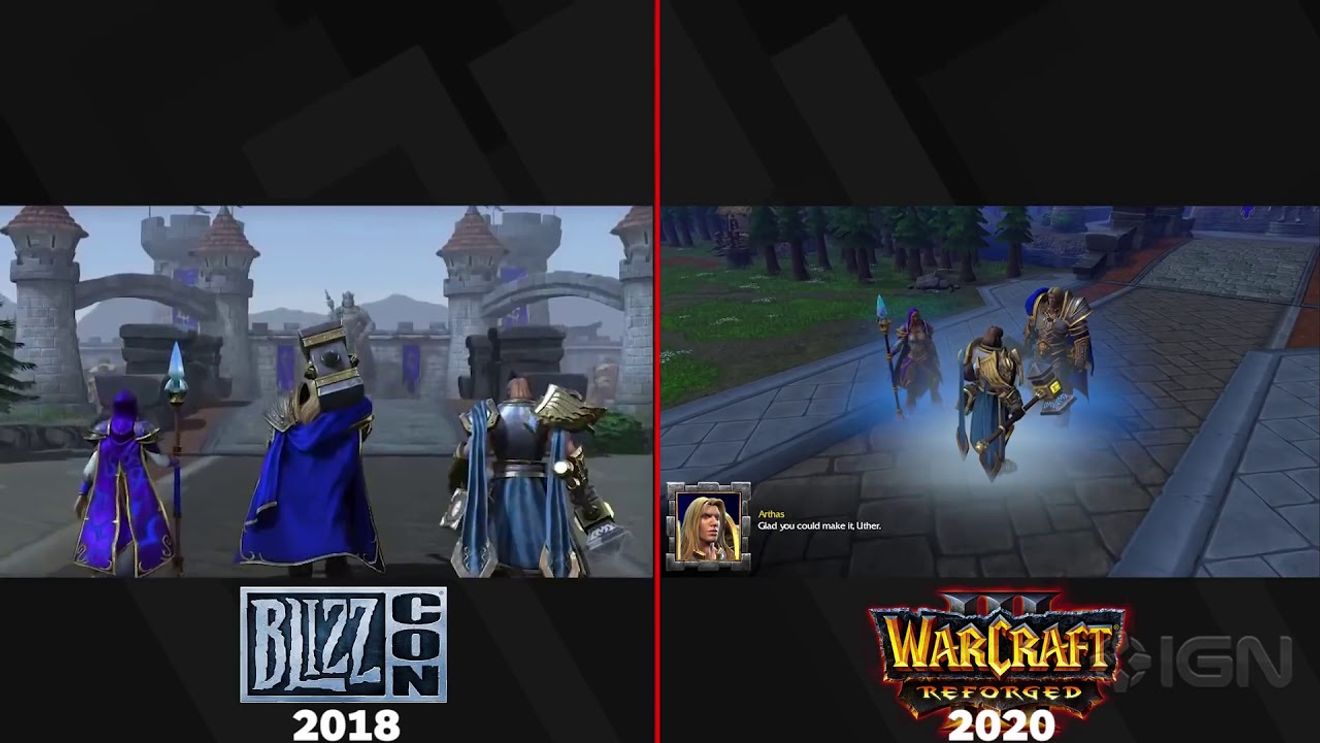 And some aim to make remake version that are optimized for smartphone, like the upcoming Blade & Souls mobile, Kartrider Rush+, etc..
💡 Here comes with the topic:
What game do you want a "Remake" version of?

Simply explain why do you want that game has remake version, how it going to be, like using next-generation game engine with ultra definition graphics, or a VR experience that never been imagine before, any idea could be your answer.
🕒 Time: 5/1 ~ 5/7
⚠️ NOTE: Reply will be closed on 5/7. Any irrelevant content, troll, spamming will be deleted.
---------------------------------------------------------------------------------
At final, let's take a look at some featured replies from the
Tap Topic vol.10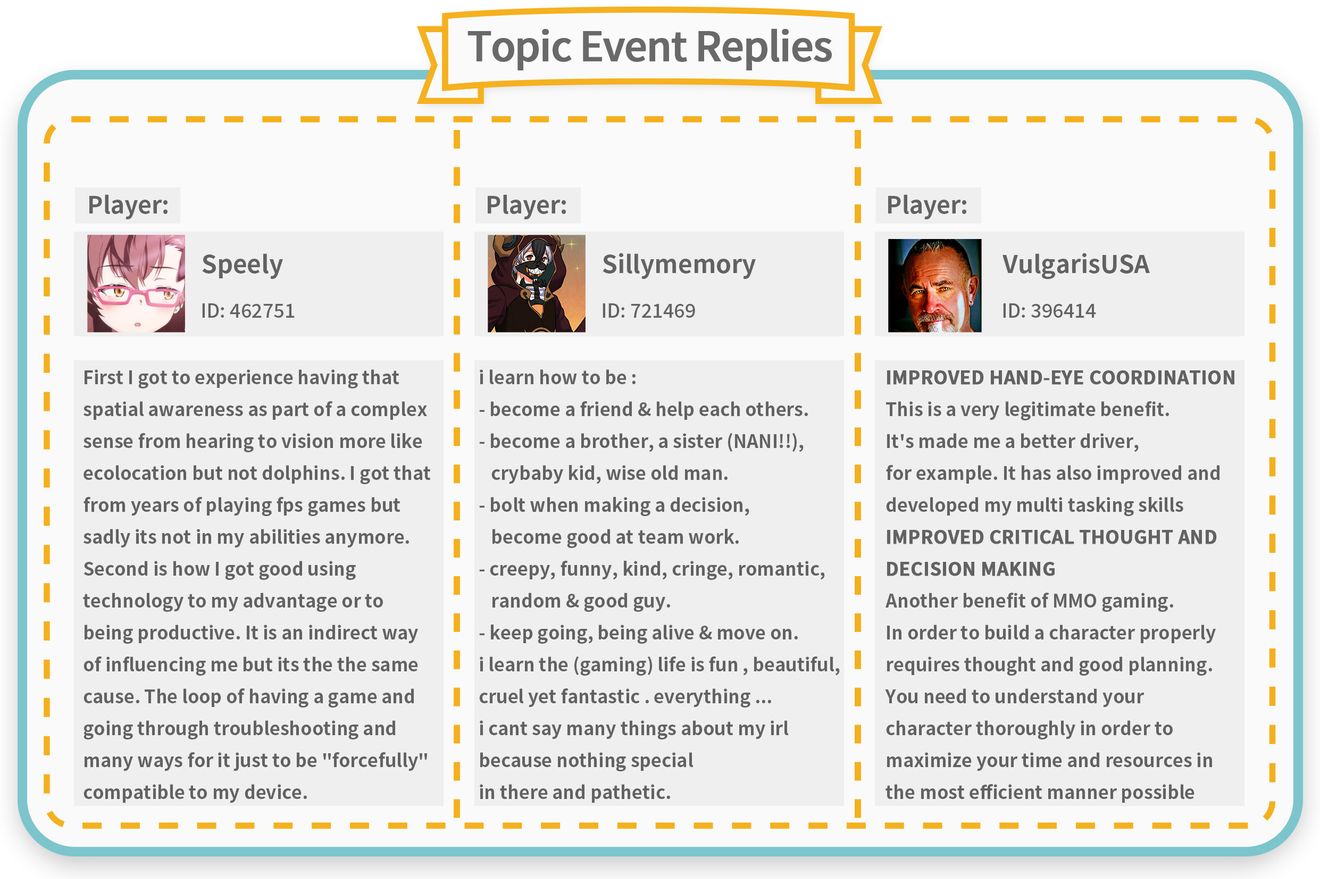 Again, thank you all for sharing so much about your learning and experience, we love game and we believe it has beneficial to our life...
Also welcome to discuss this week's topic~