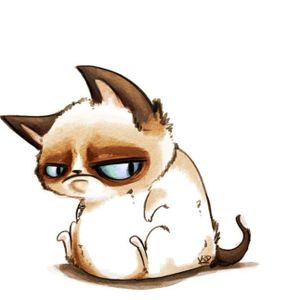 Hello. it's nice to see that you haven't given up on developing the game.
It is very sad that you have deleted the game's YouTube channel.. There were interesting videos (+ they are much more informative than GIF animations), and there you could communicate more closely with your gaming community. (After all, at the time, even 1 question-answer session was arranged there)
But I still wish you every creative success and hope that very soon we (the players) will be able to live plunge into the game world of Harry Potter:Magic Awakening.