UPDATE: "Juicy Realm" is now available for purchase!
Juicy Realm for mobile is the port version of very positive dungeon crawler on Steam, is the roguelike game in which players must square off against bizarre fruits all across the world. Attempt endlessly to defeat bizarre and colorful fruits while retrieving new gears, weapons, and resources that are all unknown to defend yourself and enhance base camp.
On May 4, which is very soon, "Juicy Realm" will be available for purchase on Tap!
And there will be an exclusive discount for launch celebration from May 4 ~ May 17, the price will be $1.69!

After that, the price will be back to $2.99.
* Currency in US Dollar
NOTE: the game has anti-addict system, there will be a time limit for non-real-name verified players and minors when playing the game.

At the same time, the mobile version also includes a number of new weapons. In addition, there will be a new cute girl to meet everyone.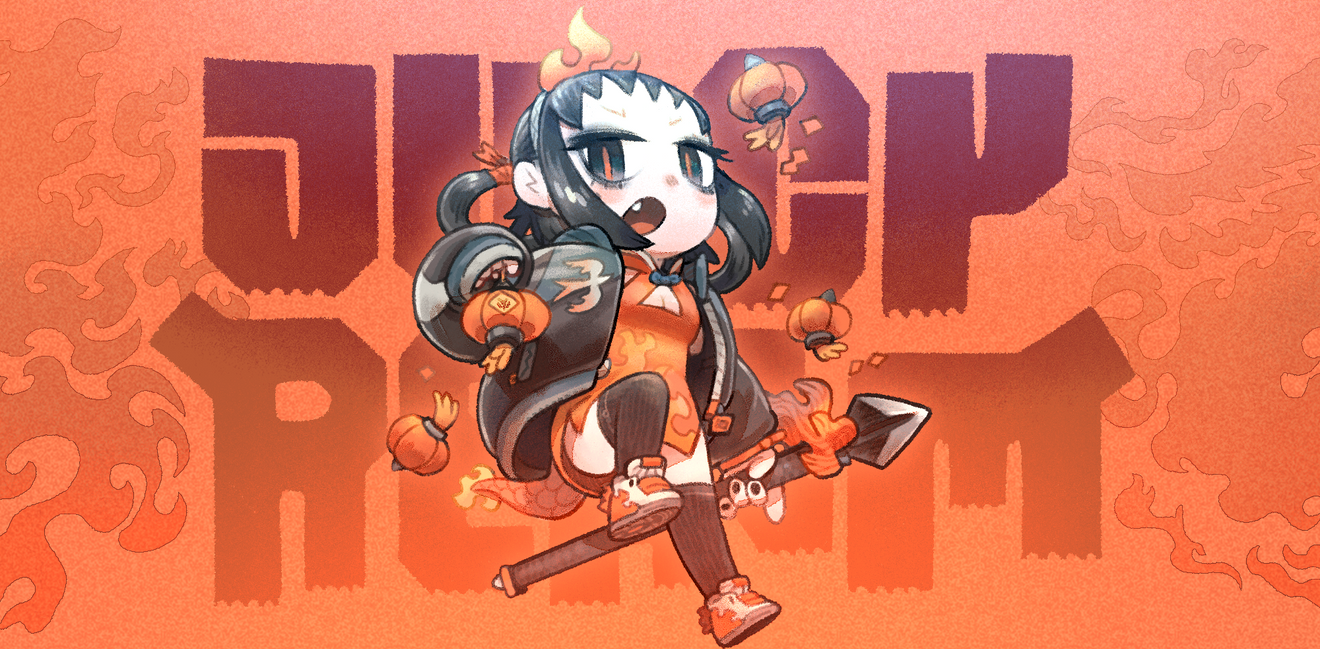 Don't forget the "Juicy Realm" Discord is available, join by:
https://discord.gg/6bf7MXd
, anything you want to ask or discuss.