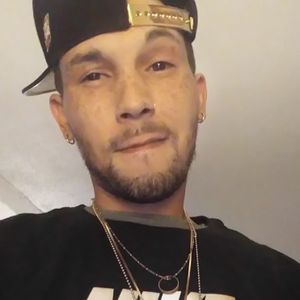 That's crazy. Its green & black blood which is not real lol they are zombies lol anyway keep up the good work this game has so much potential & will continue to support you & the game as long as it here!!!Cant wait to see what's next, I'm trying to put kids in America on to this game! Shout Out from New York!!!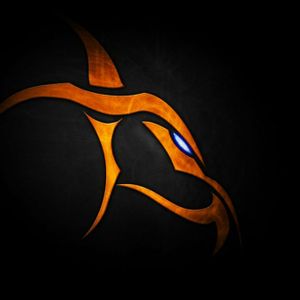 The project is awesome but you should improve the reload animation and change the character hands, you can add gloves to the character. But the game is awesome keep up the good work 👍👍👍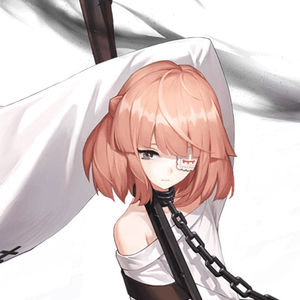 Soy de Colombia,buen trabajo solo falta optimizacion y en cuanto al modo online está muy bien y gracias por pensar en que no todo el tiempo tenemos una conexión a internet y nos ponen el modo offline y no tan limitado en realidad el modo offline destaca porque se puede configurar bots, se puede jugar el modo zombie y tenemos todos los mapas.

La difícultad de los bots es muy buena en realidad el juego tiene muchisisiismo potencial.