中文版:
https://www.tap.io/topic/2147623242
The "Dead by Daylight Mobile" just had a new update which introduced a new killer, The Cannibal, which is a chainsaw-wielding character, able to trigger a deadly frenzy using Bubba's Chainsaw, immediately downing anyone in its path.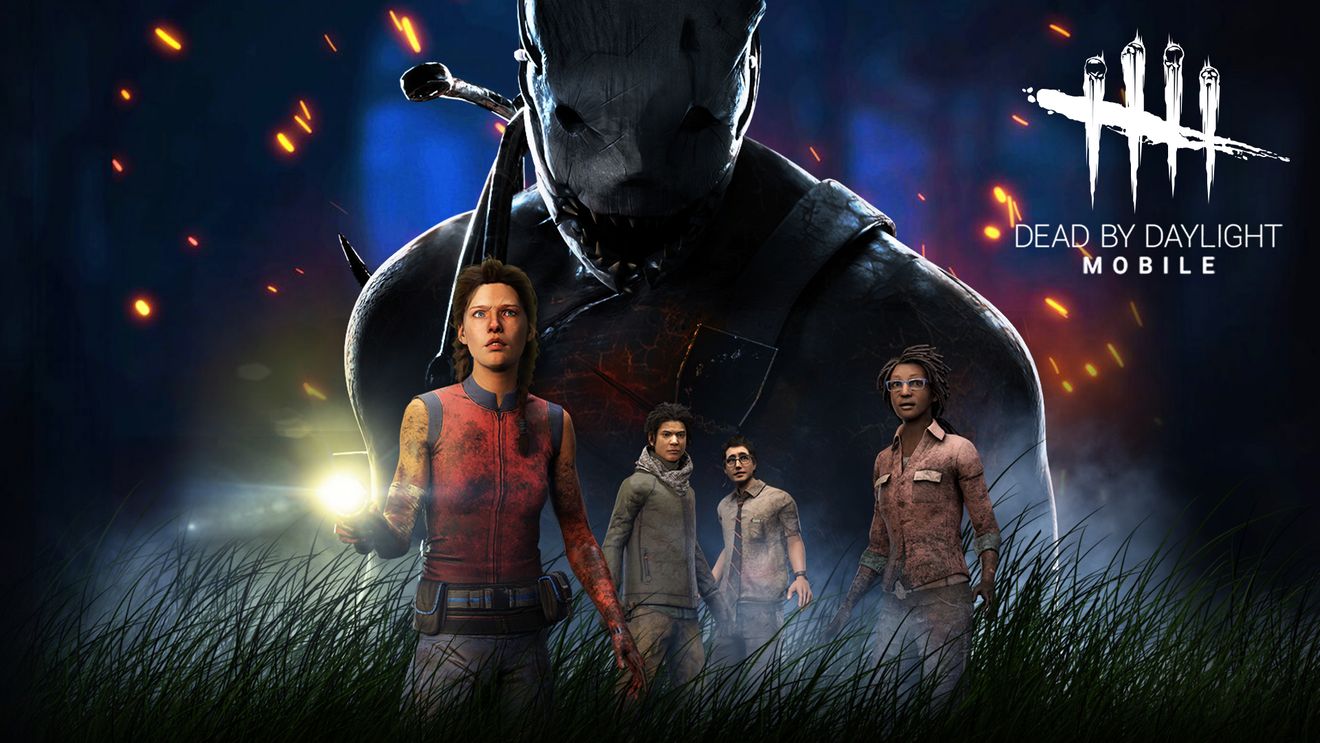 His perks are:
Knock Out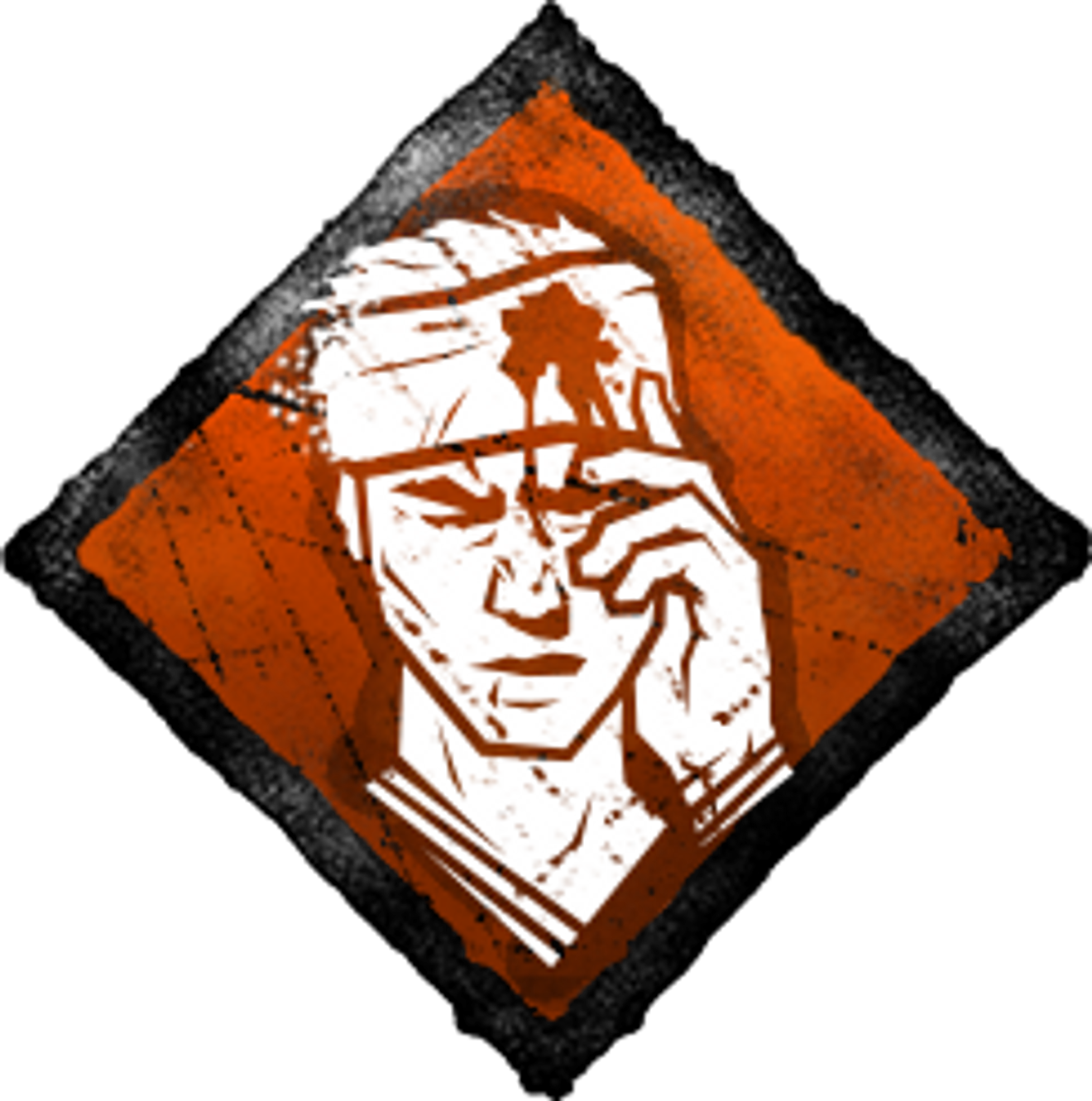 Dying Survivors' auras are invisible to other Survivors when they aren't nearby.
Barbecue & Chilli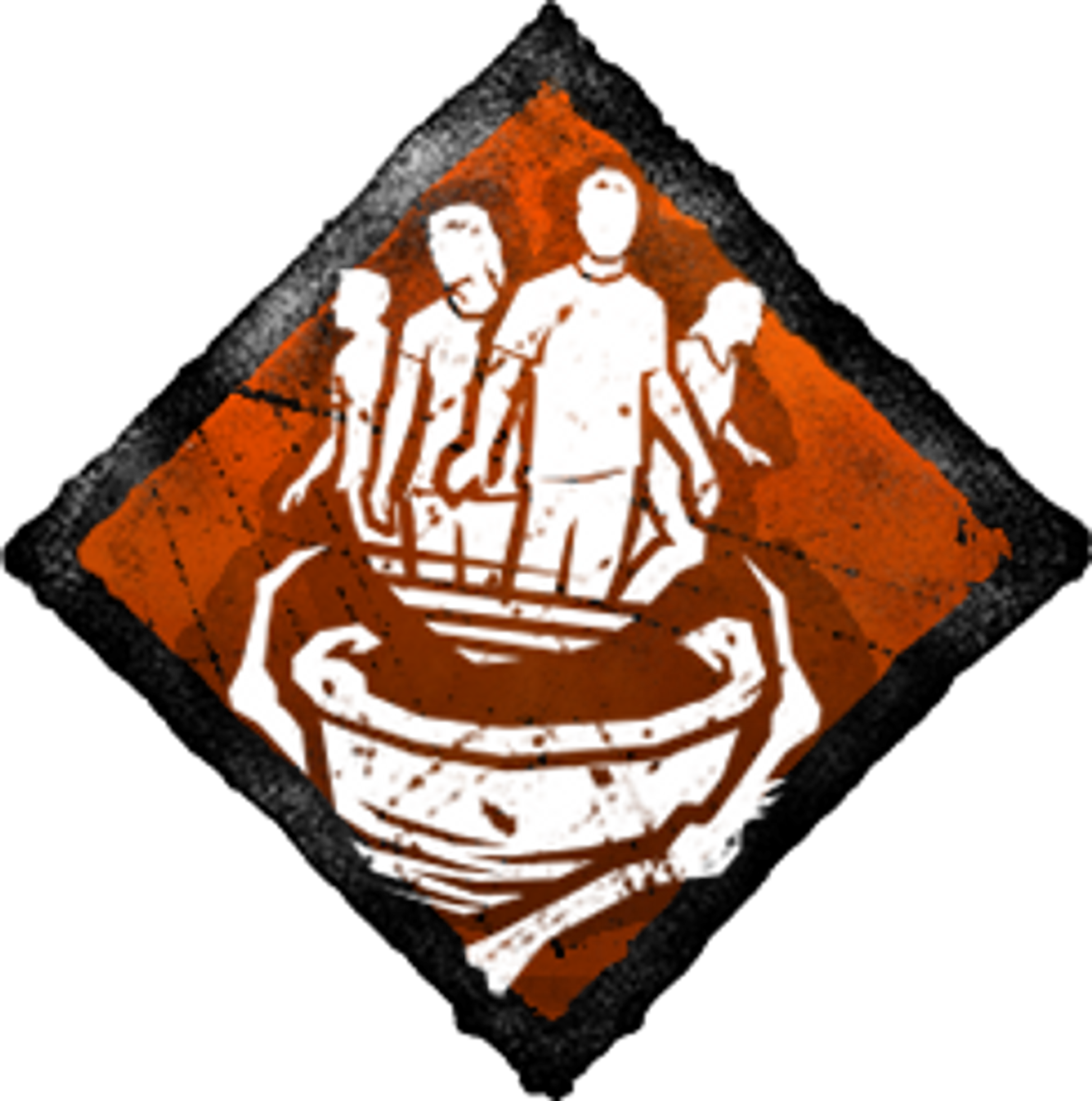 After hooking a Survivor, all other Survivors' who aren't nearby have their auras temporarily revealed. Each time a Survivor is hooked for the first time you are awarded with bonus Bloodpoints at the end of the trial.
Franklin's Demise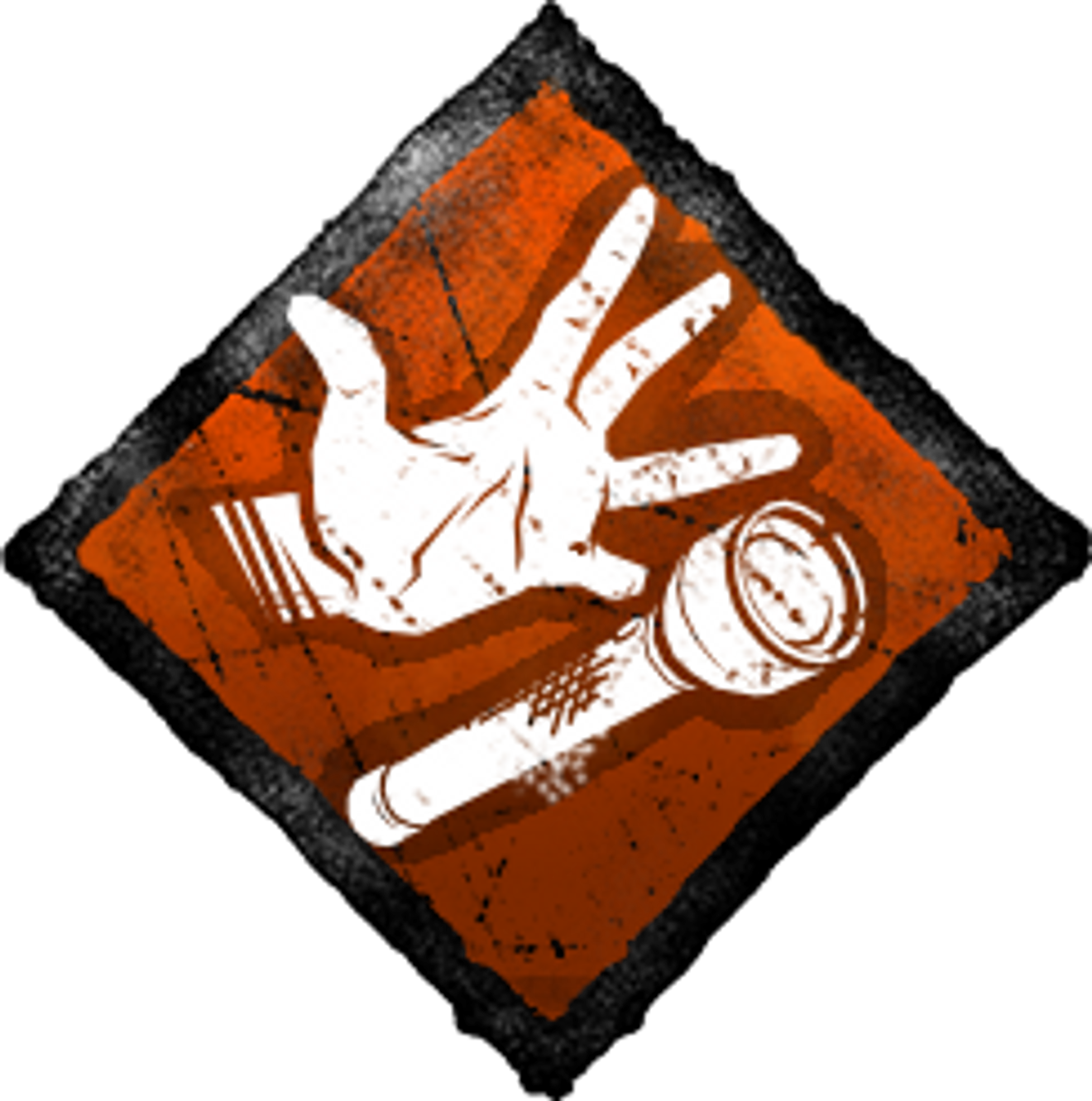 Your successful basic attacks make the Survivors drop their item on impact.
And his powerful weapon:
BUBBA'S CHAINSAW


will allow him to hit multiple targets with a charge attack, by press and hold the power button to charge the Chainsaw, and start a timed sweeping attack upon activation.
▲ Dead by Daylight Mobile: The Cannibal
Dead by Daylight Mobile Discord:
https://discord.gg/J9vymaC