It has been a while, but recently Square Enix has spotted some new screenshots related to the "Kingdom Hearts: Dark Road".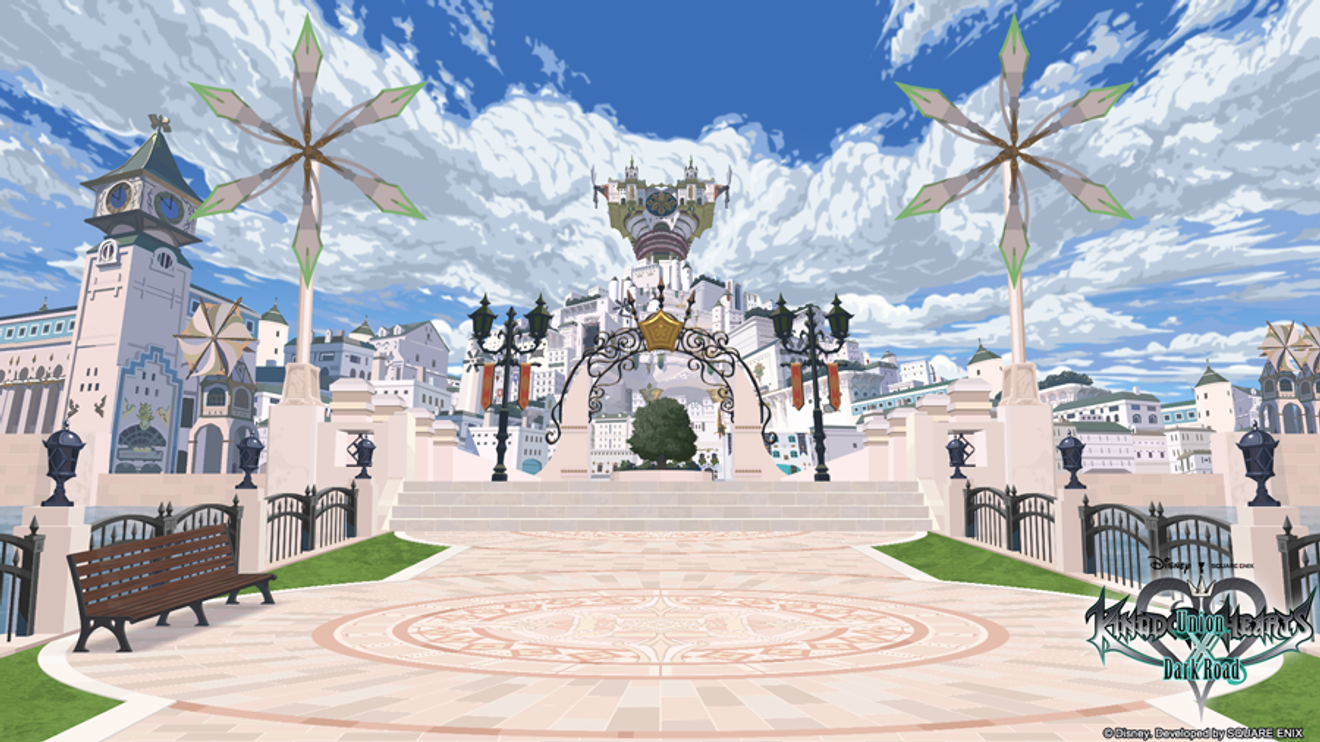 The latest detail brings Xehanort and his companion Eraqus: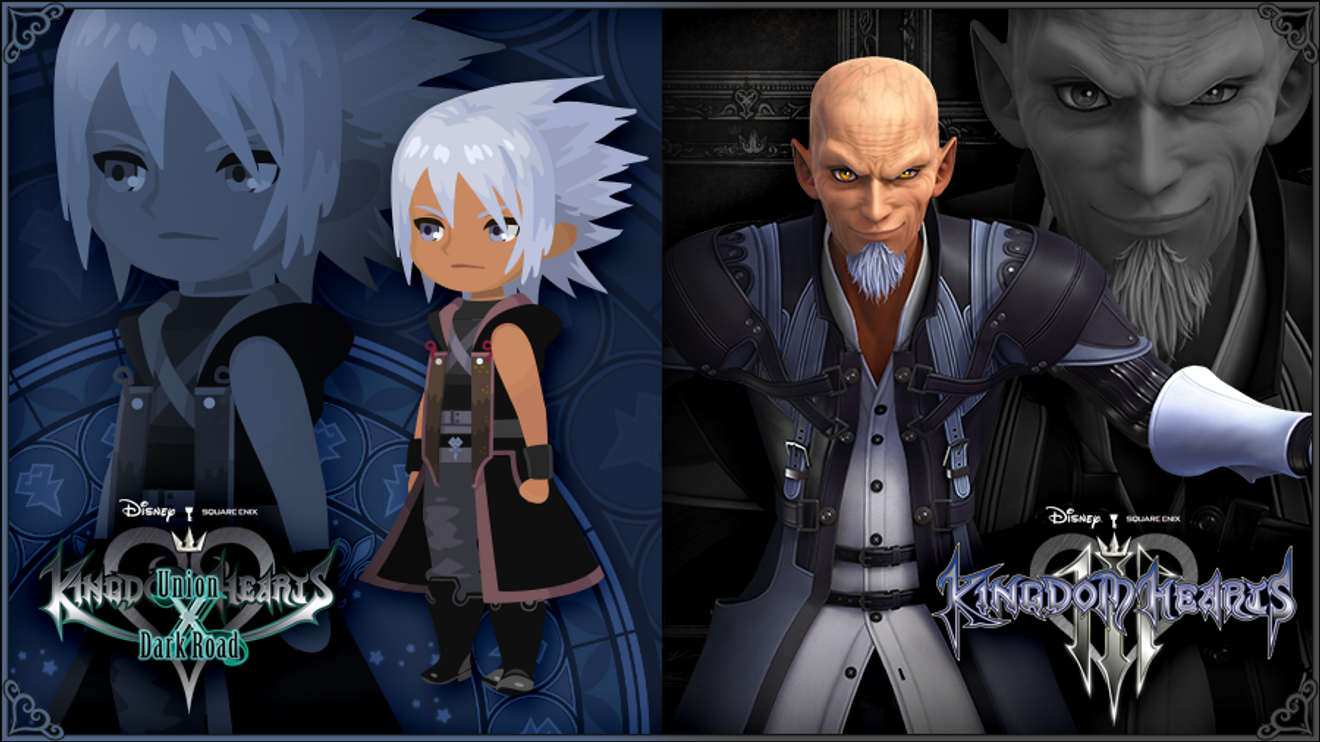 Xehanort
Xehanort, the strongest enemy in the
Kingdom Hearts
series who always stood in the way of Sora and his friends.
Master Eraqus
A young Master Eraqus who appears as Xehanort's companion!
-----------------------------------------
Xehanort and Eraqus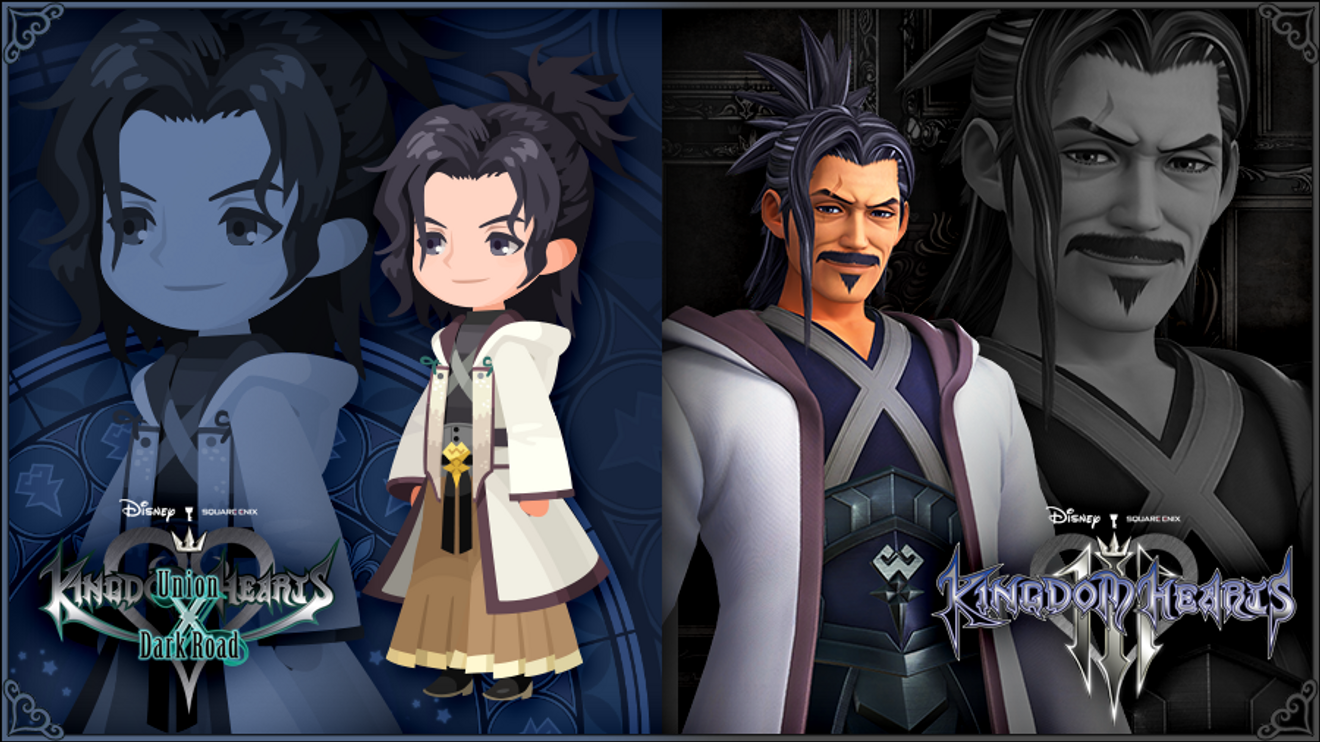 As young Keyblade wielders in-training, they work hard, but who's better at games?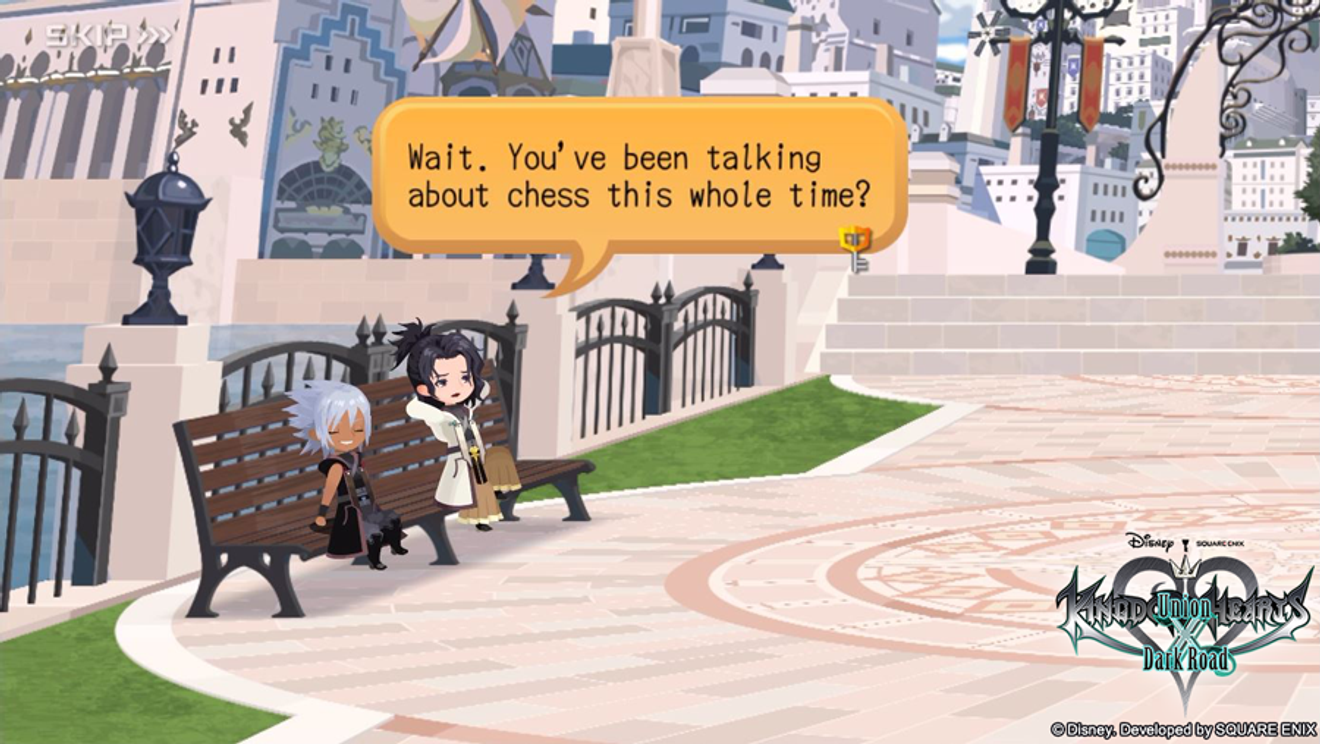 "Kingdom Hearts: Dark Road" is still in the way to the iOS and Android with no specific release date announced.