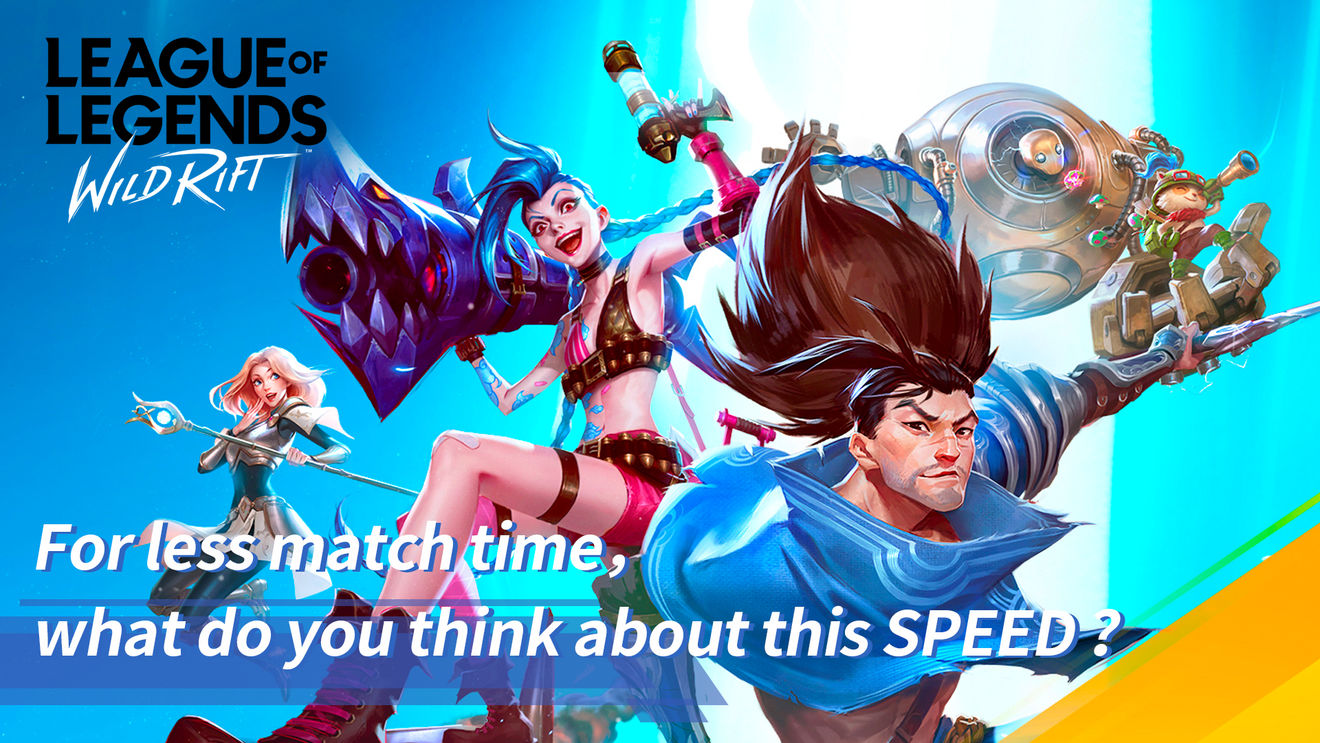 'League of Legends: Wild Rift' finally opened its first test. In addition to knowing how to get the game test qualification, many players also want to know what is the difference between mobile version and the PC version.
From the introduction of YTuber above, we can see that this game has made considerable adjustments to game speed.
1/4 blood of creeps could be considered as a kill steal, the blood volume of the three turrets has been adjusted, and the position of the Tragic Potion has been adjusted.
The average time of the entire game can be compressed in 10-15 minutes, greatly speeding up the game time.
Perhaps, there still are some players prefer to have the same original gameplay and content in the game as the PC.
So, in this game speed adjustment,
do you think the game is faster or keep the same pace with the PC
?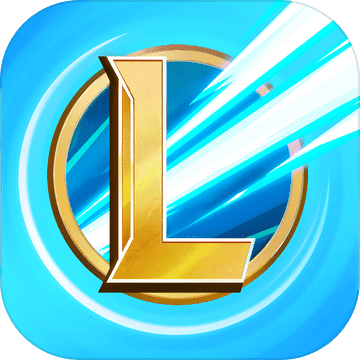 League of Legends: Wild Rift
1.3M Follow