Sony's latest console: PS5 will debut and hold a new online release conference on 6/12.A brand-new epochal console is finally to be unveiled after many years. I believe that players can't wait to know what surprises will be shown to us in this conference.
Sony recommended that players wear headphones to watch. Because there will be wonderful sound effects shown at the press conference. If you only use the built-in speaker of the phone or computer, it may not be displayed. This may be a hint that the stereo sound function of PS5 will be further demonstrated at the press conference.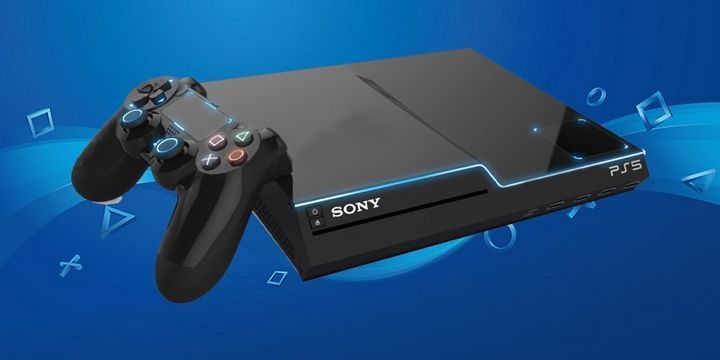 Many players look forward to this conference, which will be launched on 6/12. Also, the news that "Evil Castle 8" will launch on PS5 is even more exciting.
So, what else will you expect to show in this PS5 announcement?
💡 Here comes with the topic:
Expectation of the next generation console


🕒 Time: 6/12 ~ 6/18
⚠️ NOTE: Reply will be closed on 6/18. Any irrelevant content, troll, spamming will be deleted.