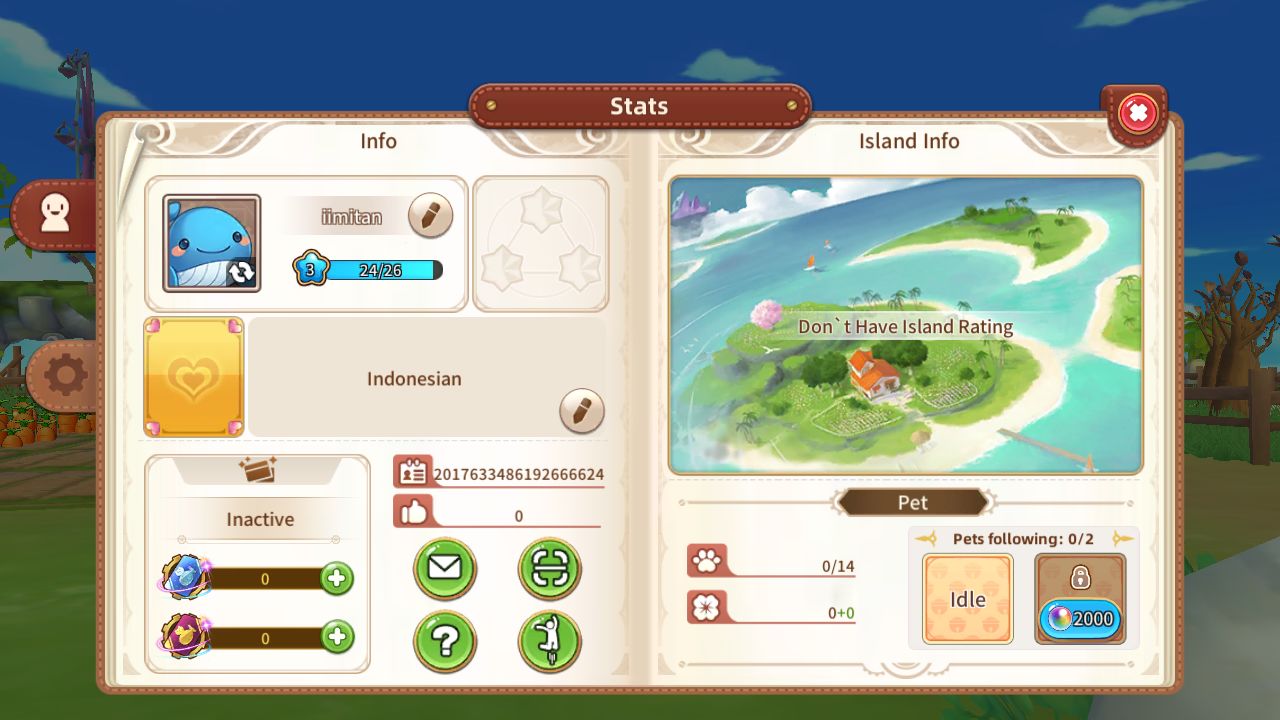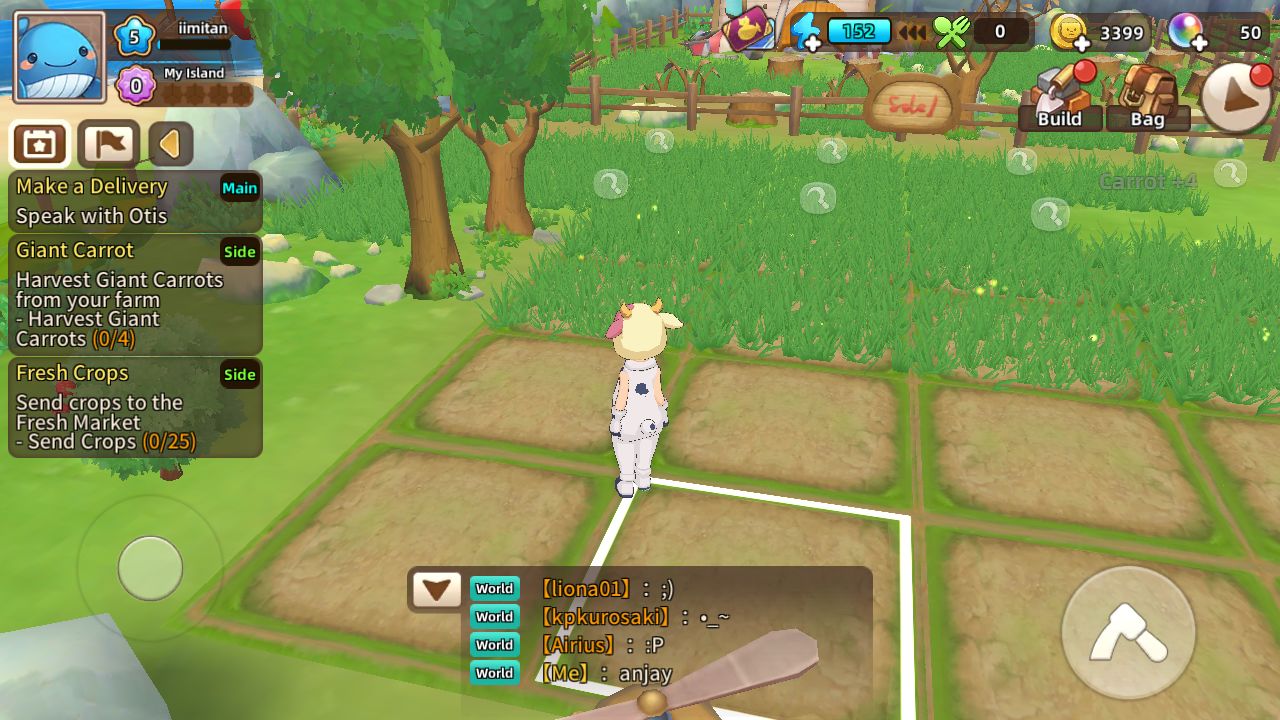 💚💚💚💚
This is how you can change the language :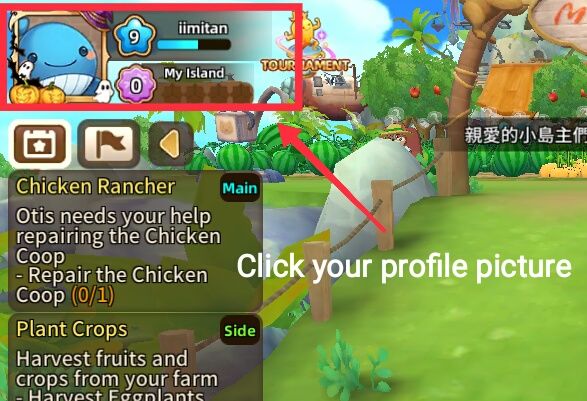 *. After you play the game, let's click Profile. It's in the top left corner.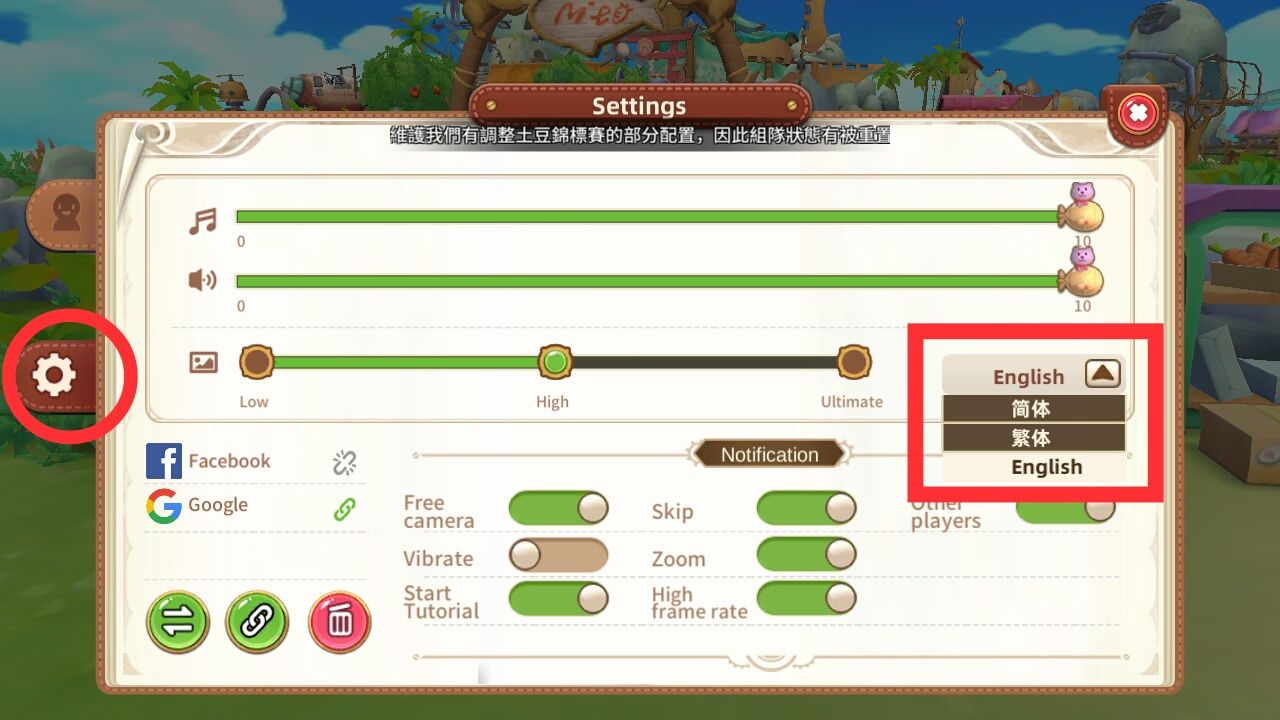 *. Select the gear shaped button, there's you will find the language choice, then change to English.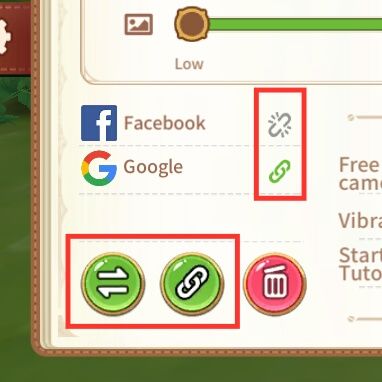 *. For the first time to play, maybe you realize that your character uses a guest account, you can link it with Facebook or Google.If the chain is gray, that means your account hasn\'t been linked.
If the chain is green, means your account has been linked.