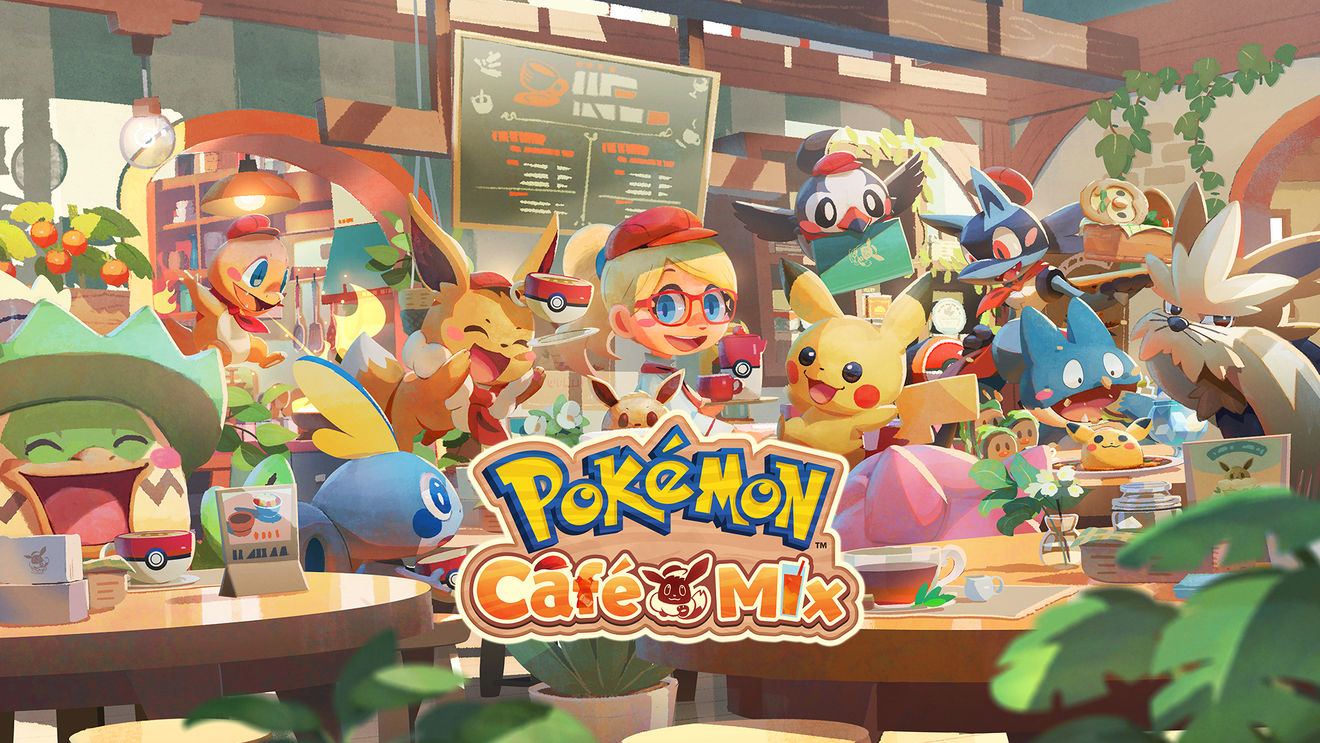 The Pokémon Company has announced a new Pokémon game "Pokémon Café Mix" for Switch and smartphone, the game type is puzzle.
You play the owner of a café Pokémon visit, and your job to work alongside Pokémon employees to make drinks and food for your customers. Accompany with cute, lovely and familiar Pokémons.
According to listings on the App Store and Nintendo eShop, "Pokémon Café Mix" may official release on June, 24 which is next week.