Pascal's Wager is widely accepted by the public due to its high quality which can be comparable to the game on PC and soul-like game mechanics.
Pascal's Wager also successfully shaped the image of four main characters. Then let's take a briefly look at these figures with flesh and blood.
Terrence

Terrence is a Courier, banished by the Church for transgressions he must atone for.
By seemingly accident, Terrence has found clues of an affliction related to the Colossus but also that his long-lost wife Teresa, could be involved.
Terrence has set off on a journey to not only unravel this mystery but to also find his wife Teresa, who disappeared into the Black Fog long ago...
Viola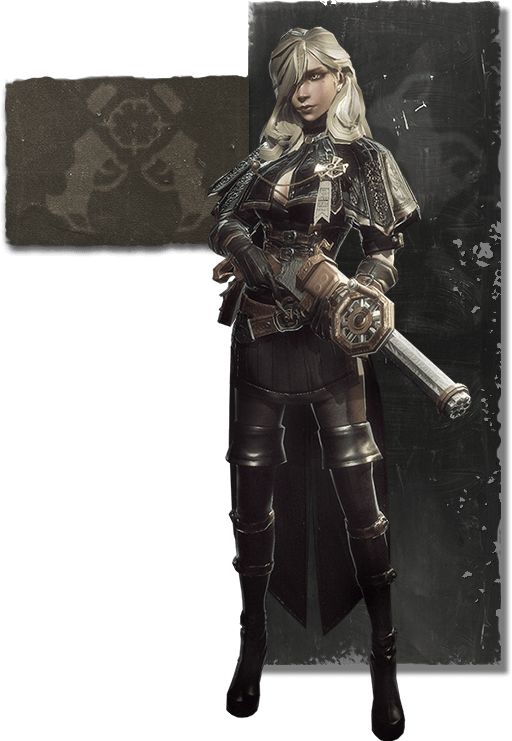 Viola is another character player's will journey with as she joins Terrence in his quest for answers.
Viola's story is filled with mystery and intrigue claiming to be exiled by the Church.
Even to Terrence, who saved her life from the Sendril, she has never revealed who she truly is.
Norwood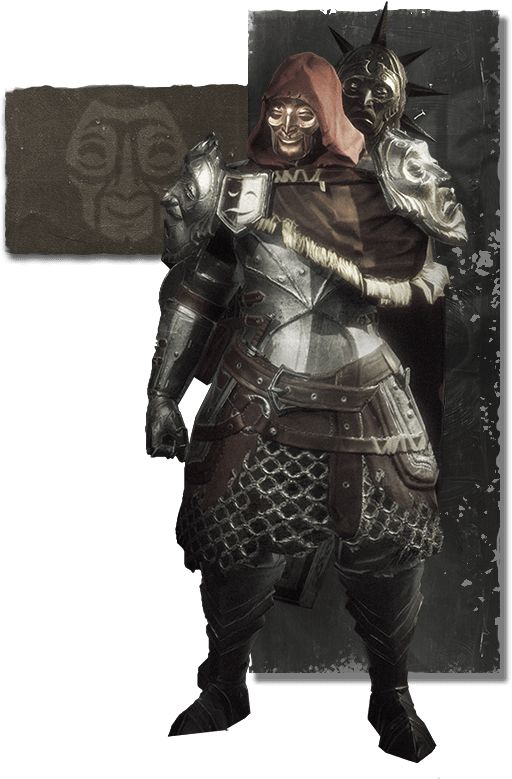 Norwood rescues Terrence in Adamina, but Terrance is not wholly trusting of Norwood as one should always be cautious in this Dark World and especially so of one who hides behind a mask.
Norwood only has one arm which is more than enough for him to take on any Marred.
Benita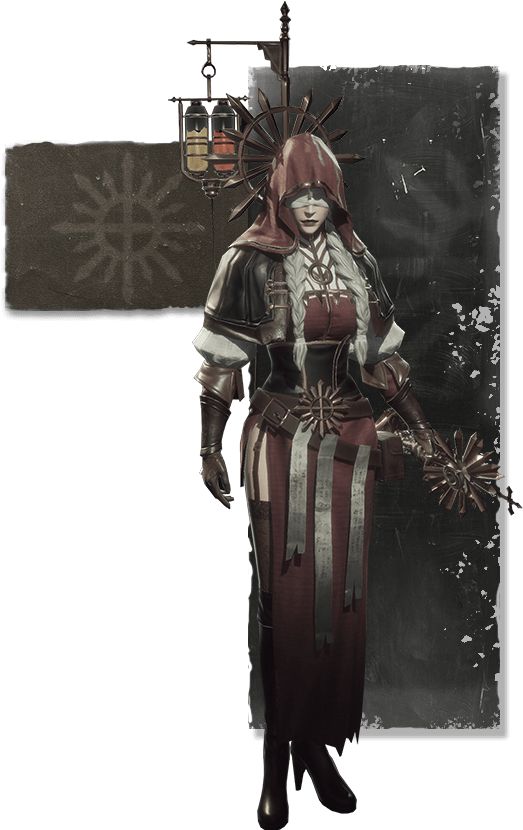 Benita is the only friend of Terrence in Blessland, She serves as a Nun to spread the teachings of belief and seek out and destroy the foes of the Church.
In order to save her friends, she has paid deeply by losing her own sight which matters not to her, as the World she has always seen is one without light.
After reading the above characters' introduction, do you have a deeper understanding about Pascal's Wager? More information or details about Pascal's Wager is waiting for you to discover.