Bro why this game is paid..I thought it was free to play that's why I downloaded TapTap app...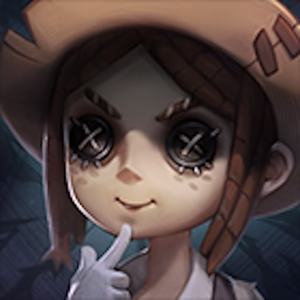 Когда игра появится в Google play?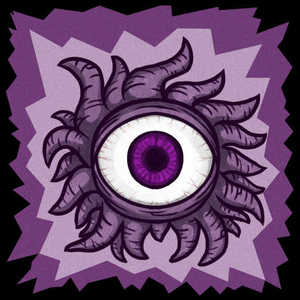 When can i download It in Italy?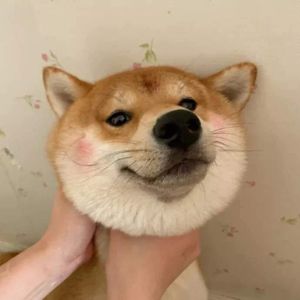 L em
Cfp lời lộ
Mà mà một con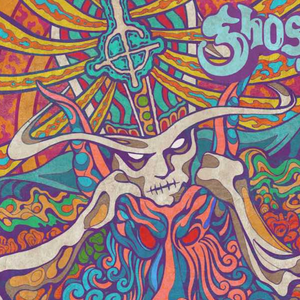 Why can't I see the game on Google play store ? I would like to buy it and the dlc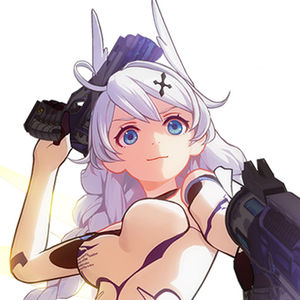 The Terrence herald dlc wasn't for free when you buy the game?
Damn so many people begging for this game to be free i mean cmon the dev gotta make his money
Its not even a big price for the content that this game has