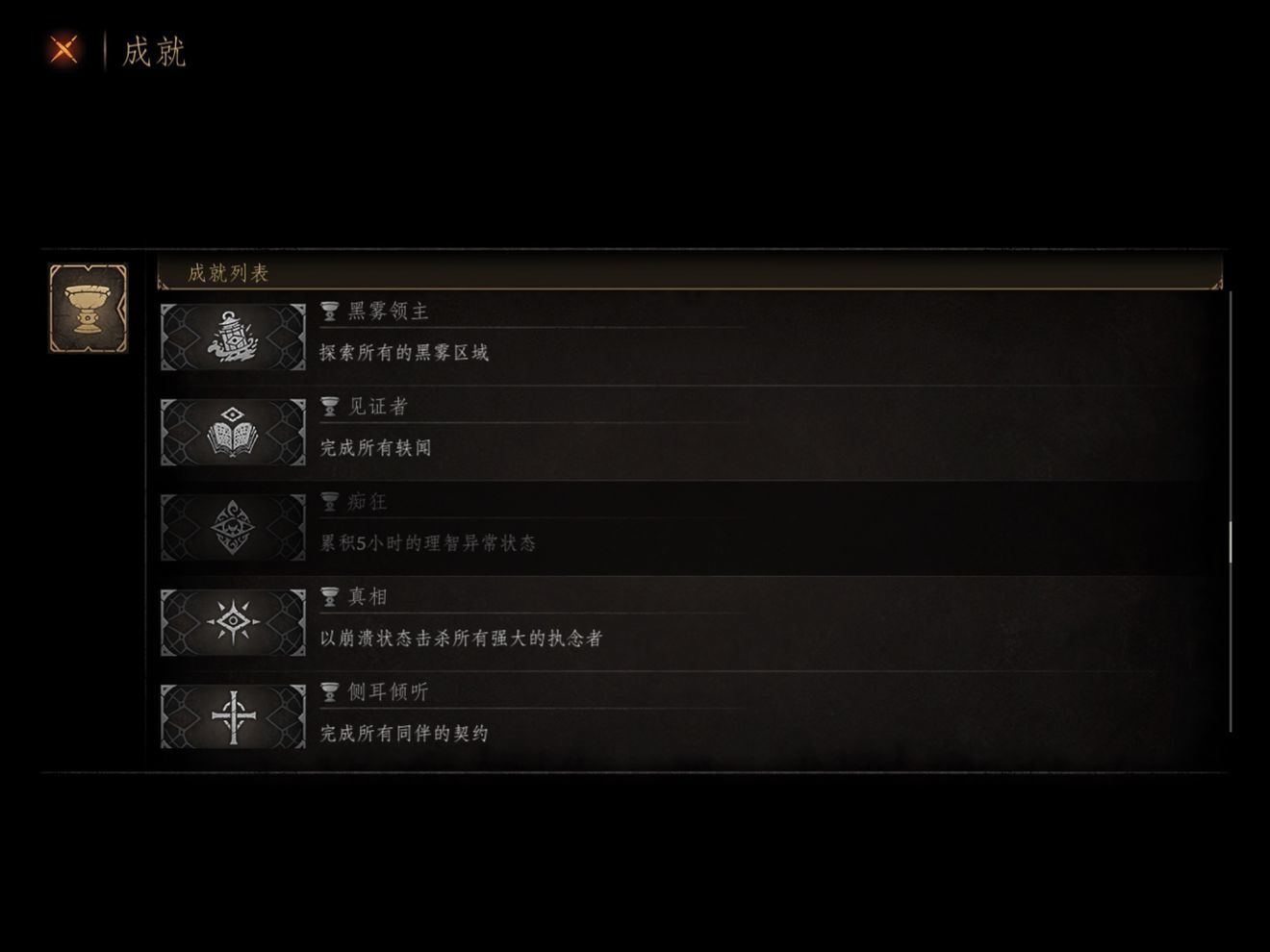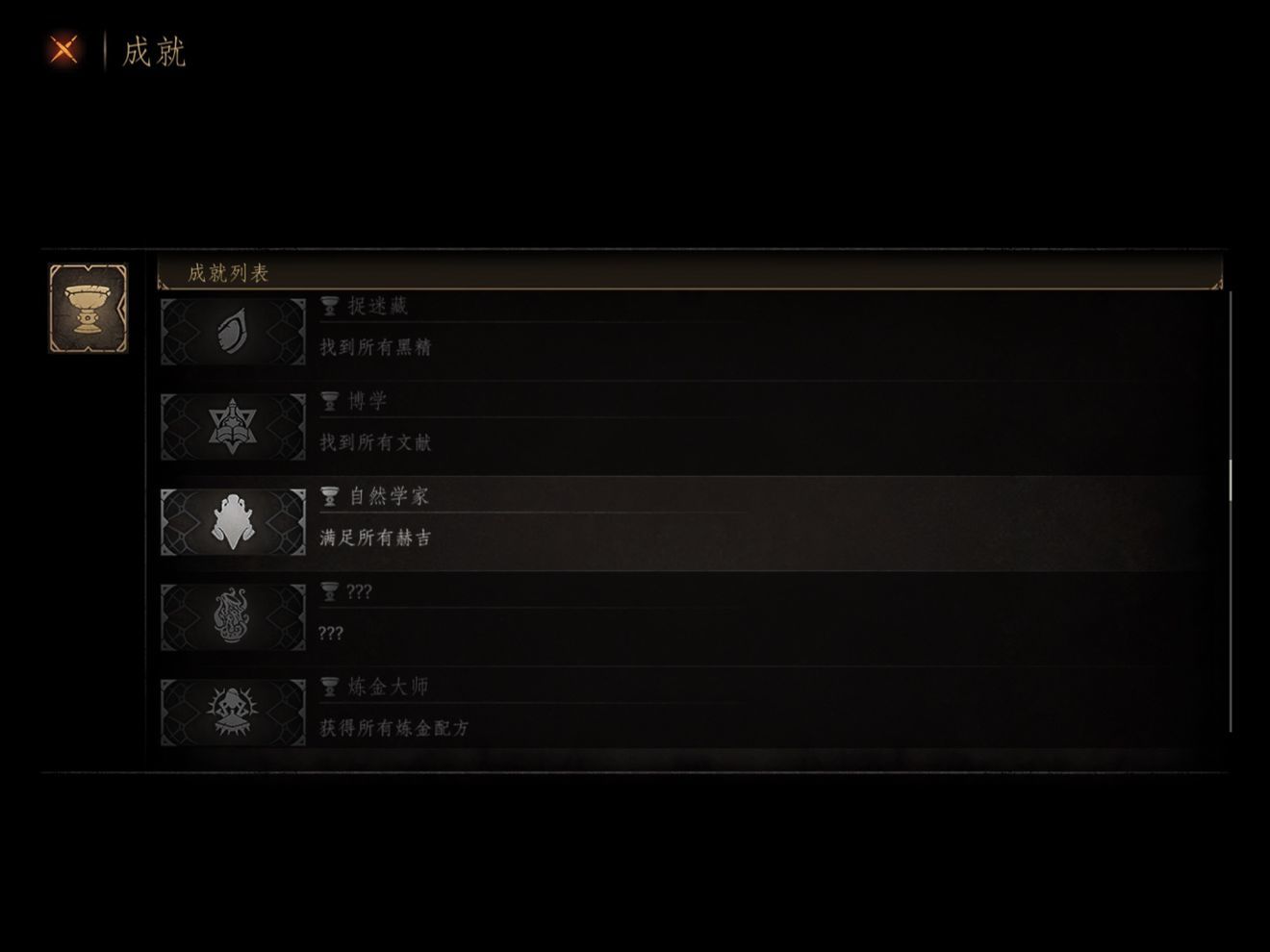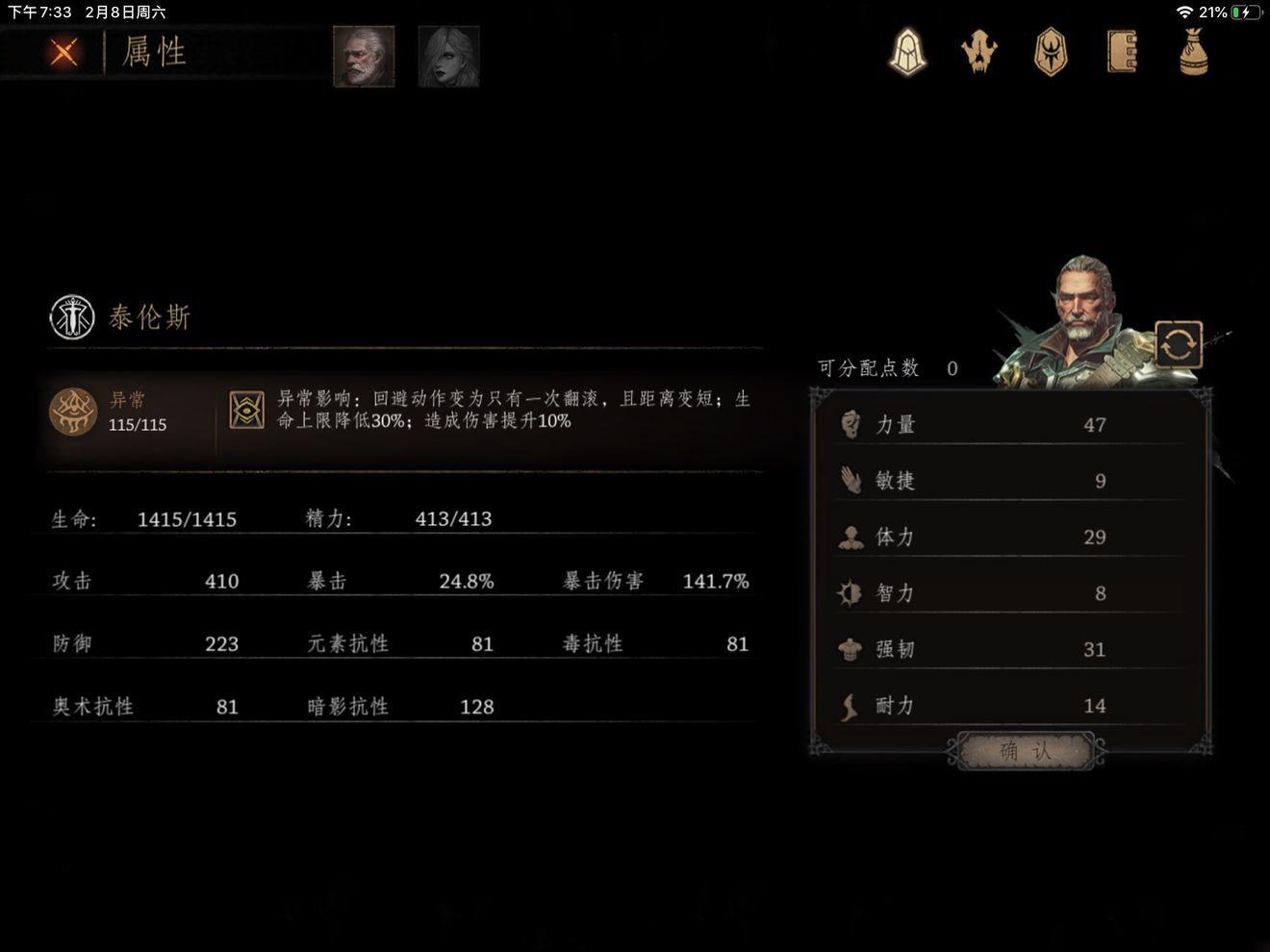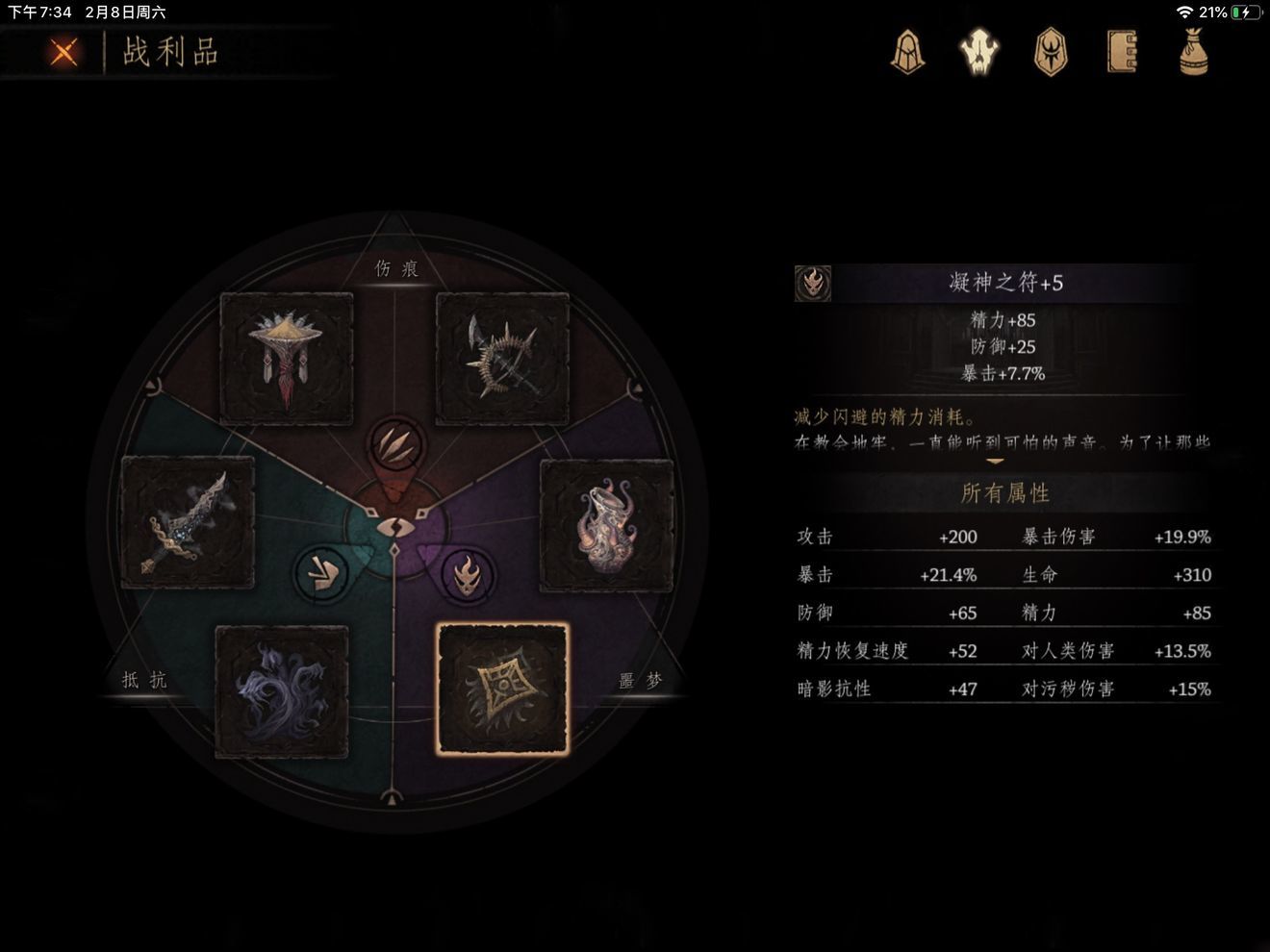 I didn't get Full Alchemy Achievement or Full Literature Achievement, so don't ask me about those two.
I don't know where to find the fourth Blackwater Crystal.
I haven't found Sifler yet either.
I can help new players to solve problems, like how to find the right way, how to select
equipment, how to recast equipment, and questions about branch lines.
Equipment analysis:Scar:
Fanatical Sand, Father's Love
Resistance:
Basilisk's Nirvana, Black Manus
Nightmare:
Bottle, Concentration Rune
Here are some tips:
1. Just follow the main plot. No need to stop to level up. Getting to 60 levels will only take you an hour. (When you get to the Trinity Yard, three monsters will be fighting with each other. Oh, there's also an Altar. Take the potion and you'll get 120 Bone Fragments. Then take a break and continue to beat those three monsters.)
2. Just kill the boss when the character is in the breakdown. That way you can get Condensation Honey, which is necessary for filling bottles. You will reach "true ending" only if you fill the bottle five times. In other words, if you don't kill every boss when the character is in the breakdown, you will reach the "bad ending" and witness something bad…
3. Better just buys all recipes for the respective achievement.
4. Assign points to Terrence in advance. Viola and Norwood will betray you in Chapter 6 and you could only use Terrence to fight the final boss. Without a strong Terrence, that'll be very tough.
------------FAQs & Tips for Pascal's Wager-----------


https://www.tap.io/topic/2148000574
【Pascal's Wager】25 Questions about Pascals Wager (Android Device Requirement)
https://www.tap.io/topic/2148000579
【Pascal's Wager】All the Things New Players Need to Know
https://www.tap.io/topic/2148000576
【Pascal's Wager】Game Tips