As for the hardware requirement of Pascals Wager on Android devices, the minimum requirement is Qualcomm Snapdragon 625 for CPU, 3GB for RAM, and 5GB for storage space.
1.Q: How long will it take until the endgame?
A: It depends. On average, it's probably gonna take about 25 hours.
2.Q: What are SendrilBones for?
A: It helps you level up the characters and can be used to trade with NPC.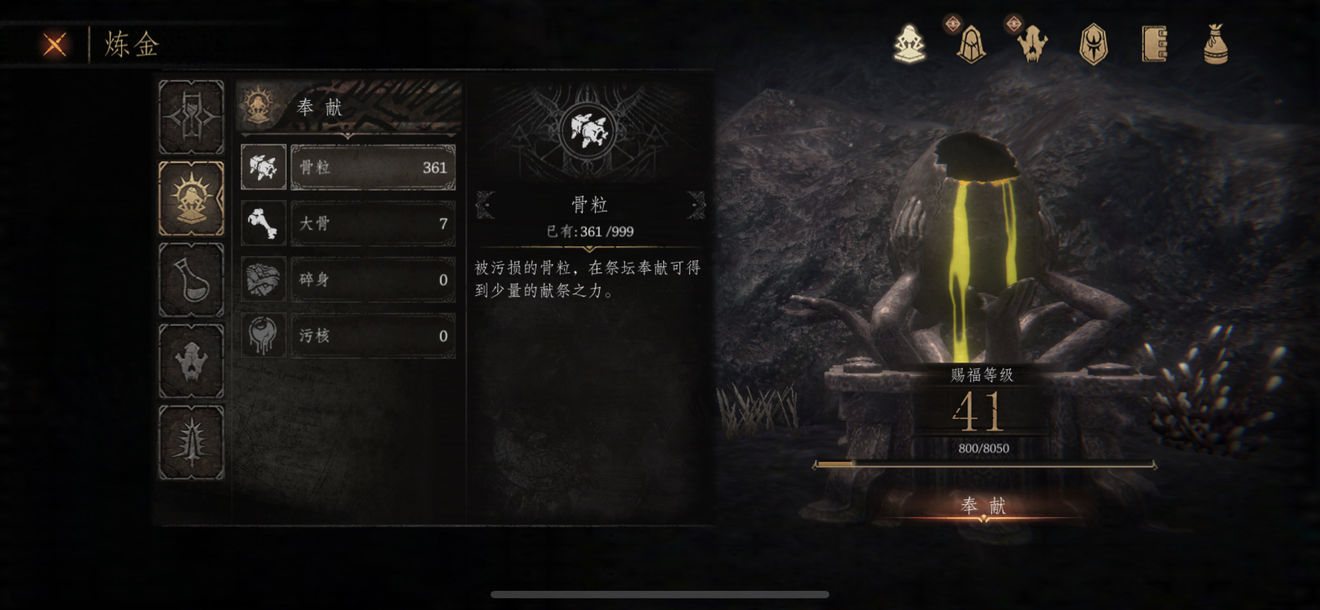 3.Q: Why can't I use combat skills?
A:Some skills require charging up Anger, which usually maxes out at 100.
4.Q: Where can I see my Anger gauge?
A:Anger gauge is at the bottom of the screen (see screenshot below).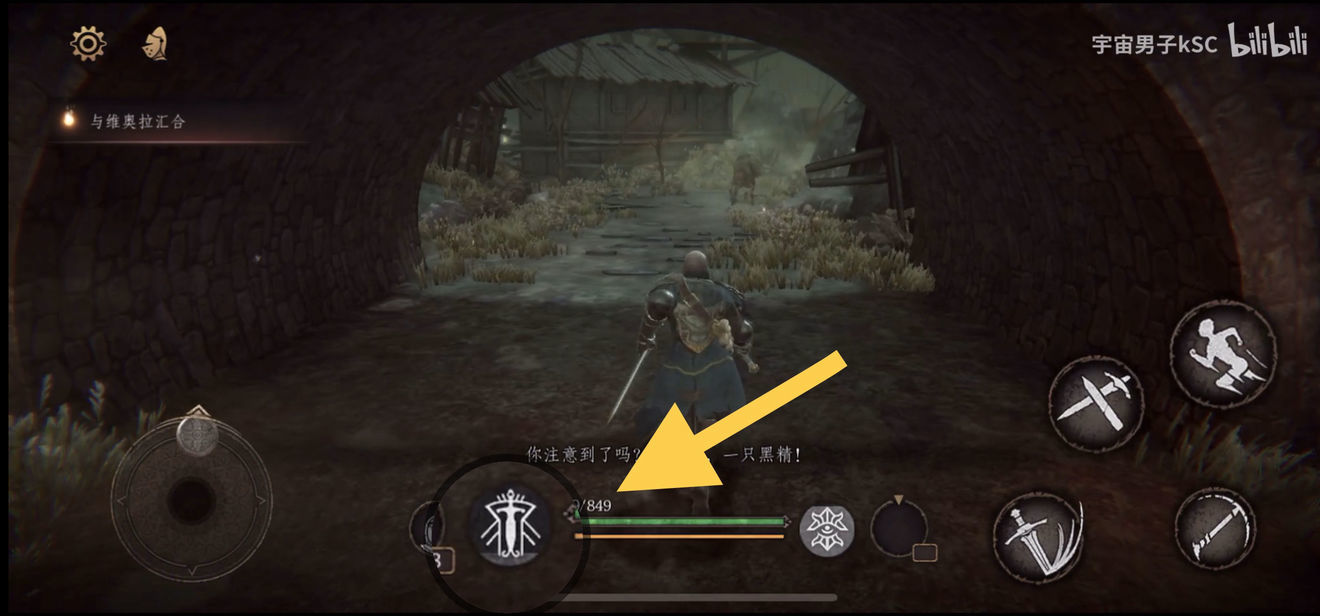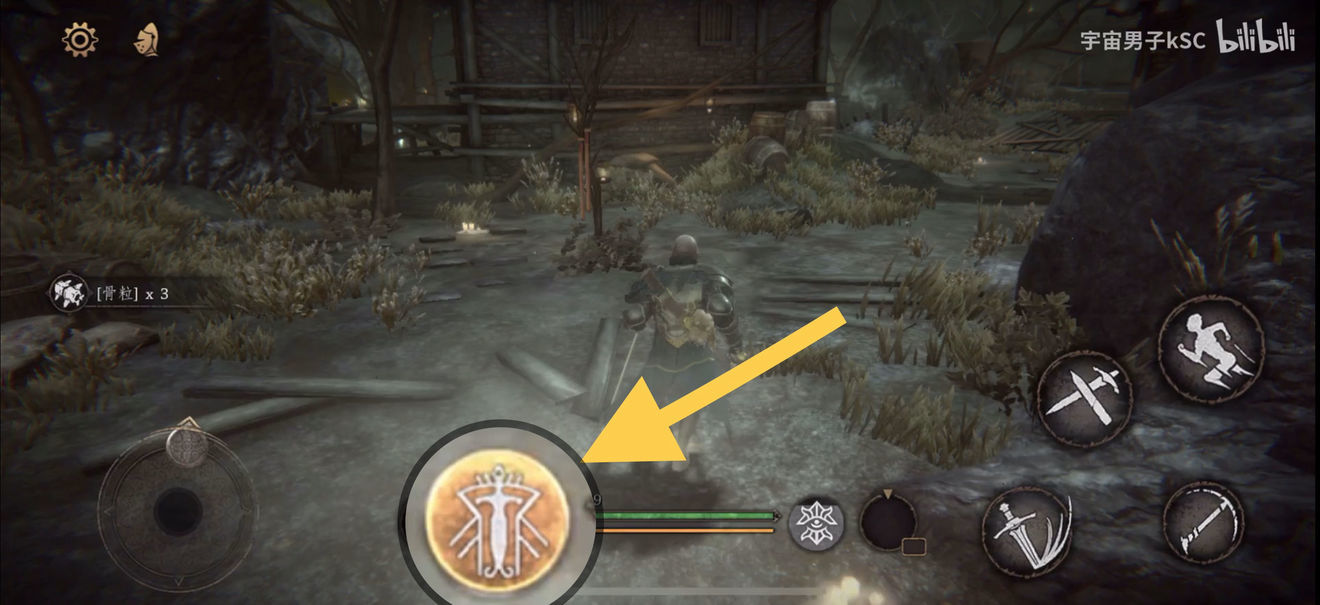 5.Q: Why is there an Abnormal State icon at the top?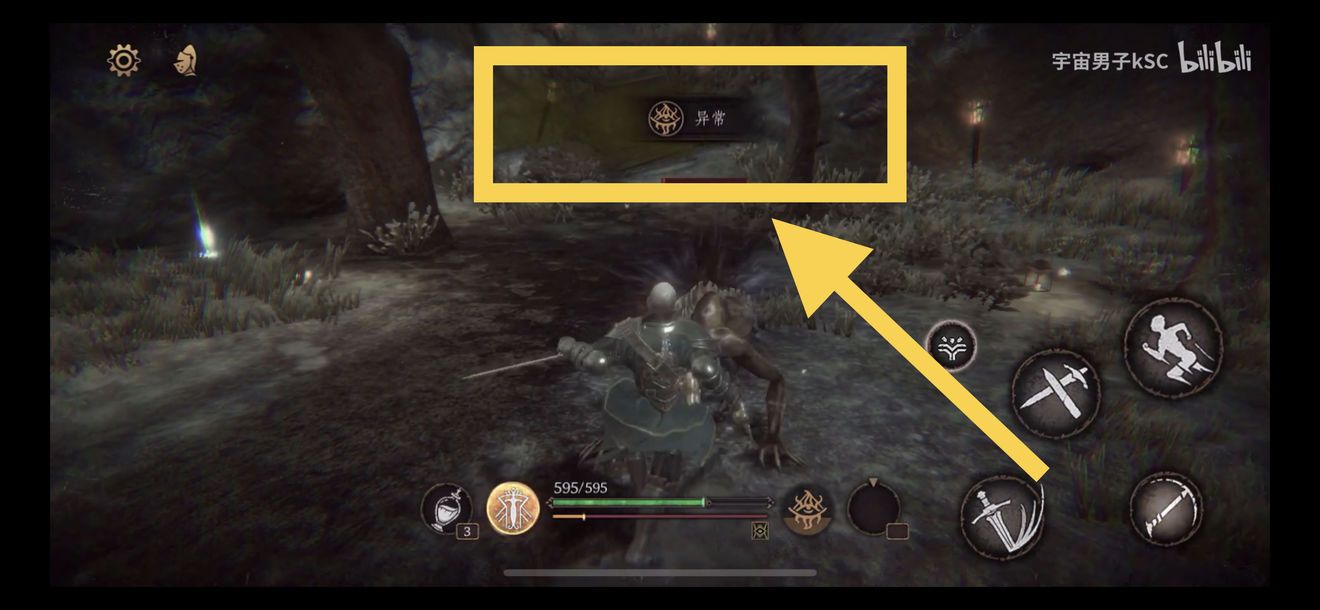 A: When combating infectors, your character's sanity level is gradually contaminated and will pass out when the Sanity level gets too low. So do recover Sanity level intime by taking potions or resting by Altar.
Otherwise, you'll see a shadow of your character if he collapses in the boss arena, a state in which you recover Sanity level just by taking potions. You can only beat or be beaten by shadow to recover all Sanity.
6.Q: Is there any way to make the game easier?
A: Yes. In the first Chapter, you can talk to the sculpture in a cave and eat The Egg of Bearer, which gives you 50% damage immunity while not affecting achievements. If it's too easy, you can get back to the sculpture and put the Egg back. (That will affect your achievement)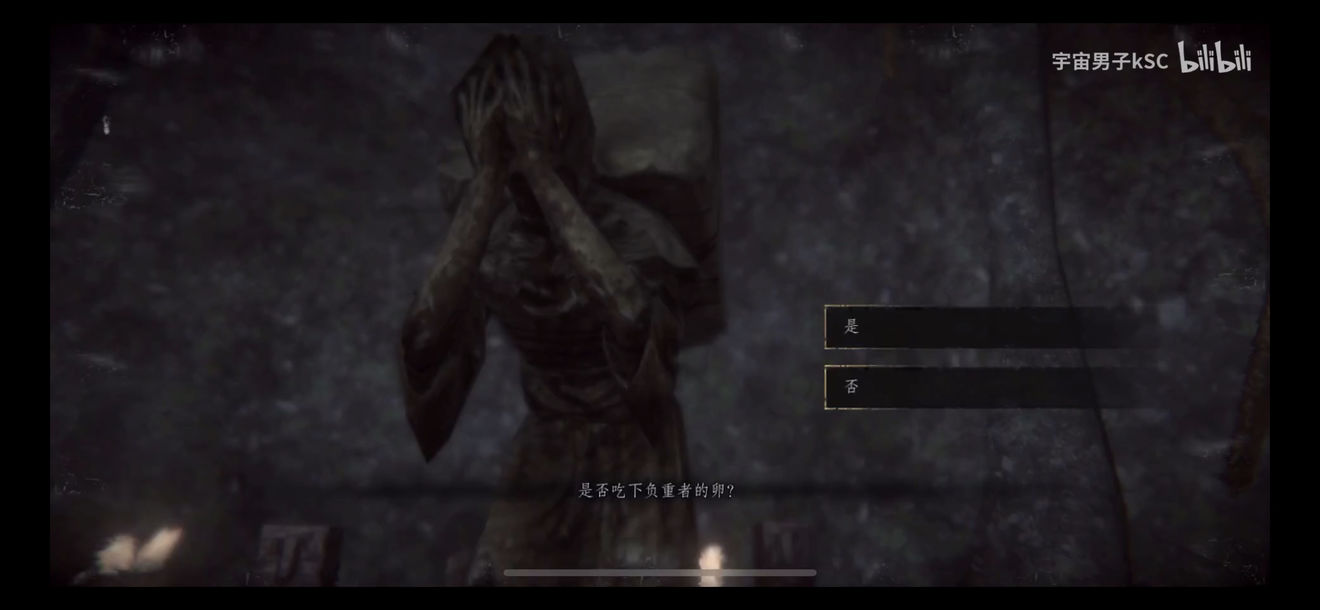 7.Q: How can I get to the next chapter when I get to the carriage?
A: There's a map under the table of carriage. Interact with it and choose your destination.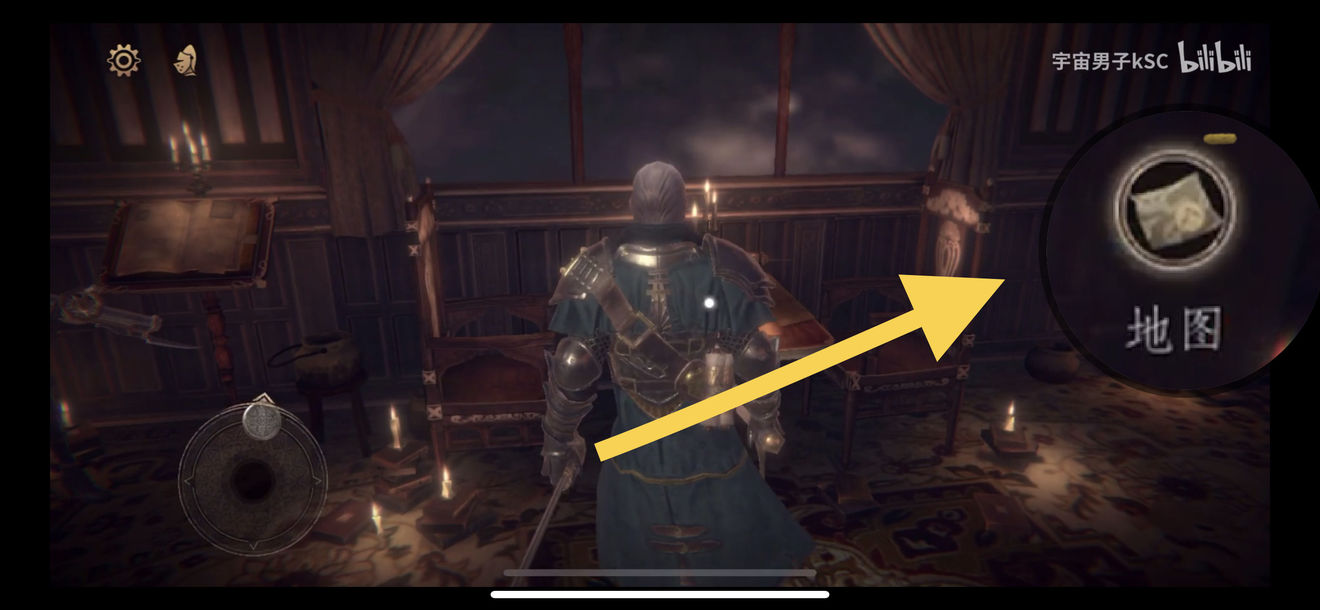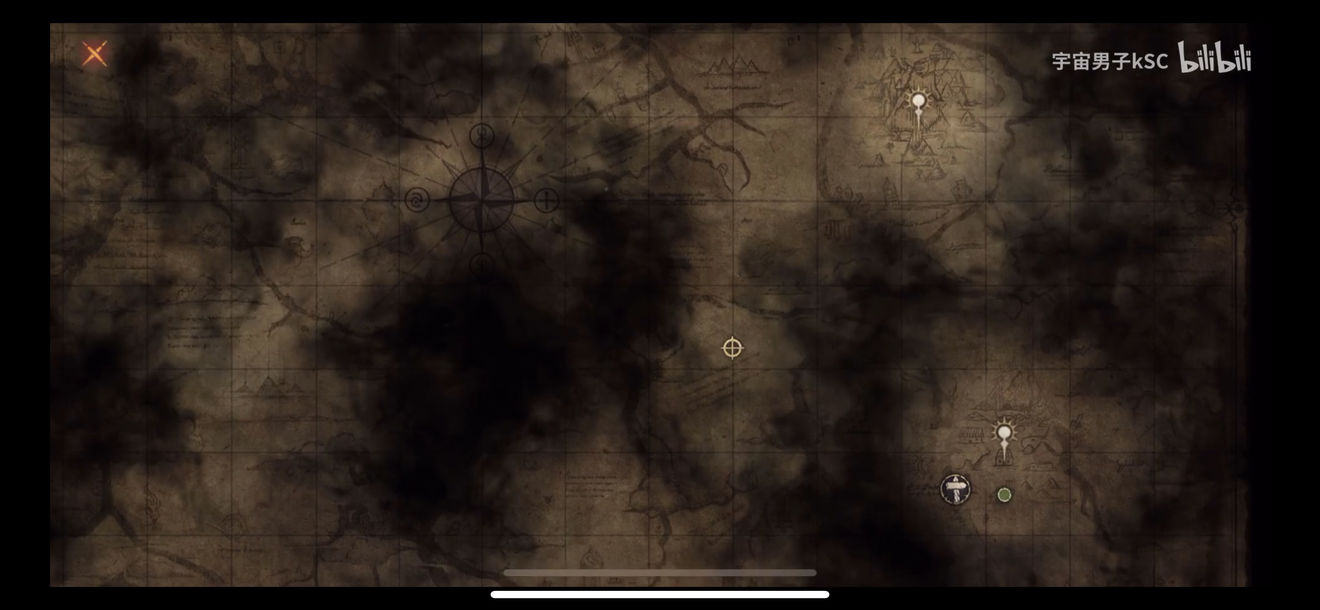 8.Q: I finished Chapter 2 and want to craft Father's Love. Why I don't see my Warm Flesh?
A: It involves the main plots and sub-plots. Warm Flesh is the sub-plot of the little girl. You will get it when you finish the sub-plot. If you finish the main plot of Chapter 2, then finishing the sub-plot will not give you Warm Flesh. But you will get equipment called Adamina's Protection.
However, Father's Love is very useful at an early stage. And it's better than Adamina's Protection. So, don't forget to finish the sub-plot first.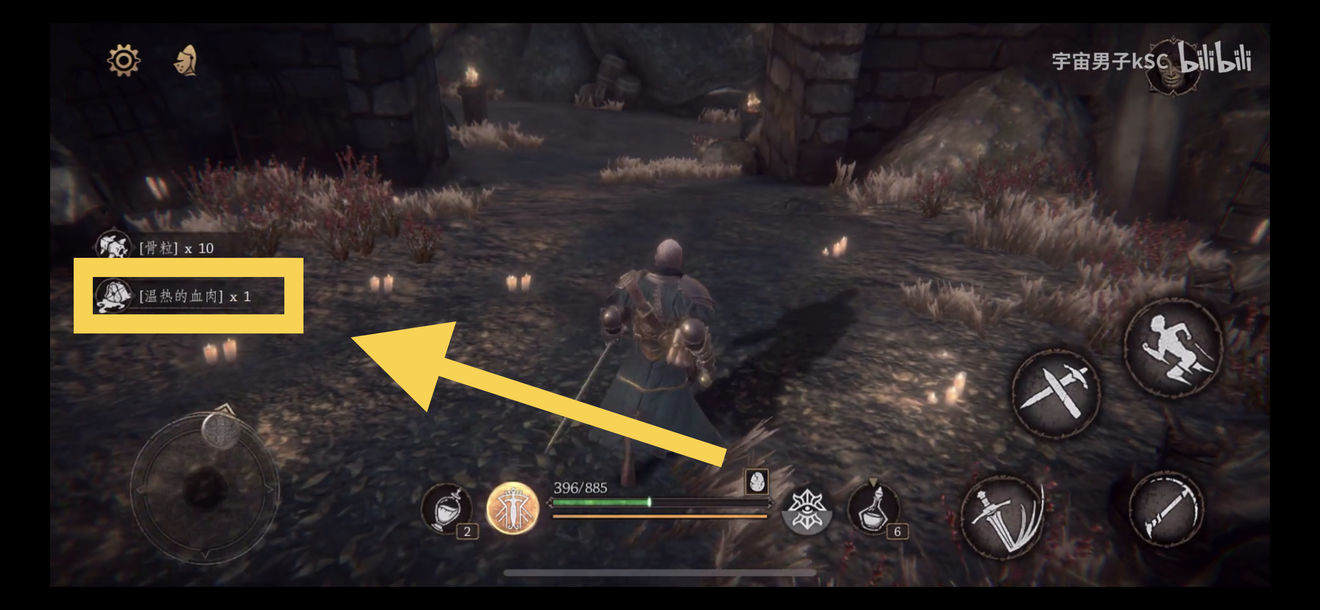 9. Q:What's that frog-likeitem?
A:It's called Heggie. If you give it what it wants, it will drill under the ground and leave behind some Dominator Crystals, which can be used to trade powerful equipment with Viola in the carriage. There are 3 kinds of Heggies. The golden one dislikes Elixir of Health. The green one dislikes Anthozoan Bones. And the purple one dislikes Bone Fragments. But how to judge if it's given the right item? Well, you're right when it hops around. Otherwise, try something else.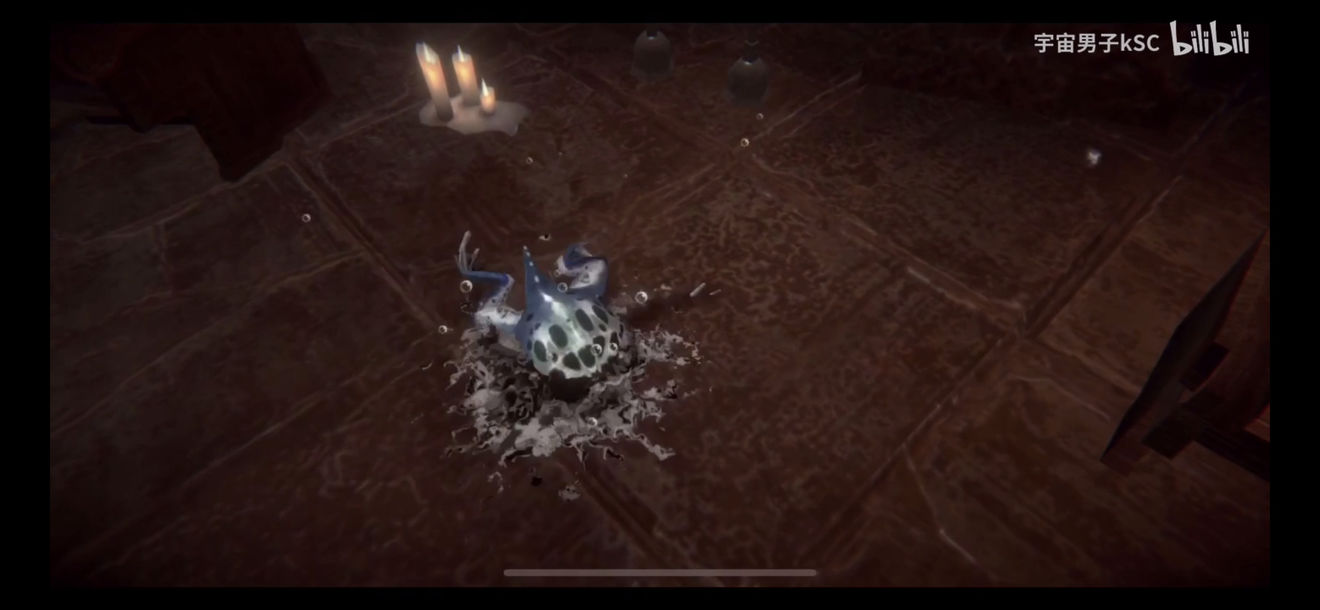 10 Q:What should I do if I mistakenly gave it the wrong item and it disappeared without any Dominator
Crystal?
A:You can rest by Altar, and then it will return. (However, if it already gave you the DominatorCrystal, you won't see it again.)
11. Q:I usually use Altarto recover, what's the other use of Altar?
A:Altar has very diverse functions. Rest, devotion, craft, enhance, reforge, as well as changing attributes and talents.
12. Q: What's the use of devotion?
A: Dedicating a certain amount of sacrifice power at the Altar can increase the character's blessing level, and the demand for the sacrifice power increases as the blessing level increases. For each additional level of blessing, there'll be a level-up for one of the attributes of all characters.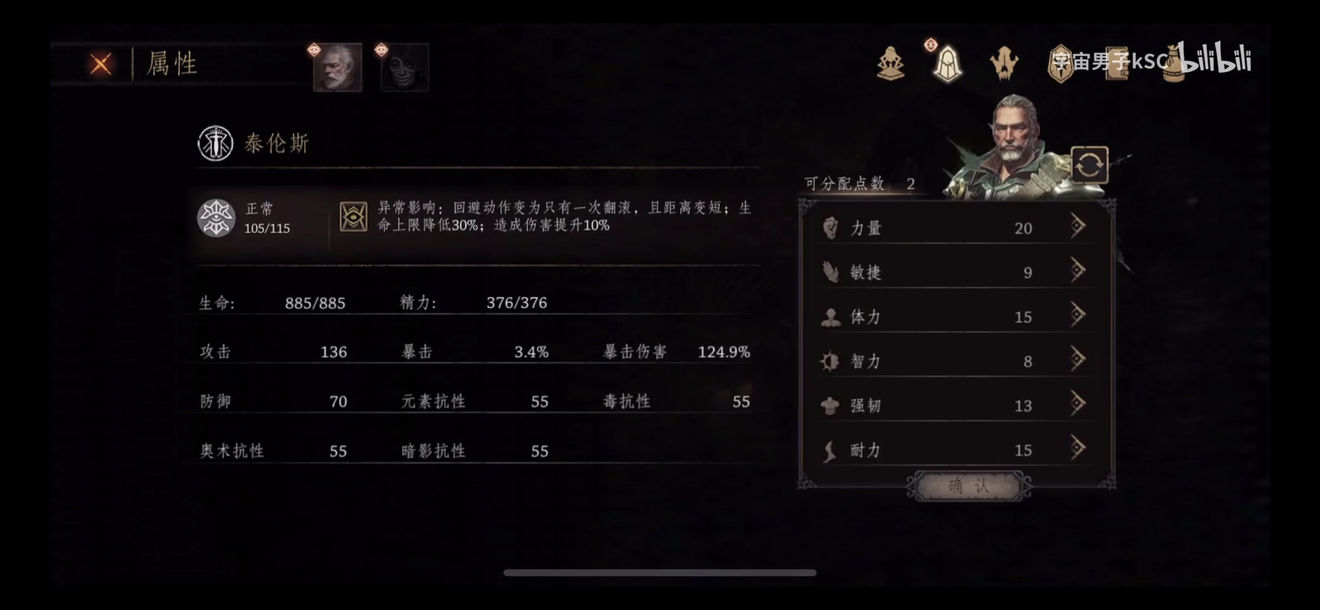 13.Q: What should I do if I accidentally selected the wrong attribute? Is there a
way to add reset?
A: Yes, there is a door at the bottom of Kitabuta in Chapter 4. Go out from that door and you'll see the foggy area. Find a stubborn tomb man in the fog. Give him Starry Honey Wine and you'll be able to reset all the characters' attributes.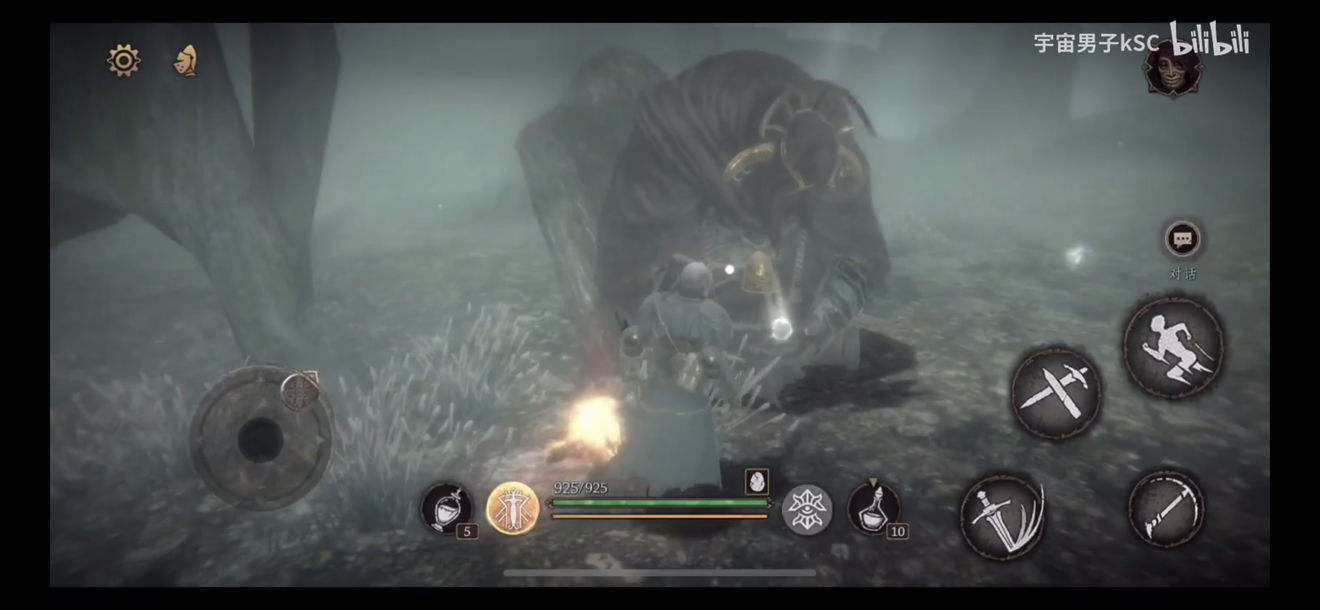 14.Q: Why others have two choices in the end while I only have one: "Drink"?
A: Talk to the tomb an at Katib and you'll be given equipment called Pitch-black Melos Bottle. Talk to him again. Now you'll see three choices.
The first one will be to fill the bottle by consuming Anthozoan Bones and Condensation Honey. Every time you choose to do that, the Pitch-black Melos Bottle will be strengthened.
Do it 5 times and the equipment description will show "The truth within the darkness is finally revealed". Now you'll have the option of "good ending".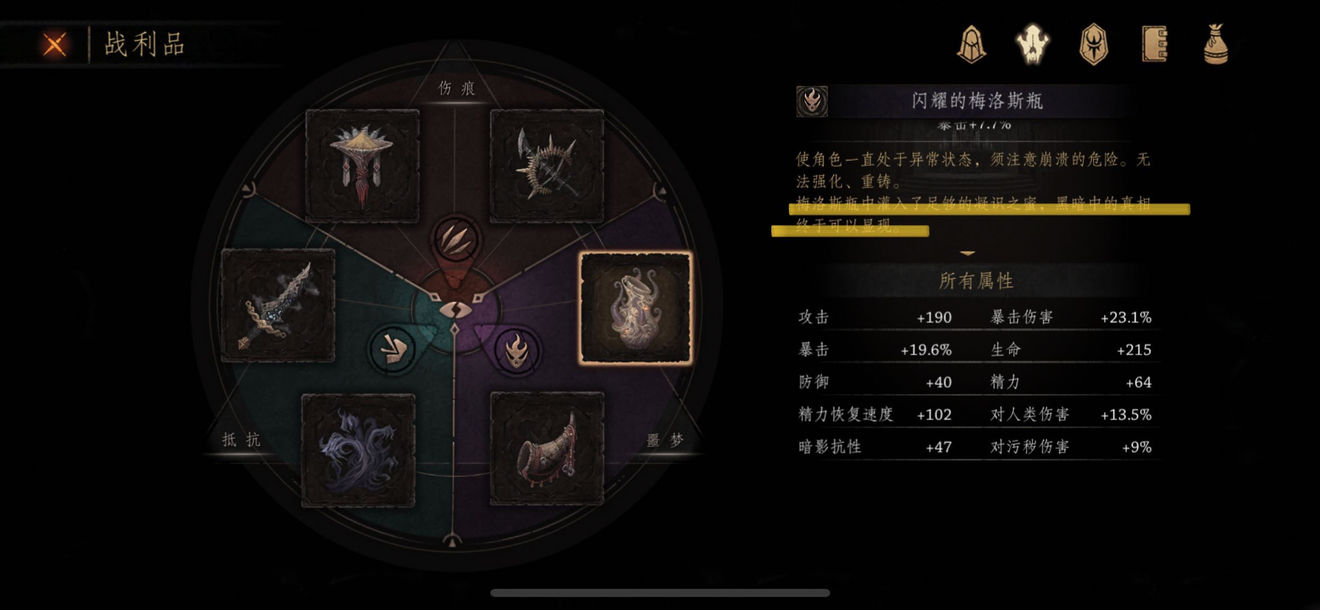 15. Q: Why do I have so few Anthozoan Bones?
A: Get more AnthozoanBones by beating enemies in an abnormal state.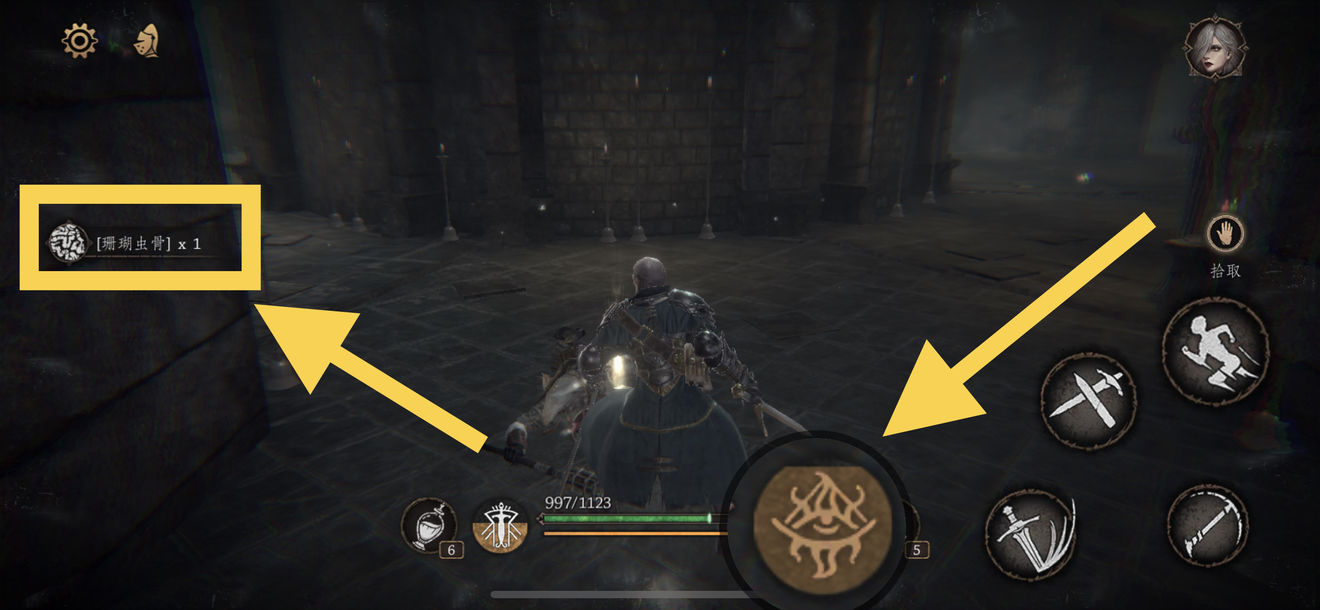 16. Q: Why am I ask whether to enter the mist forest or not? What good about it?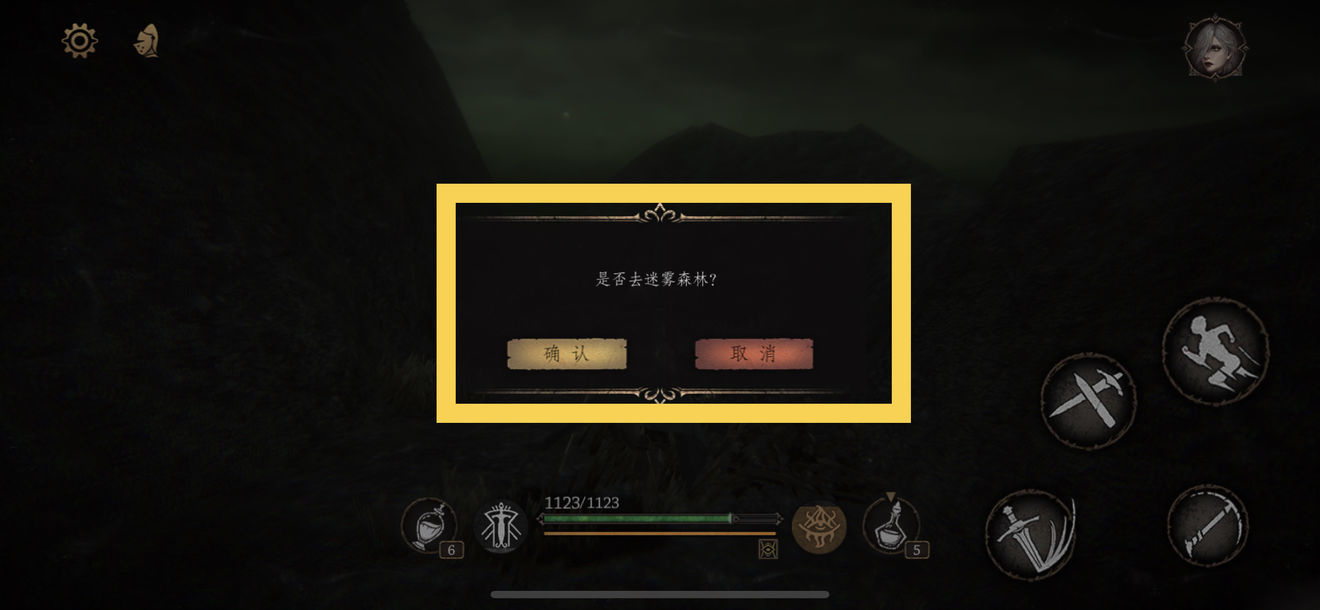 A: Mist forest is kind of like a dungeon. Infectors in mist forests are much stronger than infectors outside. While you can't loot by beating the infectors in the mist forest, you'll find treasure boxes behind the infectors. Leave the infectors alone and open those boxes.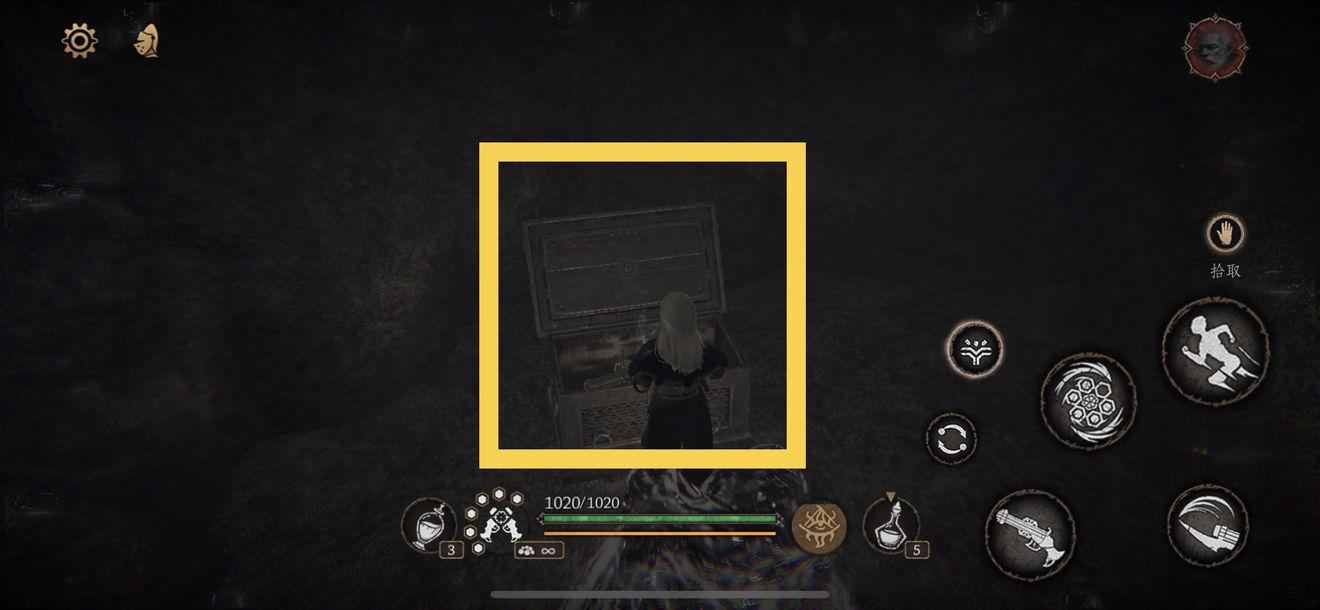 17. Q: Where will I be reborn if I'm beaten in mist forest? Will I lose BoneFragment?
A: You will be reborn in the mist forest and lose your Bone Fragments.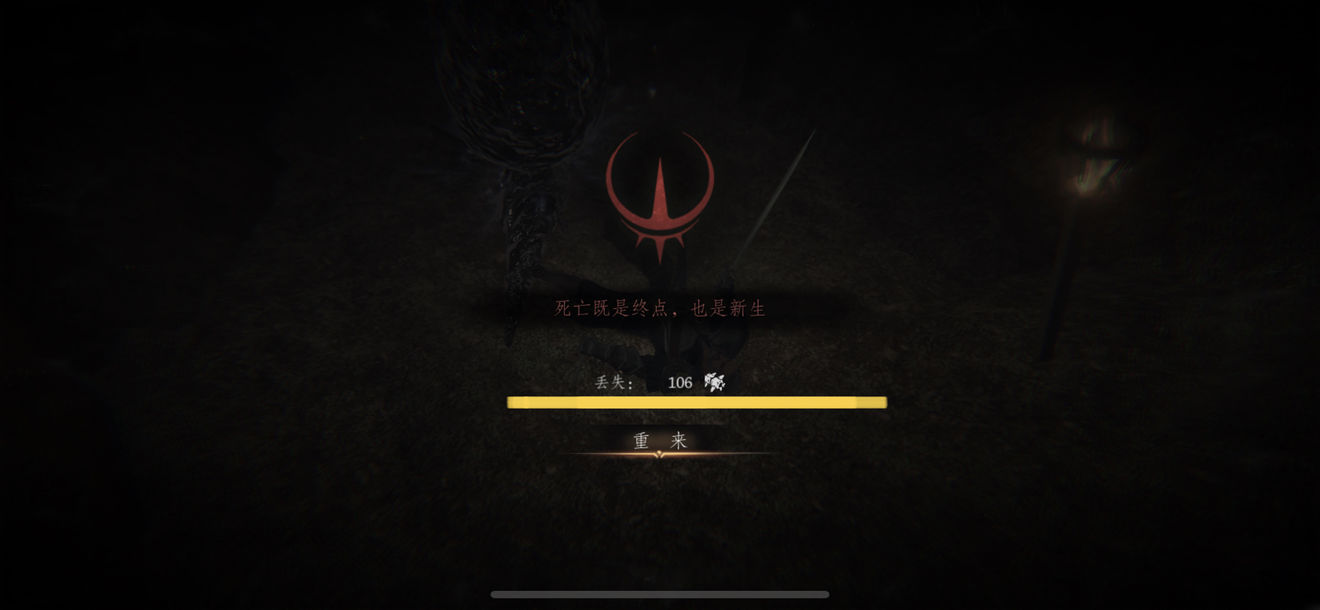 18. Q: What do I need to be aware of in the mist forest?
A: No matter what state you are outside of the forest, all your states there will be the same as you restore Altar. The same applies when you get out of the forest. Attention! Enemies will also be refreshed! ! !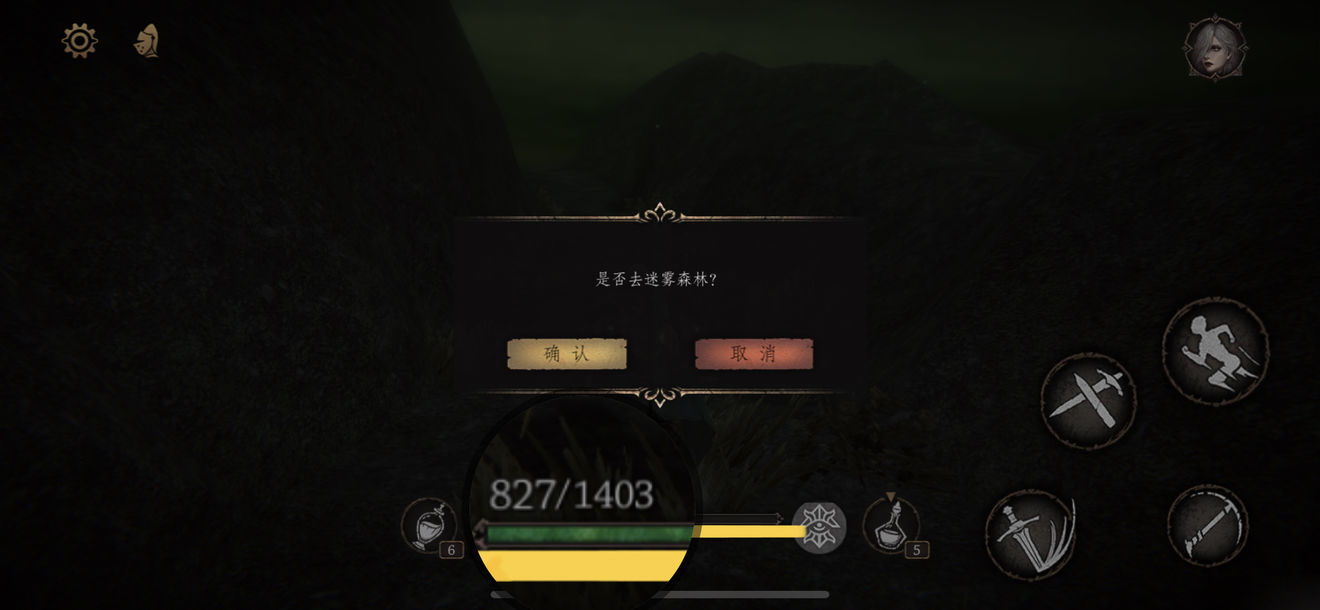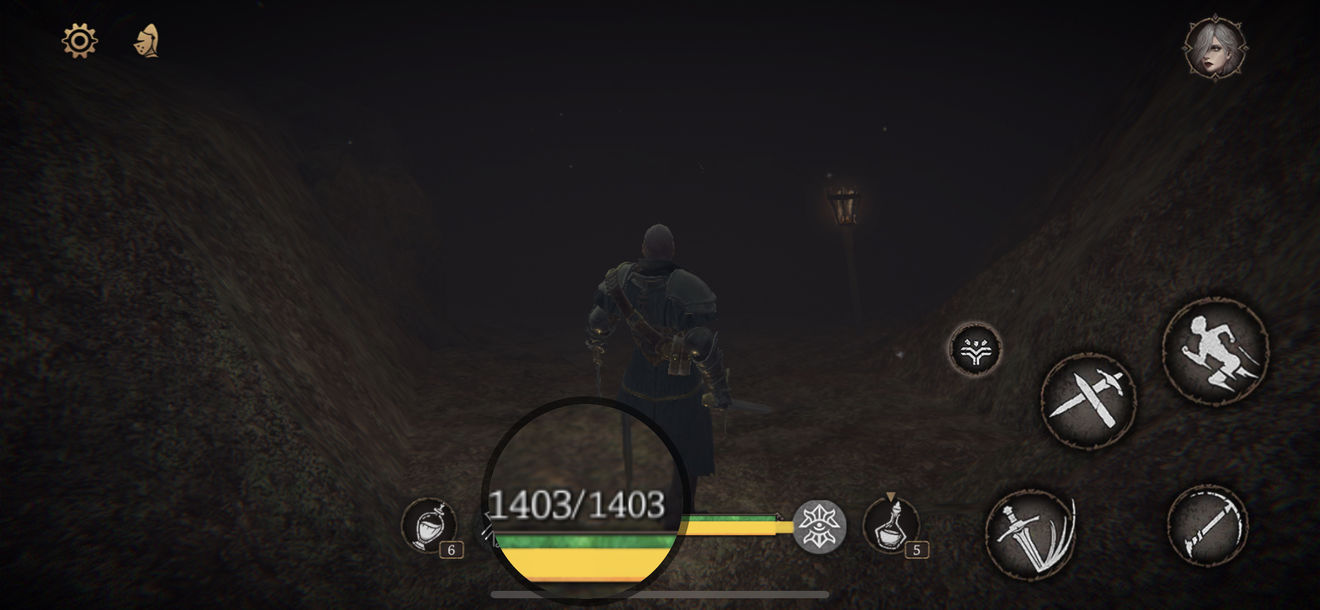 19. Q: Why can't I find my looted items?
A: You need to manually add the items. Go to the backpack. Select the items you want to add. Click on the shortcut bar in the middle of the left disc. Tap again in the middle. Repeat if necessary.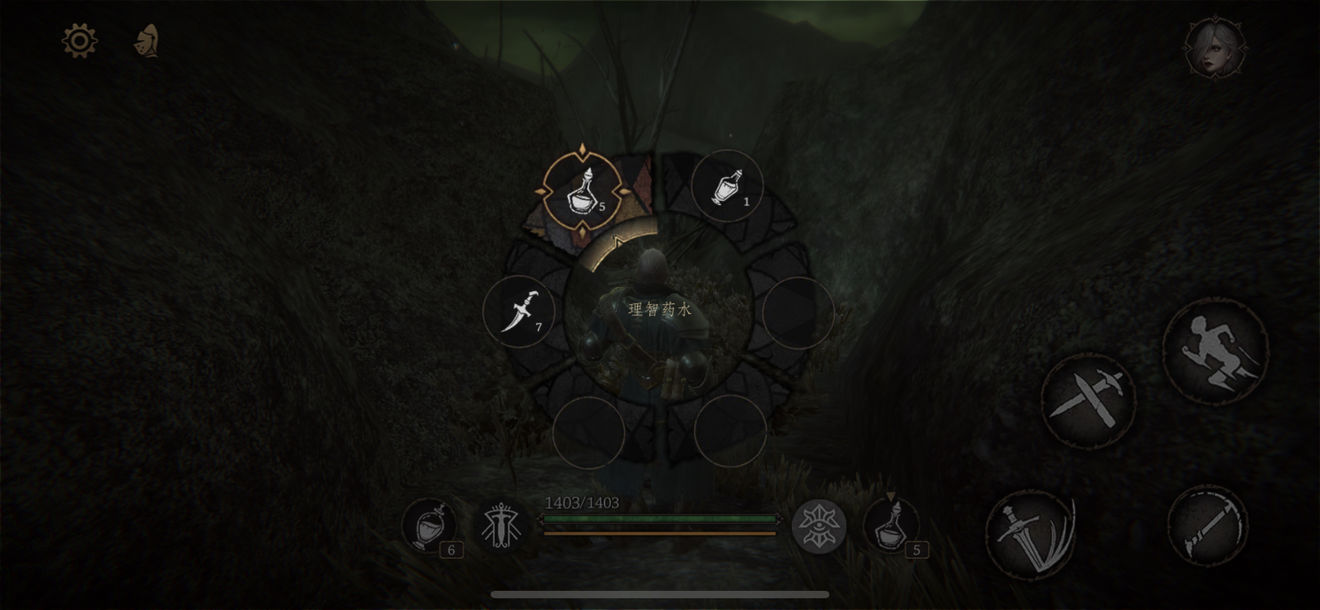 20. Q: How can I upgrade my equipment?
A: Choose to strengthen and recast in the Altar. Strengthening can upgrade the equipment. So how do you judge what level your equipment is? It can be observed through the suffix. The current maximum is +5, and the equipment made in the Altar has no level (I am referring to the relative level here). You can use three kinds of materials to strengthen the equipment, Blackwater Debris, Blackwater Rubble, Blackwater Crystal. Requires a Blackwater Debrisfor equipment from zero to +1
It requires two Blackwater Debris from +1 to +2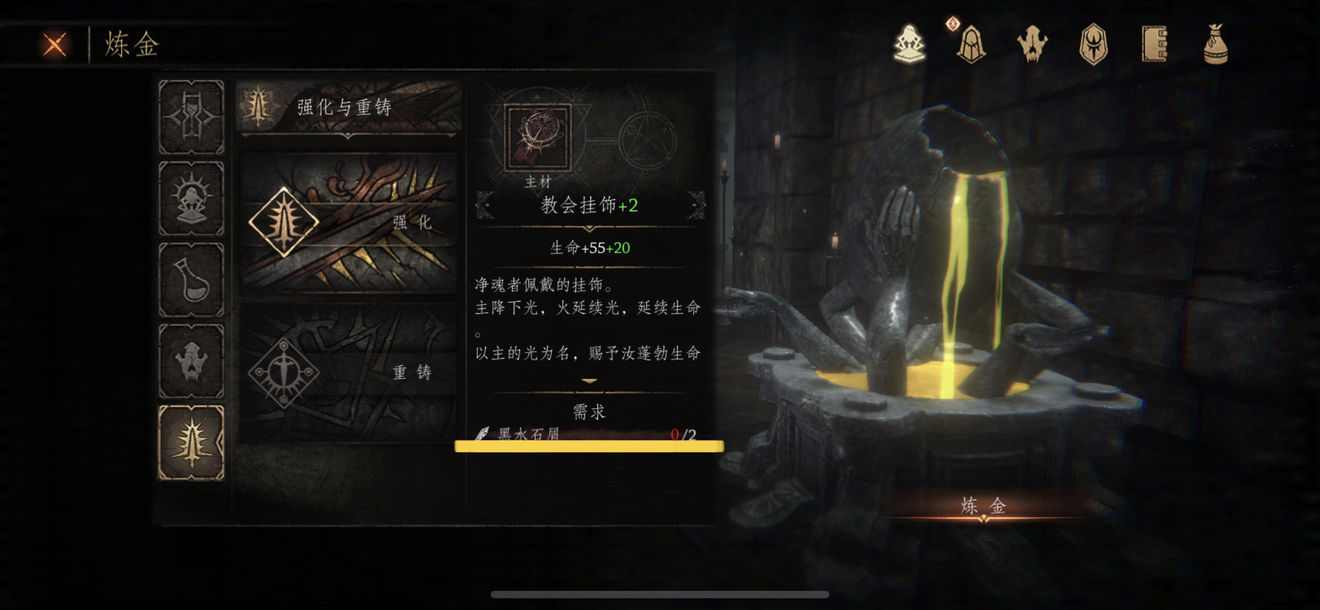 It requires one Blackwater Rubble from +2 to +3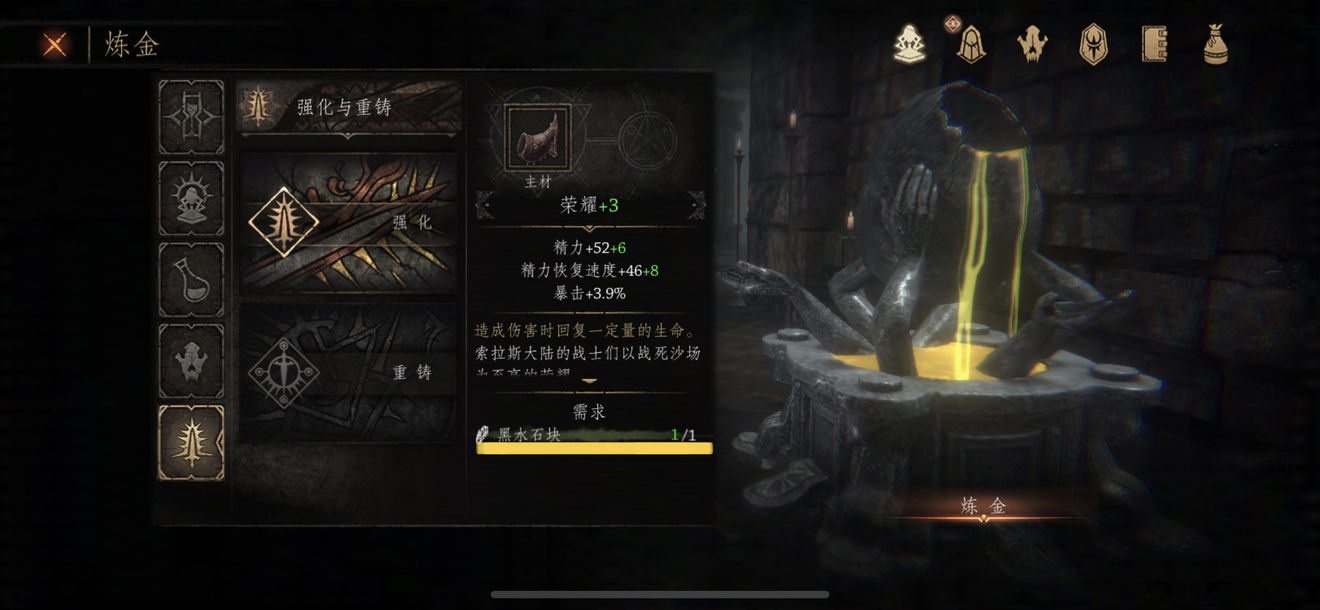 It requires two Blackwater Rubble from +3 to +4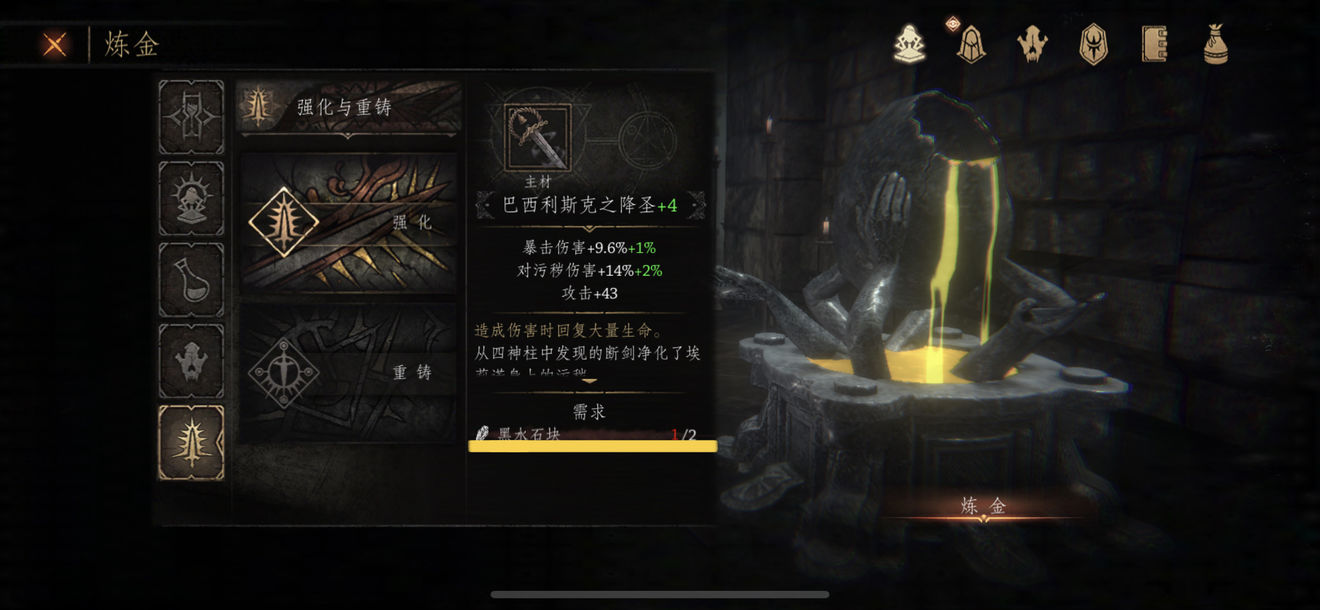 It requires one Blackwater Crystal from +4 to +5
Notice: Blackwater Debris and BlackwaterRubbleare unlimited. But you can only get 3 BlackwaterCrystal for one NG. So be cautious about +5 ! ! !
21. Q: Why reforge?
A: Reforging allows you to add one (and only one) extra attribute to your trophy. The attributes of
your trophy are ordered in a specific way. The better the reforging materials,
the better the extra attribute becomes.
22. Q: Why contract with other characters?
A:If you beat the final boss after contracting with other characters, the second form of the boss will not be able to summon their shadows to fight against
you.
23. Q: Where should I go after completing Blessedland?
A: Many players lose track after Chapter 6. (Although the plot has already been written) At this
time we have to go back to Chapter 4 Katib, open the door at the bottom of
Katib, and follow the road down to the underground cave in Chapter 7.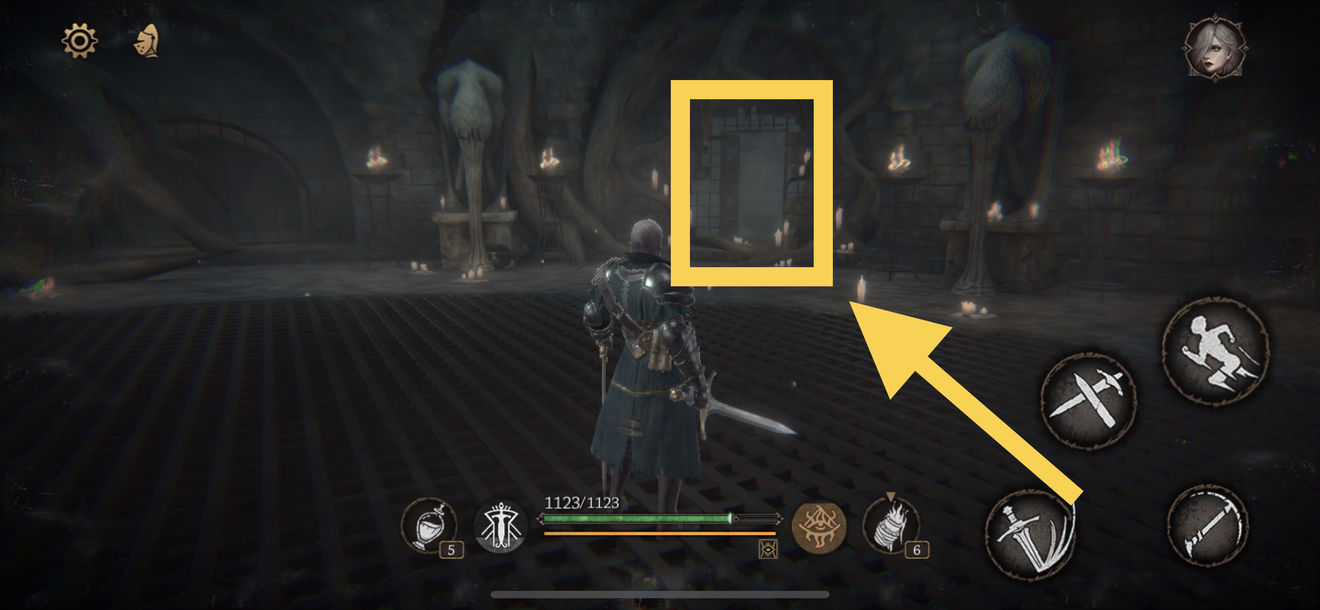 24. Q: How to get the recipe of Elixir of Hallucination?
A:Remember the mission of an old lady in Adamina asking you for Adamina grass? Go back to the old lady. She will attack you and if you kill her, she will drop the recipe of Elixir of Hallucination (on condition that the Father is beaten)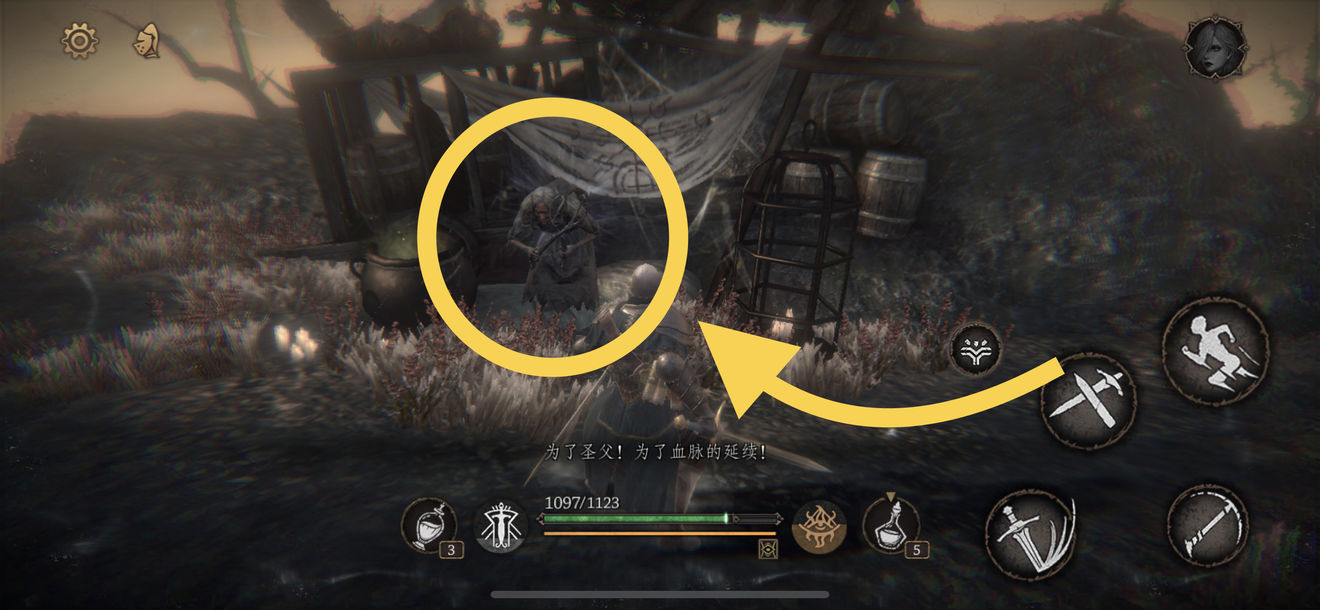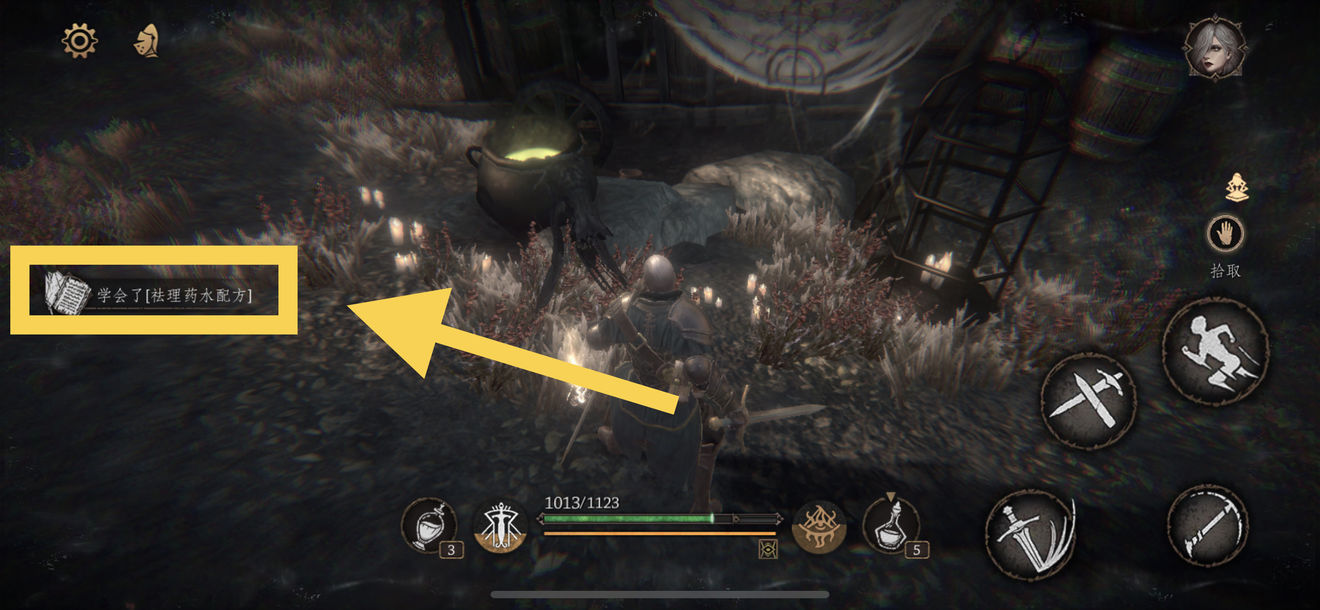 ------------FAQs & Tips for Pascal's Wager-----------

https://www.tap.io/topic/2148000576
【Pascal's Wager】Game Tips
https://www.tap.io/topic/2148000572
【Pascal's Wager】Answer Questions for New Players
https://www.tap.io/topic/2148000579
【Pascal's Wager】All the Things New Players Need to Know