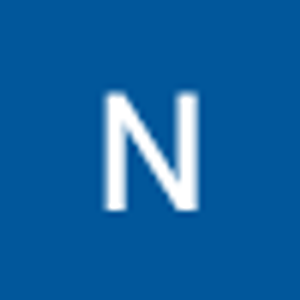 Well i haven't cleared last boss yet I hope I win the game as well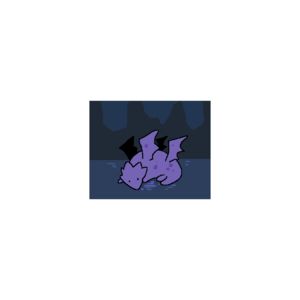 I'm using galaxy note 10+ and dualshock 4 controller by bluetooth. But it's R2 button doesn't work well. I should push R2 button stronger than other buttons. So I checked if it is controller's problem, but it was ok when I played other games.
How can I solve this?