繁體中文:
https://www.tap.io/topic/2148000758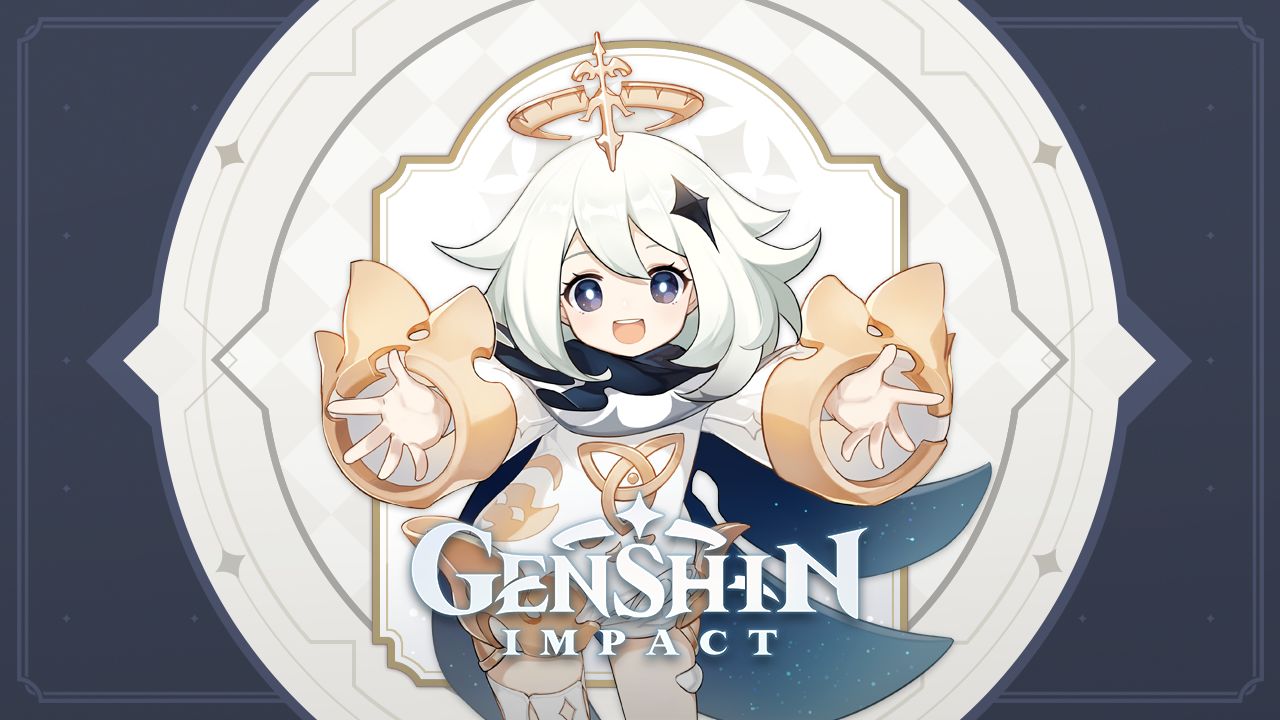 It's been a while, Travelers~
We hereby announce that the Final Closed Beta shall officially begin on July 2 at 19:00 (GMT+8)!
It is time for us to meet again. Are you ready to set off?
We will be sending out beta invitation emails in the next few days, and please stay tuned to official community announcements to avoid being misled by false information.
NOTE: Final Closed Beta recruitment has already ended on June 19.
#FinalClosedBeta #GenshinImpact