The Pokémon Company has revealed the trailer of Pokémon Unite yesterday, although the release date of this game is still suspended, many fans of Pokemon have expressed their great expectations on Pokemon's official social media.
The news comes from Pokemon Presents Livestream yesterday hosted by its president, Tsunekazu Ishihara, who announced that Pokémon UNITE is a strategic team battle game being developed jointly by Pokémon Company and Tencent Games' TiMi Studios.
Pokémon UNITE is planned as a cross-platform game for Nintendo Switch and mobile devices and will be free-to-start.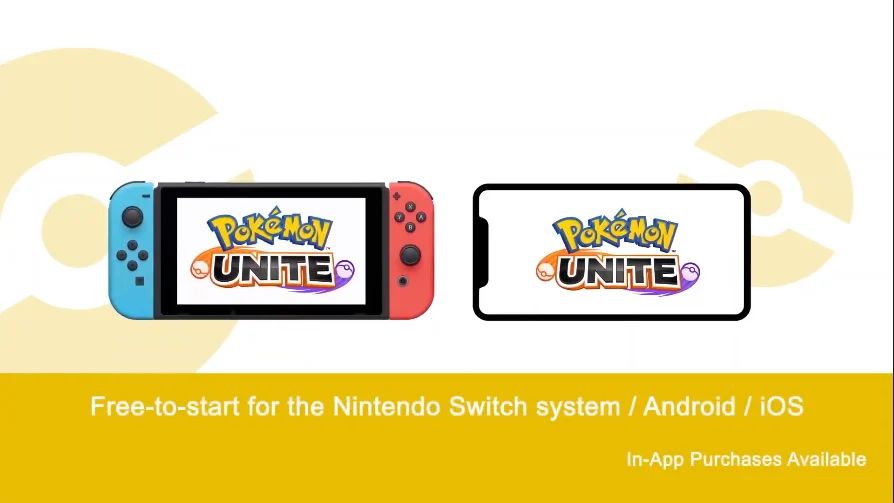 In this game, players face off against each other in 5-on-5 team battles. During battles, players will cooperate with teammates to catch wild Pokémon, level up and evolve their own Pokémon, and defeat opponents' Pokémon while trying to earn more points than the opposing team within the allotted time.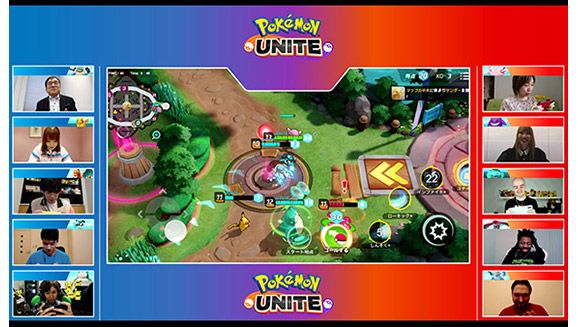 ◈Playable Pokemon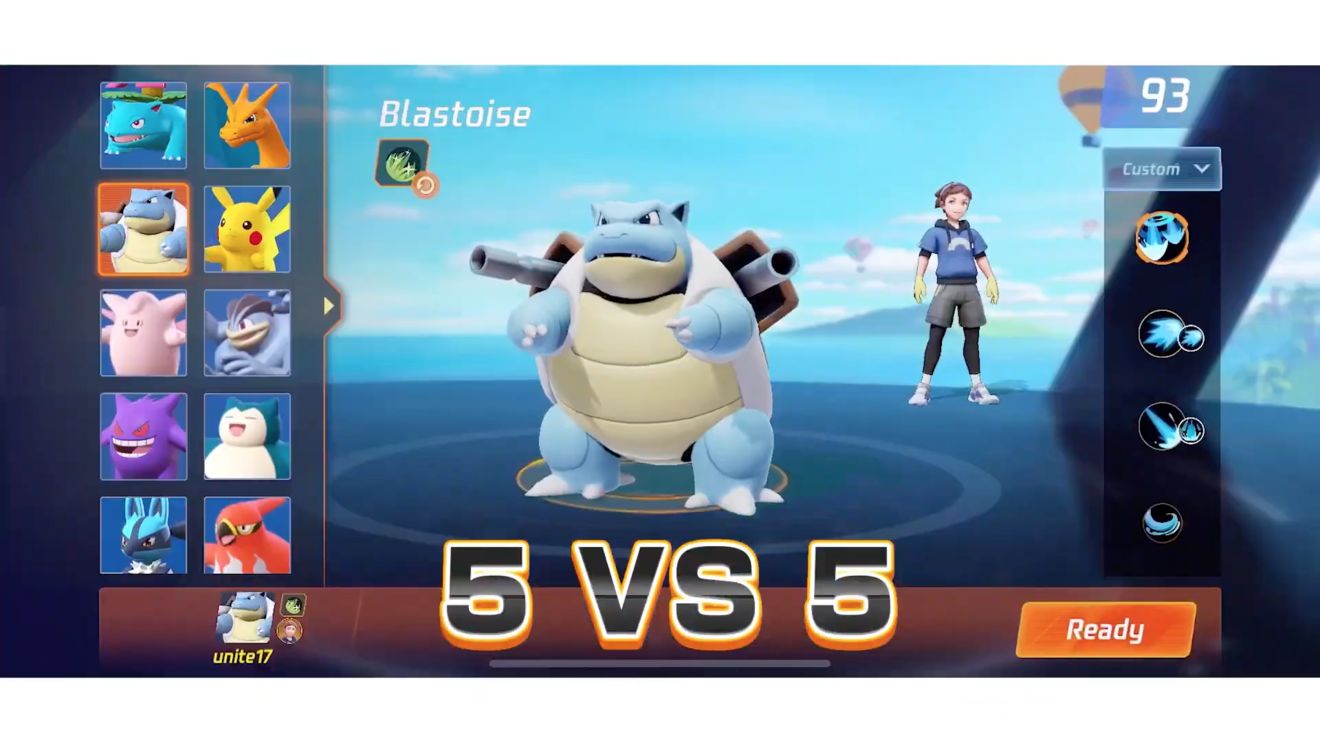 Players can choose those Pokemon to fight with them in the battle:


•Pikachu
•Charizard
•Lucario
• Blastoise
• Gengar
• Snorlax
• Talonflame
• Venusaur
• Machamp
• Clefable
◈Map
Here is the topographic map of Pokémon UNITE battlefield: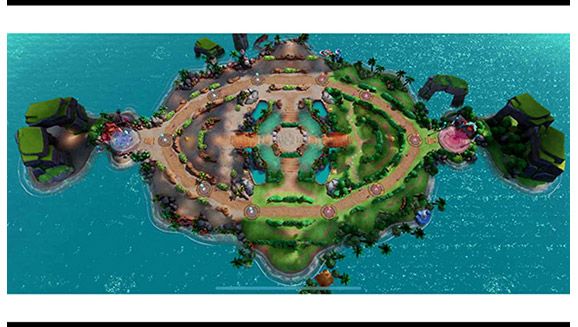 Pokémon UNITE introduces a new kind of Pokémon battle—one that requires teamwork and strategy. It is simple and yet full of intricacies waiting to be unpacked.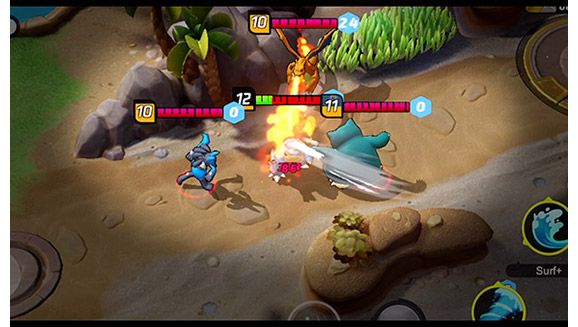 The announcement of this new Pokémon MOBA game means that the classic Pokemon series game will enter into a fire-mew genre, and let's pay more attention to more information that Nintendo may release in the future and looking forward to Pokémon UNITE together!