新しいバージョンが更新され、新しい挑戦を迎えます。
ギフトコード:【9592IEOZ】
ゲームの設定で使用できます。デバイスをオンラインにしてください。

新しいバージョンが更新され、新しい挑戦を迎えます。

【新しい機能】
1、新女性キャラクター·<イスト>
は変わりやすい戦闘スタイルを持ち、剣と双拳銃の間で武器を切り替え、近距離と遠距離戦闘が完璧に結合しています。
2、<カオス>の武器技能-重錘タイプ、鎌刃タイプを追加します。
3、「速通挑戦」は新たな挑戦を迎えます。
4、新たなイベント「ニーベルンゲンの宝蔵池」で、独特のファッションアイテムを獲得します。
5、謎の商店-新しいファッションを販売します。
6、新しい章-第六章:新ストーリーとステージ。
7、広告視聴機能。

【システム最適化およびその他】
1、スキルインタフェースの最適化調整。
2、視覚効果と音効果を最適化します。
3、戦闘体験を最適化します。
4、他のBUG修復およびパフォーマンスの最適化など。

-------------------------------------------------------------------------------------------

Gift code:【9592IEOZ】
You can use it inthe game settings, please pay attention to keep the device online.


A brand newversion is coming to meet new challenges.

[New features]
1. New FemaleCharacter - Esther
She has aversatile fighting style, switching weapons between sword and double pistol,
and combines short and long range combat perfectly.
2. Added <Chaos > weapon skill tree - hammer, scythe type.
3. " SpeedRun Mode":New challenges.
4. New event" Nibelungen Treasury":Get unique costume.
5. Mystery Store -New costumes on sale.
6. New Chapters -Chapter 6:New stories and stages
7. Advertisementviewing function.

[SystemOptimization and others]
1. Optimizationand adjustment of skill interface.
2. Optimize visualand sound effects.
3. Optimize thecombat experience.
4. Other BUGfixes, performance optimizations, etc.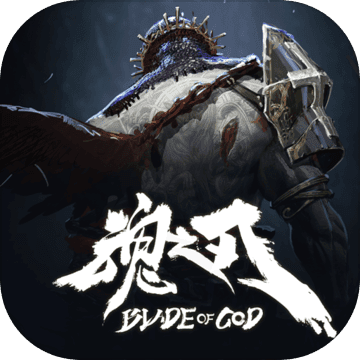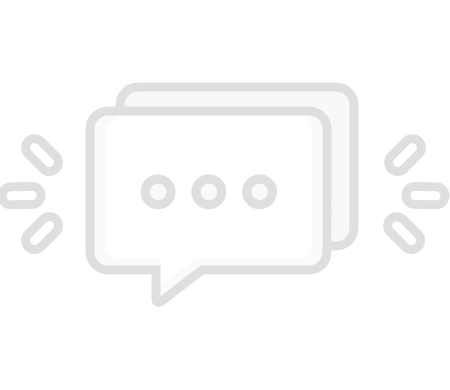 No Replies