"Big Bad Monsters" is jointly produced by CommSeed and Krafton Game Union. Krafton, a famous developer of fantasy MMORPG games in Korean, which has announced PUBG, TERTA, Elyon, etc. It includes simulation management and combat elements.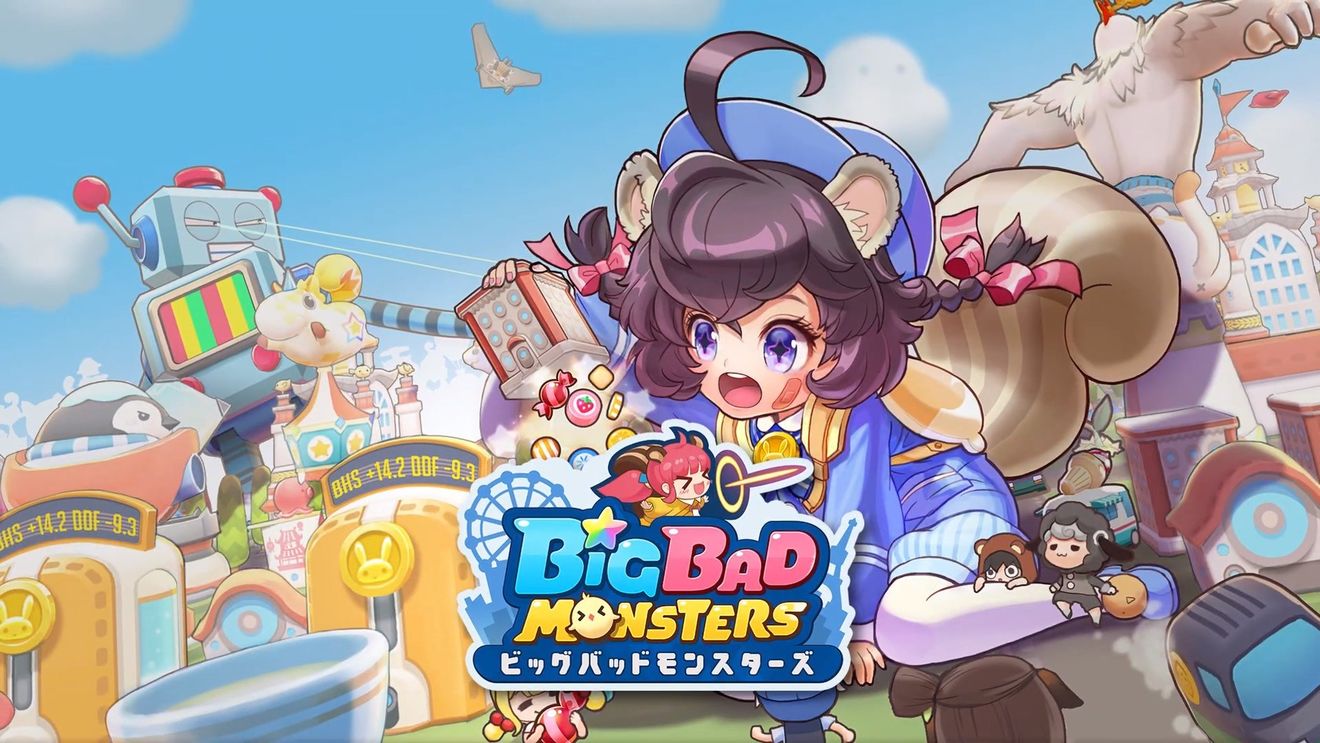 Players can operate and build their own ideal city in the game. Also, they can control the giant girls to invade the city with laser cannons, cakes falling from the sky, etc.
Now it has launched TapTap on June 24th, you can download it from both the Android and iOS devices. Trust me, such a cute strategy game that you can't miss!