The launch event of "Pascal's Wager" has ended successfully! The positive reviews we received from players about all aspects of the game, which makes us realize that the popularity of Soul-Like game around the world.
In order to contribute back to the enthusiastic players, we selected 20 lucky players who wrote high-quality reviews. We would send each winning player a redeem code of "Pascal's Wager" (Android Game Key), and they can redeem the game in TapTap-Redeem.


✦The winning list is as follows: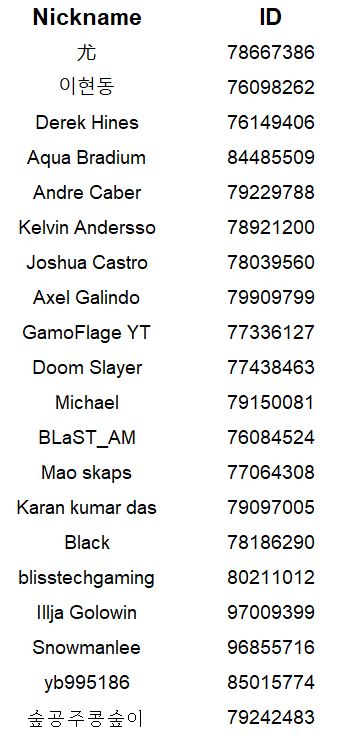 * Redeem codes will be sent to the TapTap notification center of those winning players on July 6th, and the above winning players should pay more attention to their notification center.


Dear players, here we want to thank you for your active participation and inputs again. "Pascal's Wager" is still under an exclusive discount nowadays, only for $3.99, and it will continue until July 31. Don't miss out on this discount! Also, the new DLC of "Pascal's Wager" will meet you soon, so stay tuned!