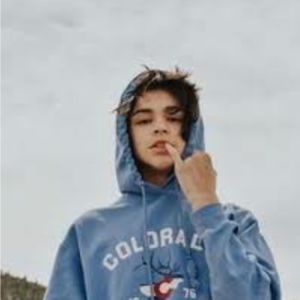 Ragnarok M
Ragnarok Origin
Ragnarok X New Generation
Ragnarok Rush 2
Ragnarok The song of valkyries
Ragnarok Crusade (PC)

A list of games that gravity is in service, developing, or testing.

Every company is in testing games in their local.
Well.. its more of experiment than test.
Its about making money in china.
Make one hit, make one huge company.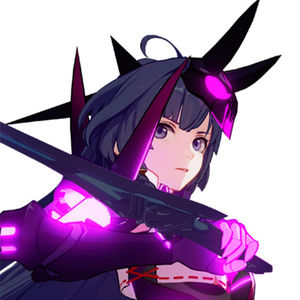 It has english patch that can be downloaded