✴ Embark on an unforgettable social adventure in an ever-changing kingdom of compassion, community, and wonder.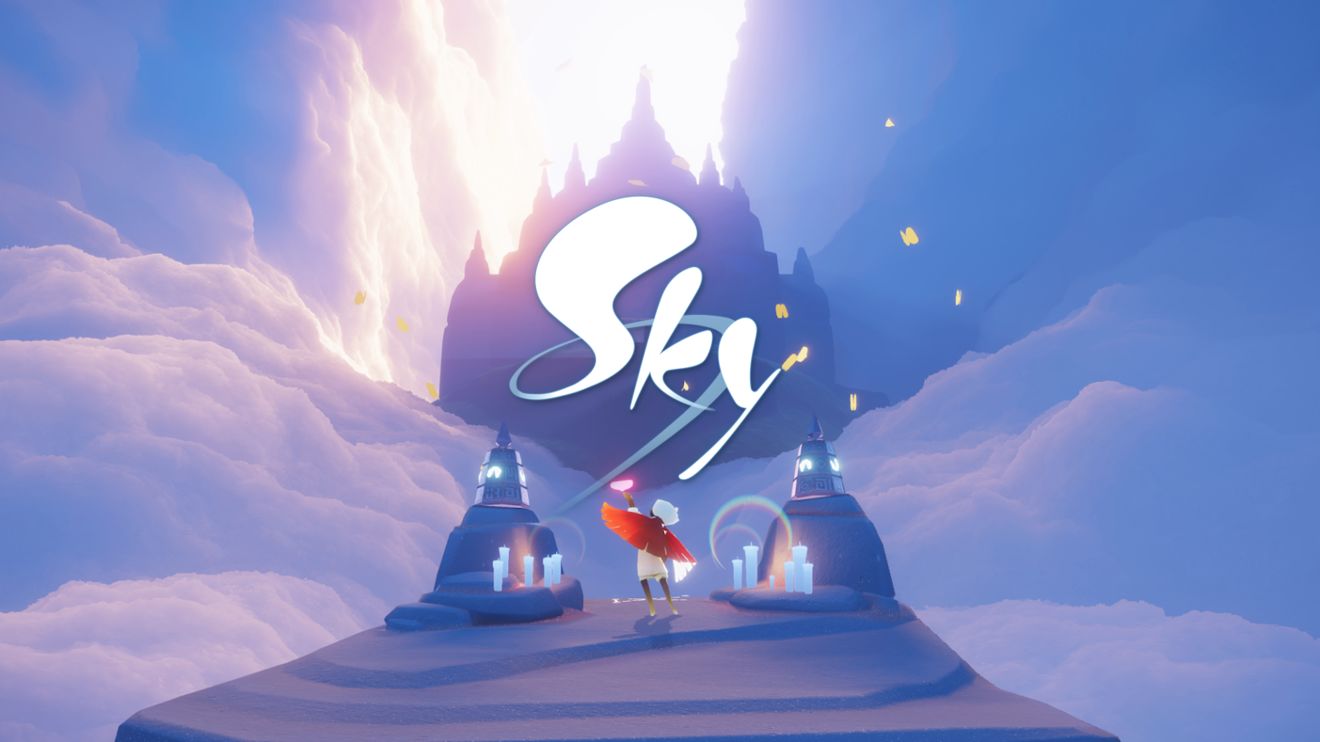 ✴ "Sky: Children of the Light" from thatgamecompany
was
Apple's iPhone Game of the Year for 2019
and recently
an Apple Design Awards winner at WWDC 2020.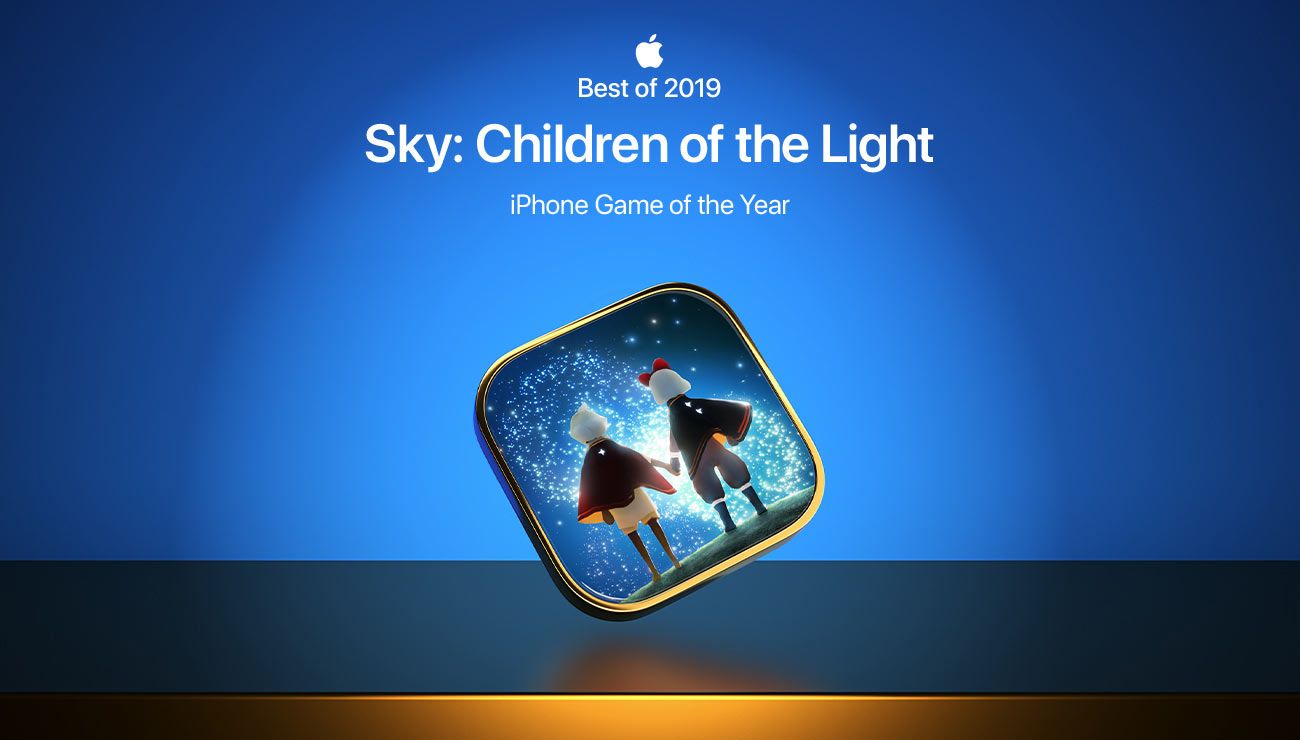 I、【Written In The Stars】
✦ Welcome to the enchanting world of Sky, a beautifully-animated kingdom waiting to be explored by you and your loved ones. Hand in hand, take flight across seven realms, solve mysteries, help others, make friends, and create enriching memories together. Spread Light through the desolate kingdom and return the fallen Stars to their constellations.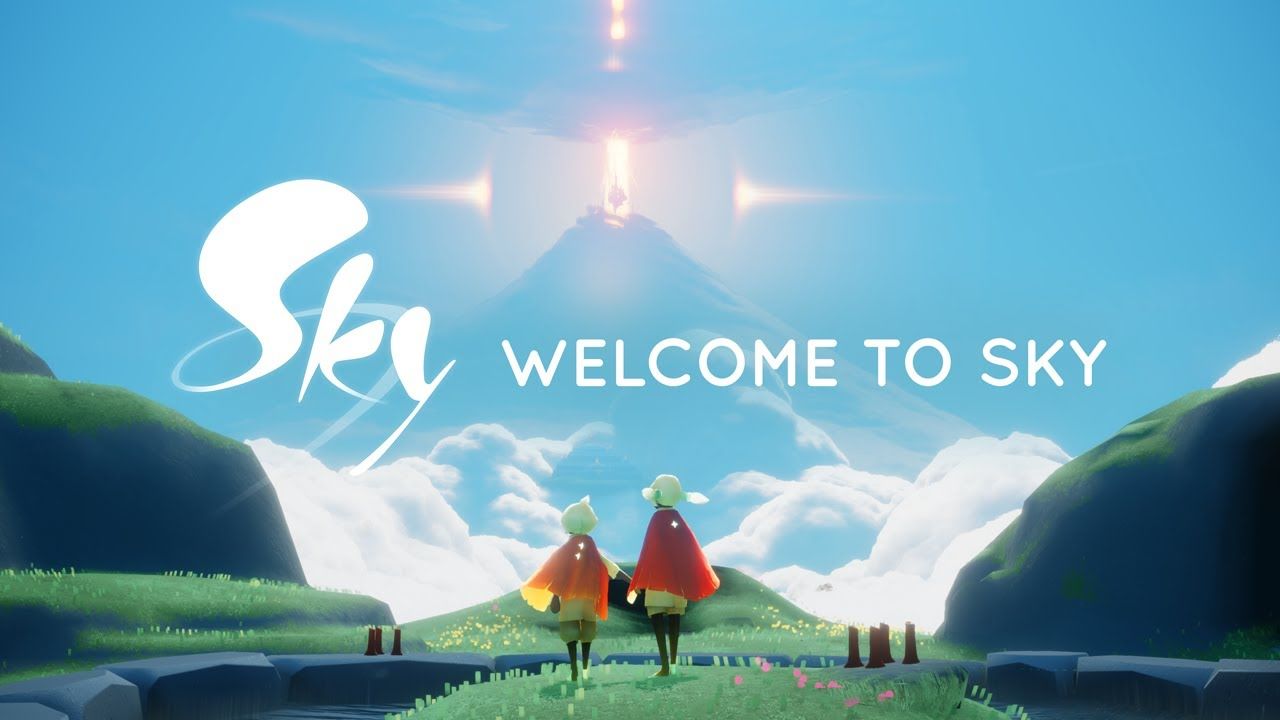 II、【Your Adventure Begins】
✦ As an ever-expanding social adventure, there are many things to do once you arrive in the kingdom of Sky. Here is an introductory video of what to expect when you first fly in.
III、【How to Start】
✦ As you explore the realms, there are many ways to help others, build friendships and evolve your character.
【Unravel the Mystery】

✦ Explore the land of Sky to uncover the history of this world and its people.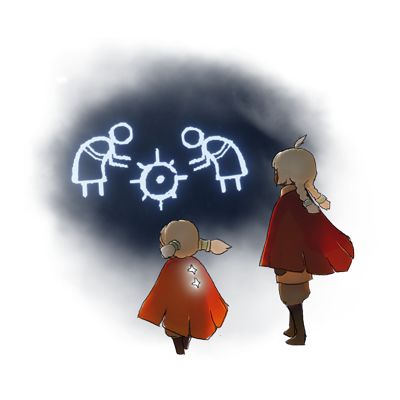 【Save the Spirits
】
✦ Return your ancestors to the sky and complete the constellation for each kingdom.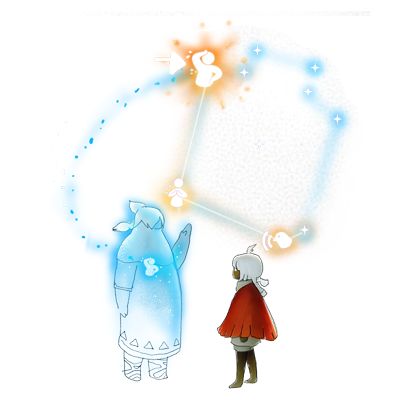 【
Learn New Experssions】

✦ Each ancestor spirit you save will teach you a new expression.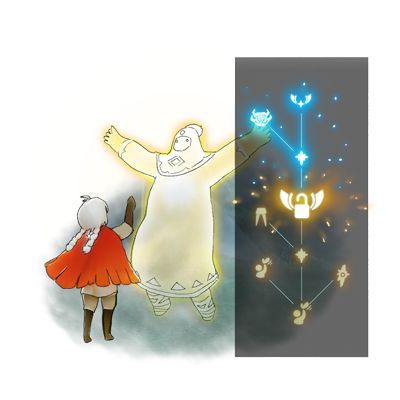 【
Unlock the Spirit Gates】

✦ Saving more spirits also opens gates into new lands.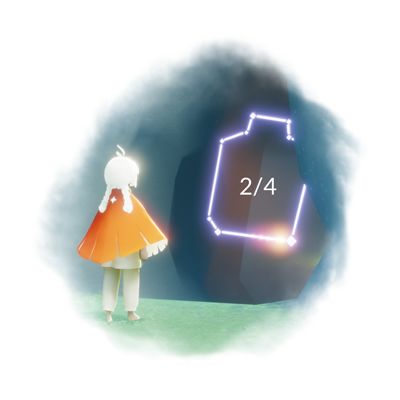 【Fly Higher】

✦ Collect
winged light
to grow your cape and reach new lands.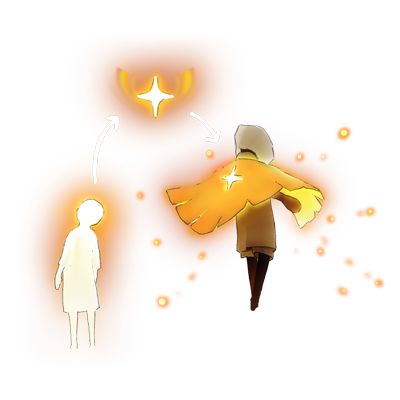 【Ascend to the Storm】

✦Deliver your winged light through Eden for the greatest reward.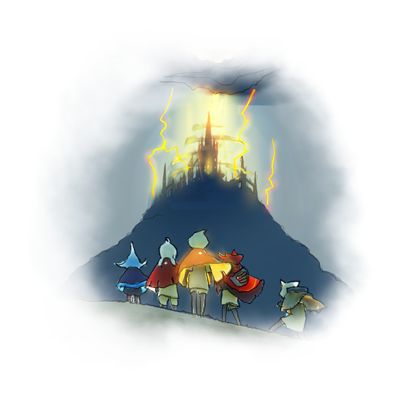 Notes:
✧ Arriving first on iPhone, iPad, and Android.
✧ Coming soon to macOS, tvOS, PC, and console.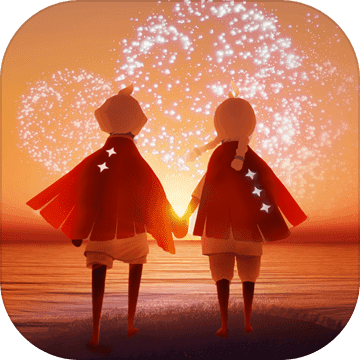 Sky: Children of the Light
104.6K Follow