The Lore, Legends, Heroes and Villains from
Marvel
have arrived in
Fortnite
.
Fight against Galactus and save the Reality!
Galactus, the Devourer of Worlds, is on a mission to consume the universe's most powerful energy sources.
Thor, the King of Asgard, has reluctantly agreed to serve as Galactus's herald in order to stave off an even greater threat.
But when the two discover an extremely powerful, mysterious source of energy known as the Zero Point, it will take more than the mighty Thor to save reality from Galactus's deadly conquest!
Prepare for an epic battle that will shake the foundations of the
Marvel Universe
and
Fortnite
!
BECOME SUPER
You now have the power. Take up super-powers like Doctor Doom's arcane gauntlets, Groot's bramble shield, Silver Surfer's board, and more arriving later in the season.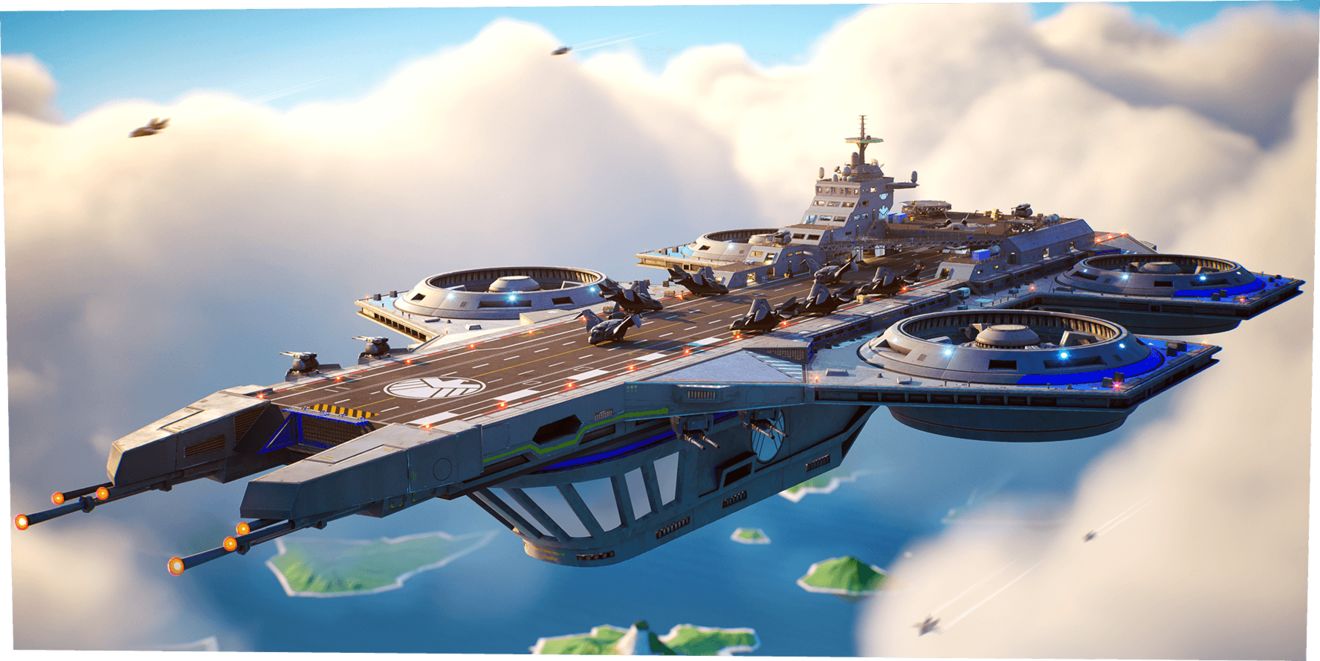 SIGHTS AND SENTINELS
Not only have the marvel heroes and villains landed on the island, but so have their iconic locations. Drop into the island and visit new and upcoming locations like doom's domain, sentinel graveyard and more.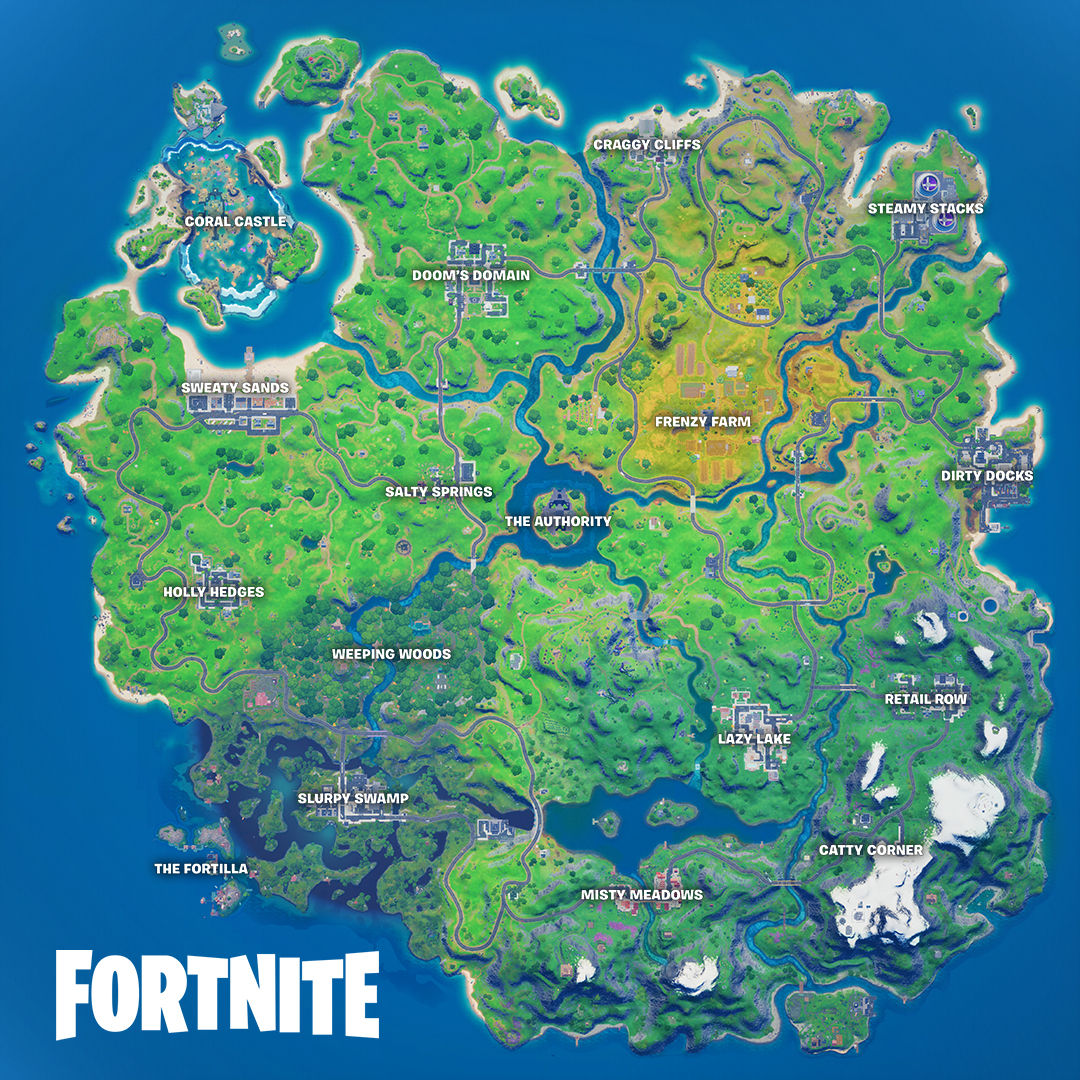 STARK INDUSTRIES ENERGY RIFLE
From stark labs comes the new stark industries energy rifle — a distinct weapon with a different benefit depending on how you aim.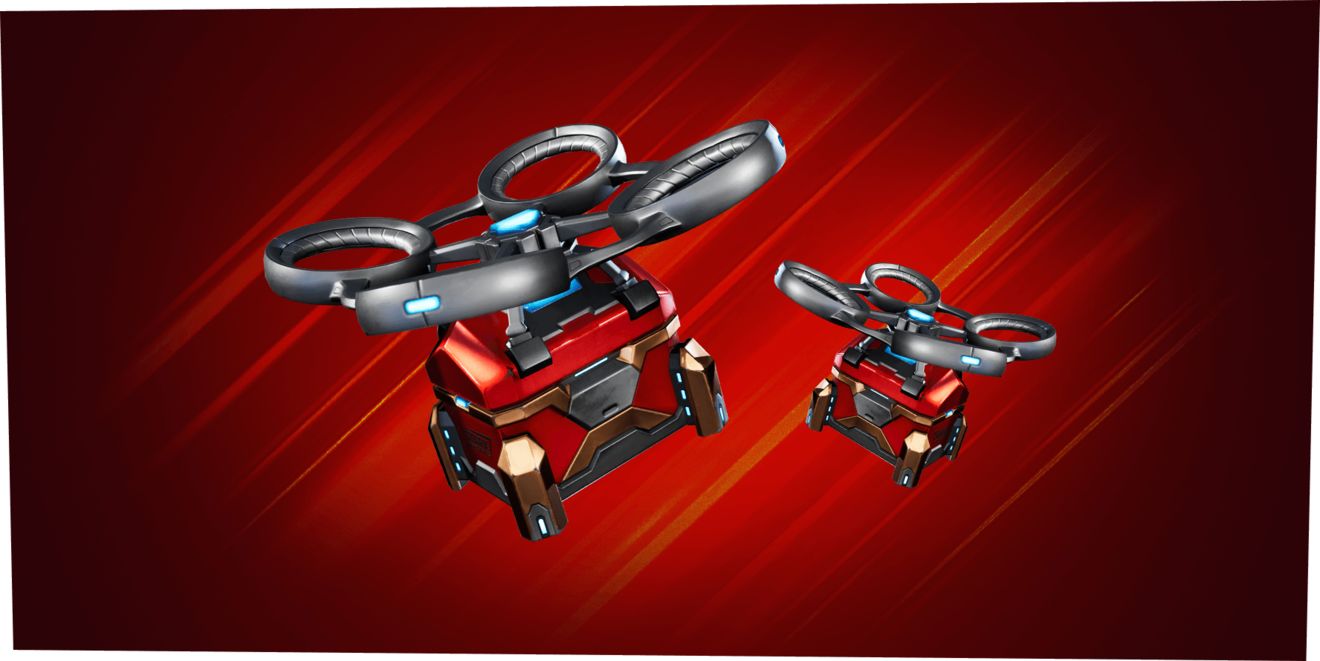 LOOT FROM ABOVE
Stark labs have your back. Shoot down the stark supply drones that surround Quinjet landing sites throughout the map for a delivery of powerful weapons and hero
abi
lities.
Marvel Superheroes ready to be unlocked in the new Battle Pass including:
• Thor
• Iron Man
• Storm
• Doctor Doom
• She-Hulk
• Mystique
• Groot
• Wolverine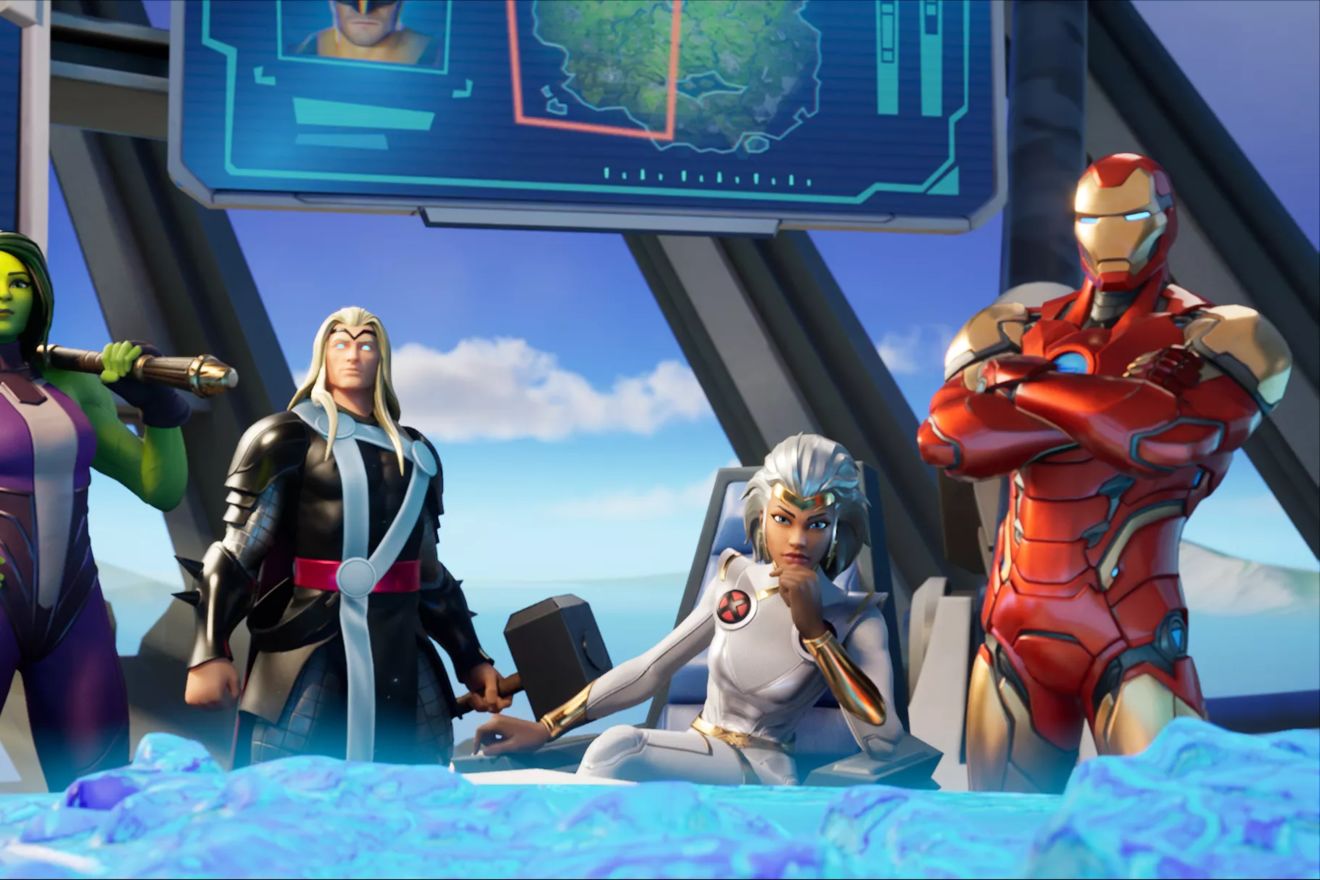 What do you think of the Marvel-themed new season?
Share your comments below!