From our brand-new, state of the art studio in Los Angeles, CA, we're spinning up a new live concert series in Party Royale. Get ready for Spotlight!
ACT 1: DOMINIC FIKE
For the debut of the Spotlight concert series, star singer, rapper, and songwriter Dominic Fike is ready to bring down the house with hits from his acclaimed LP debut, 'What Could Possibly Go Wrong." Fike's performance will be broadcast live in-game from the Party Royale Spotlight sound stage in Los Angeles, on Saturday, September 12.
Here's a full look at showtimes:
- Dominic Fike Premiere - Saturday, September 12 @ 5 PM ET
- Encore 1 - Saturday, September 12 @11PM ET
- Encore 2 - Sunday, September 13 @ 1PM ET
HOW TO JUMP INTO PARTY ROYALE
Follow the steps below to get into Party Royale and watch a show at the Main Stage.
1. From the Lobby screen, press the "Change" box located in the bottom-right corner.
2. Modes will appear on-screen. Select the "Party Royale" mode tile then press "Accept."
3. After pressing "Accept," you'll return to the Lobby screen. Just press "Play" to start!
4. Head to the Main Stage and wait for the event to start. Use the map button while in Party Royale to see where you are and the location of the Main Stage.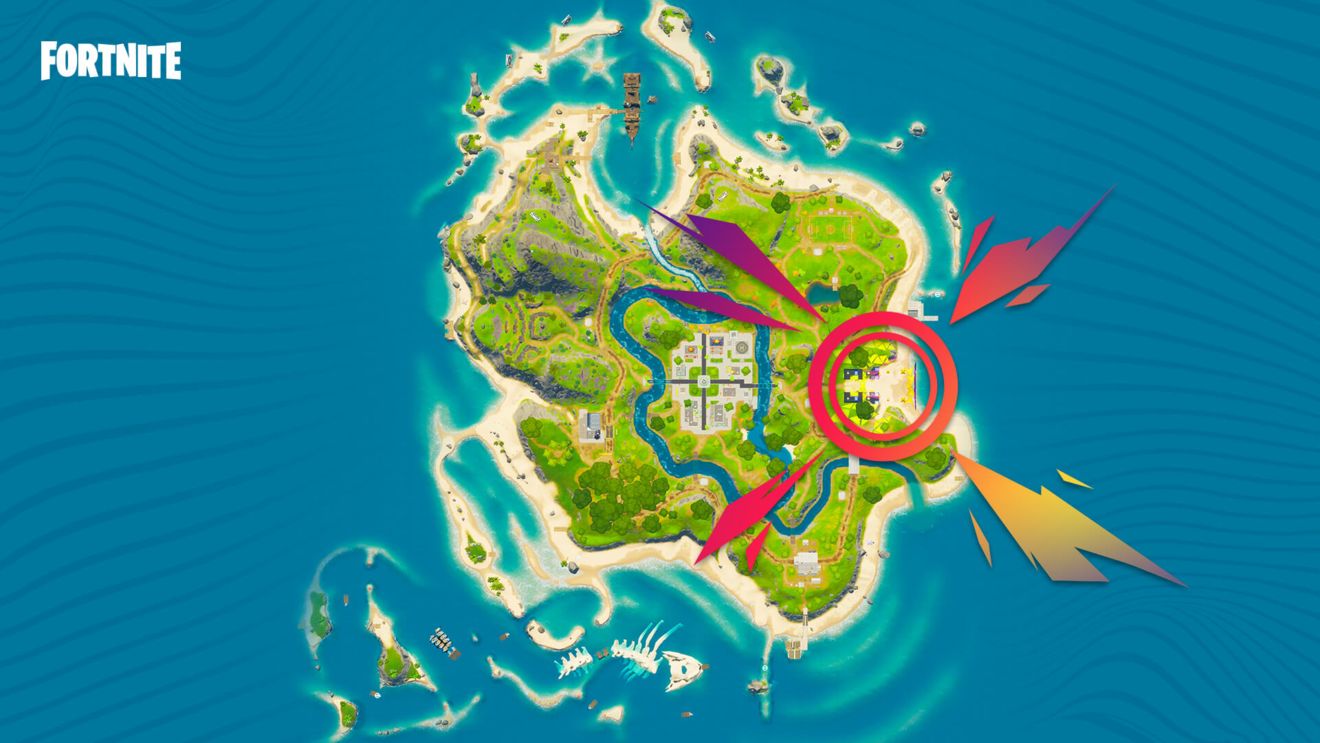 YOUR TIME TO SHINE
Get ready to shine at the Main Stage with the debut of the all-new Outfit, Shimmer. Or break out of your shell and flock to the dance with Tender Defender's return to the Item Shop. It's the perfect look for when Dominic performs his megahit, "Chicken Tenders".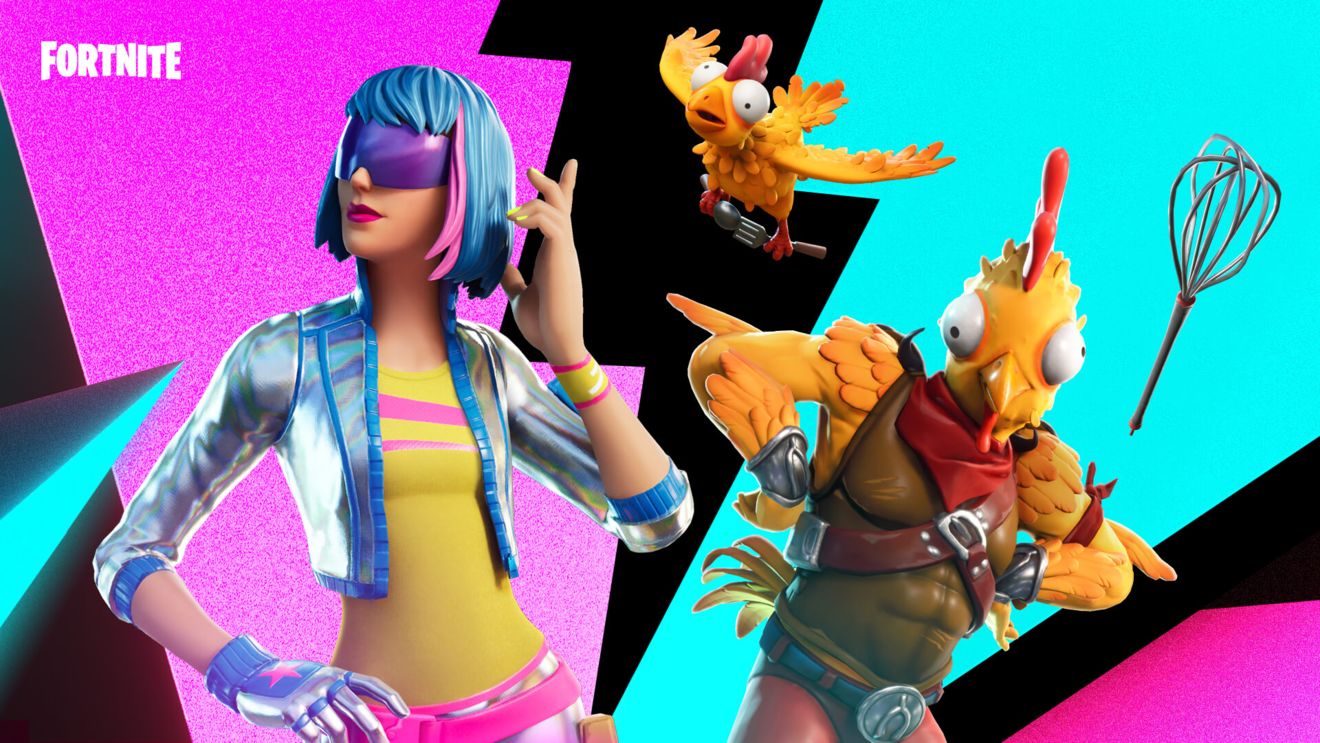 WHICH ARTIST IS NEXT?
The Spotlight concert series is just getting started! Be on the lookout for announcements on the next artists performing life, and go ahead and mark your calendars for September 19 and September 26.
New to Fortnite?
Download Fortnite on TapTap.
Fortnite Party Royale is available on Android, PlayStation 4, Xbox One, Nintendo Switch, and PC.
Note for Content Creators: This Party Royale event features licensed content. Refer to your channel's platform policies for tips on how to avoid copyright strikes.