Today,
Marvel Official
teased about, what seemed to be, an upcoming Marvel superhero Blade (Daywalker) will be joining
Fortnite
, with a pair of sunglasses, the sun, a vampire, and swords.
Blade is a character that is half-human, half-vampire and he hunts down the evil vampires and has trained himself to become the ultimate vampire hunter. He is able to walk under the sun, hence the nickname
Daywalker
given by other vampires.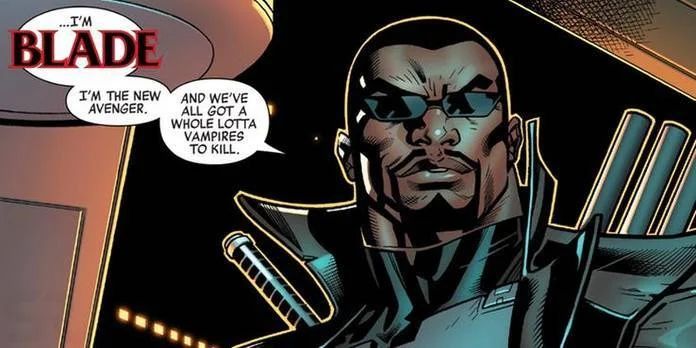 Epic sent out mini-patch notes to content creators that went over new things coming to the game, including BTS in Party Royale and Wolverine as a boss. They also highlighted a few letters in red, which spells out Daywalker, Blade's nickname. So, if the guess is right, Blade will be joining
Fortnite
!