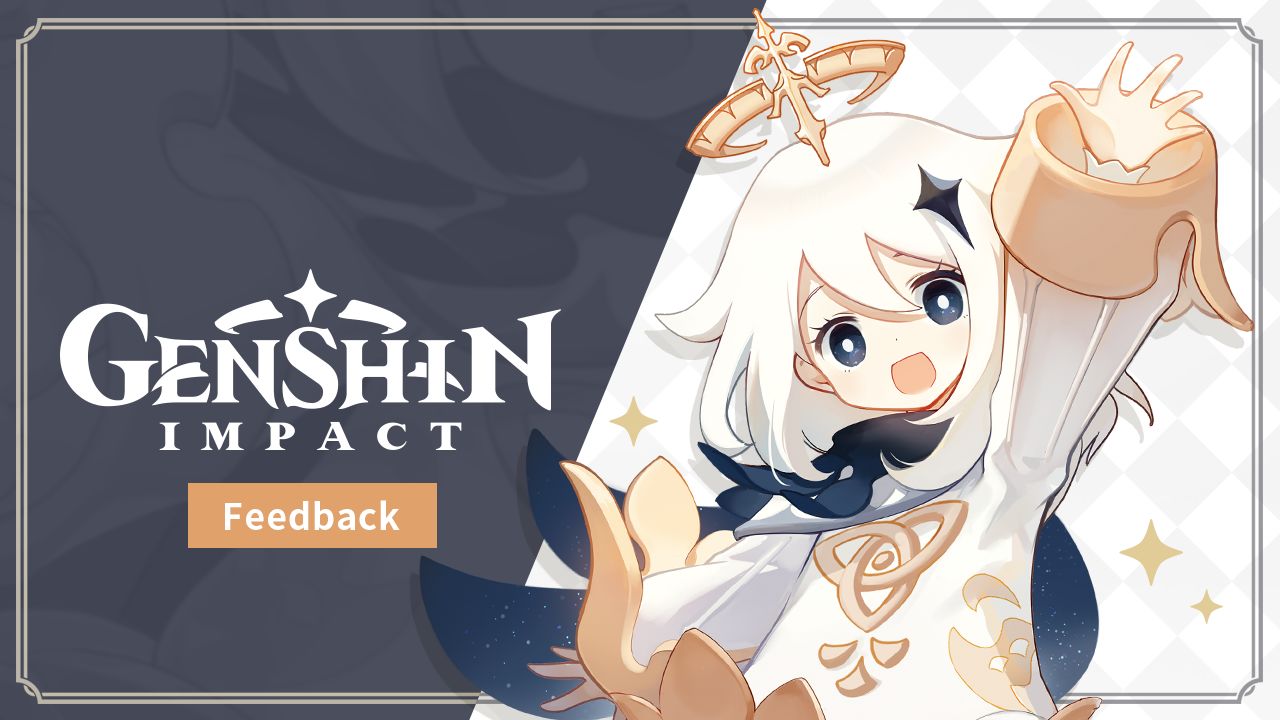 The much-anticipated Genshin Impact is about to launch globally on September 28. And from September 27, players can pre-download the game.
Some of you may encounter troubles while installing this game. Read this post thoroughly and if you still have problems, you can leave your feedback in the comment section.
▶︎ First: Read the official recommended device specs and FAQ
∙
Recommended Device Specs
:
https://www.tap.io/topic/2148004140
∙
FAQ
:
https://www.tap.io/topic/2148004543
If the info above gets your problems solved, good!
If not, please leave your feedback below.
▶︎ Second: Write down your feedback
Please include the following information in your feedback:
1. Your device specifications, including graphics settings, like Snapdragon 710, Exynos 7885 etc.
2. Your region
3. Feedback content
We will try our best to solve your problems.
▶︎ Known Issues【App not installed】
1. Please make sure that your device has at least
8GB
of storage space
2. Please check
the above Recommended Device Specs
list; if your device doesn't meet the recommended specs, you might not be able to successfully install the game
【Error Code】
∙ Abnormal Data: please uninstall the third-party utilities and restart the game. If you still get abnormal data after uninstalling the third-party utility, please uninstall the current game and reinstall it to start the game again.
∙ Error code 4204/36-4302: please restart the game
∙ Error code 4201: please check your network connection
∙ Error code 31-4302: please visit the official website and download the game, and try to login again
【30 FPS setting for Android】
The team is working on the final testings and they will be turning on the 60 fps setting as soon as this week. Thank you for your patience.
【Game Stuck on Cutscenes】
To keep this problem from happening, you may need to use the recommended devices and specs listed above.
You can also send your problems directly to
Genshin Impact Official
via
genshin_cs@mihoyo.com