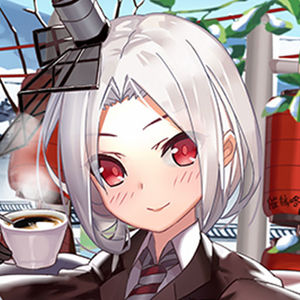 Kurang setuju sih sebenar nya bisa gak ukuran genshin impack di turuni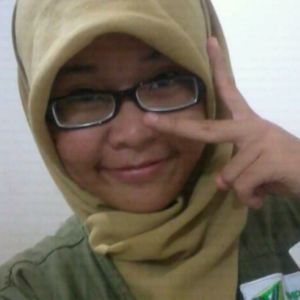 Sangat brsyukur aku sejauh ini bisa main Genshin Impact sudah RA30 Dunia ke 3 di Xiaomi Redmi Note 5Ai melalui Tap Tap,, tapi dgn adanya Update yg cukup massive untuk versi Hape jadi terasa amat memberatkan,, dan dengan berat hati Genshin Impact aku Unistal sebelum meraih Update versi 1.1,, terima kasih untuk semua dan terima kasih untuk pengembang miHoYo😘.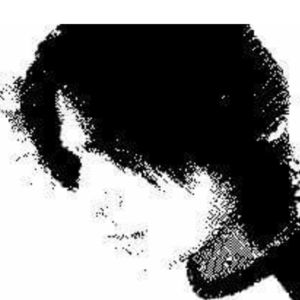 They solved the heat up issue by adding various options that disable certain things from the graphics, thank you very much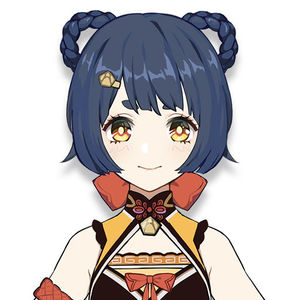 Semakin berat gamenya. Tolong pikirkan pemain,tidak semua orang bisa membeli hp spek tinggi. Kalau bisa tolong buatkan genshin impact lite untuk kami pengguna hp spek minim 🙏
Terimakasih......