Seven Knights 2 is officially released on November 18th.
This post will guide you through the installation and login process.
How to download and install Seven Knights 2?
Visit the following page and simply click on the 'Download' button, it will start to download automatically!
☞
https://www.tap.io/app/67291
Seven Knights 2 will be available on Android and iOS.
For the minimum specs, please refer to this:

How to enter the game?
The game is currently available in South Korea. But, players outside South Korea are able to enter the game.
If you encounter difficulties entering the game, you may try to use a VPN to play.
TapTap provides VPN download and here is the guide to show you how easy it is to install VPN on TapTap.
1. Launch your TapTap app, you will be landing on the Home screen. Click "Library" on the right bottom of your screen.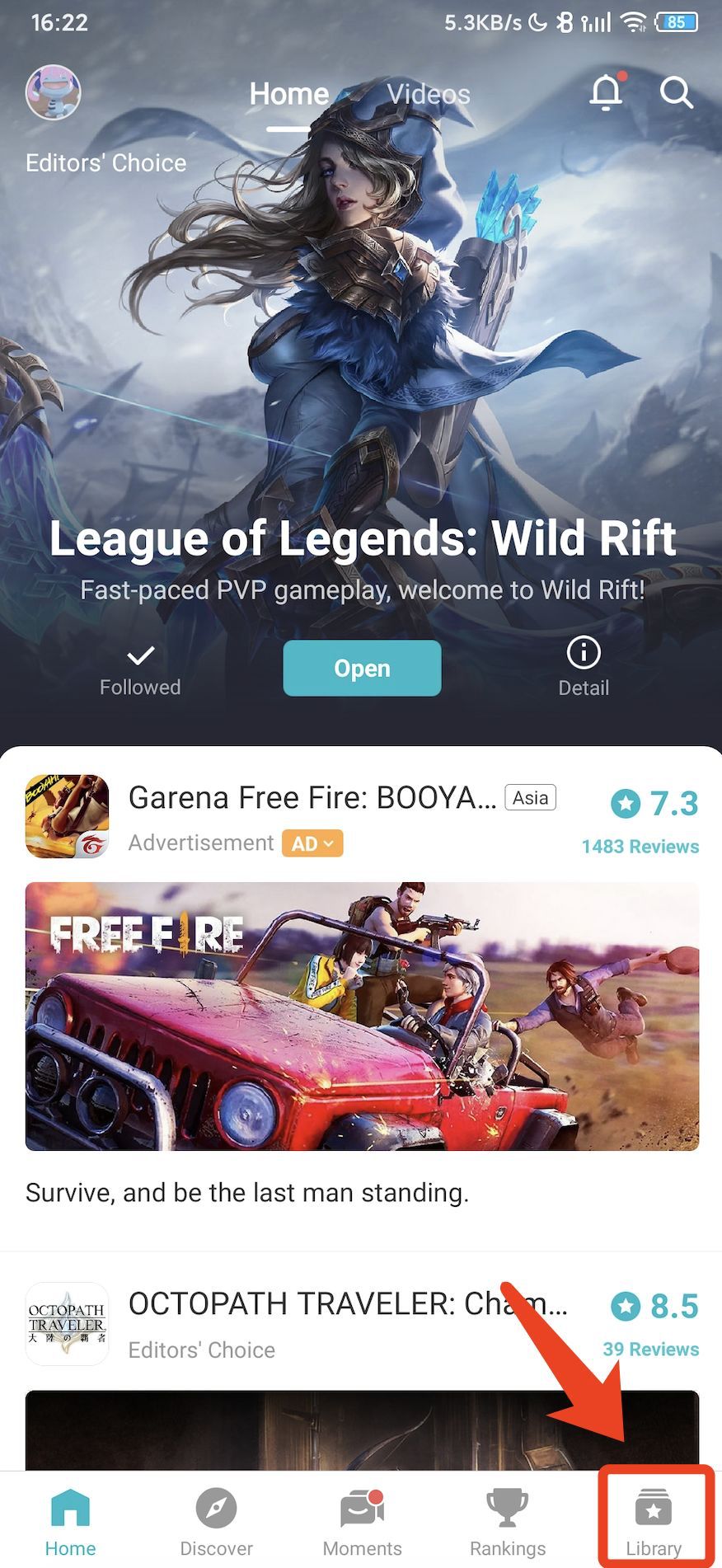 2. Then, you will see a little rocket icon locates on the right top of your screen, click it.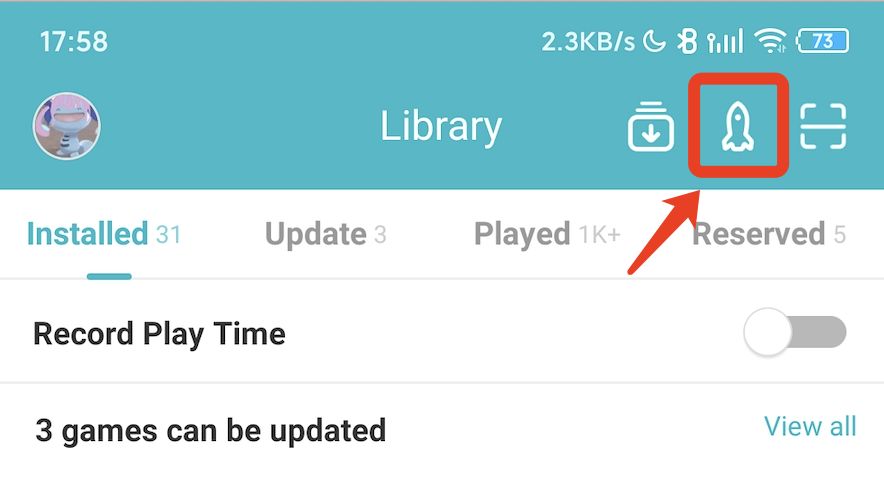 3. The new page is Auxiliary Tools. You will find some VPN & Game Booster tools.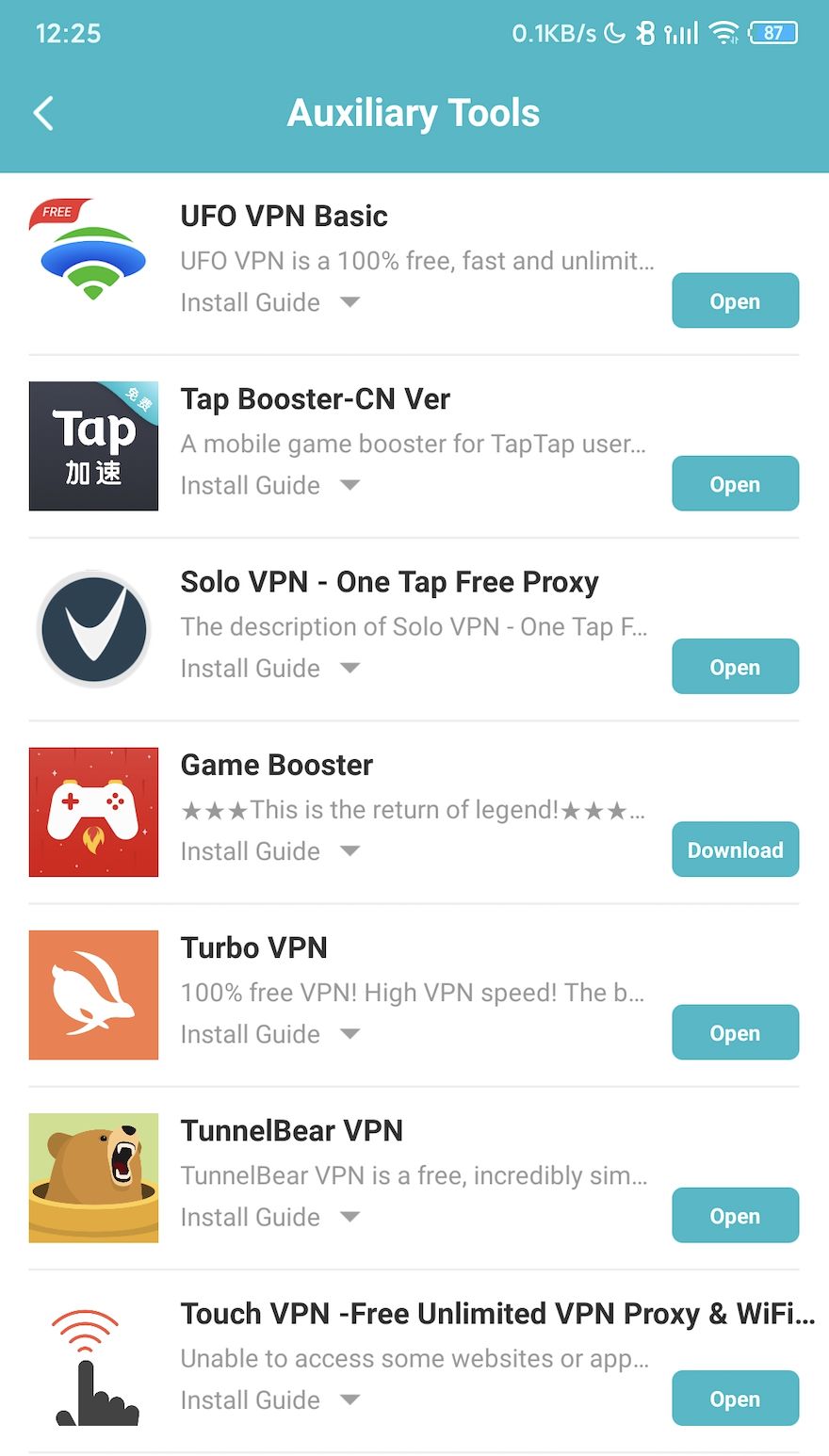 TapTap also has its own game booster. Try out Tap Booster and don't forget to leave a review! We will continue to improve it!
Still having problems?
Read this
FAQ post
and leave your feedback there:
https://www.tap.io/topic/2148008161