The Metro Royale-themed Royal Pass S16 is now out in
PUBG Mobile
(Global)!
Royal Pass is divided into Free Pass, Elite Pass and Elite Pass Plus. Free Pass is open to all players, and Elite Pass costs 600 UC. After purchase, players will get better rewards and rank up faster via elite missions. Elite Pass Plus includes everything offered by elite pass, and grants 25 ranks at 40% off compared to elite pass.
Metro Royale-themed series set will be available.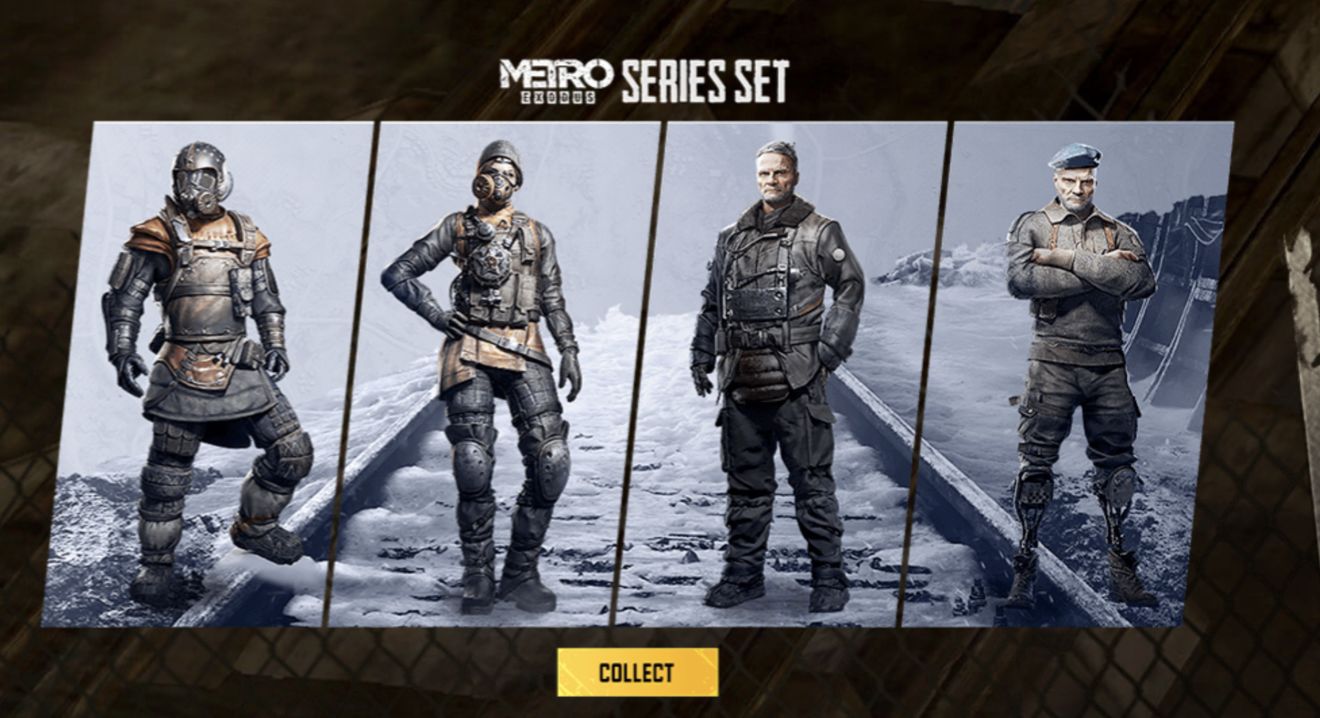 New outfits and emote are added.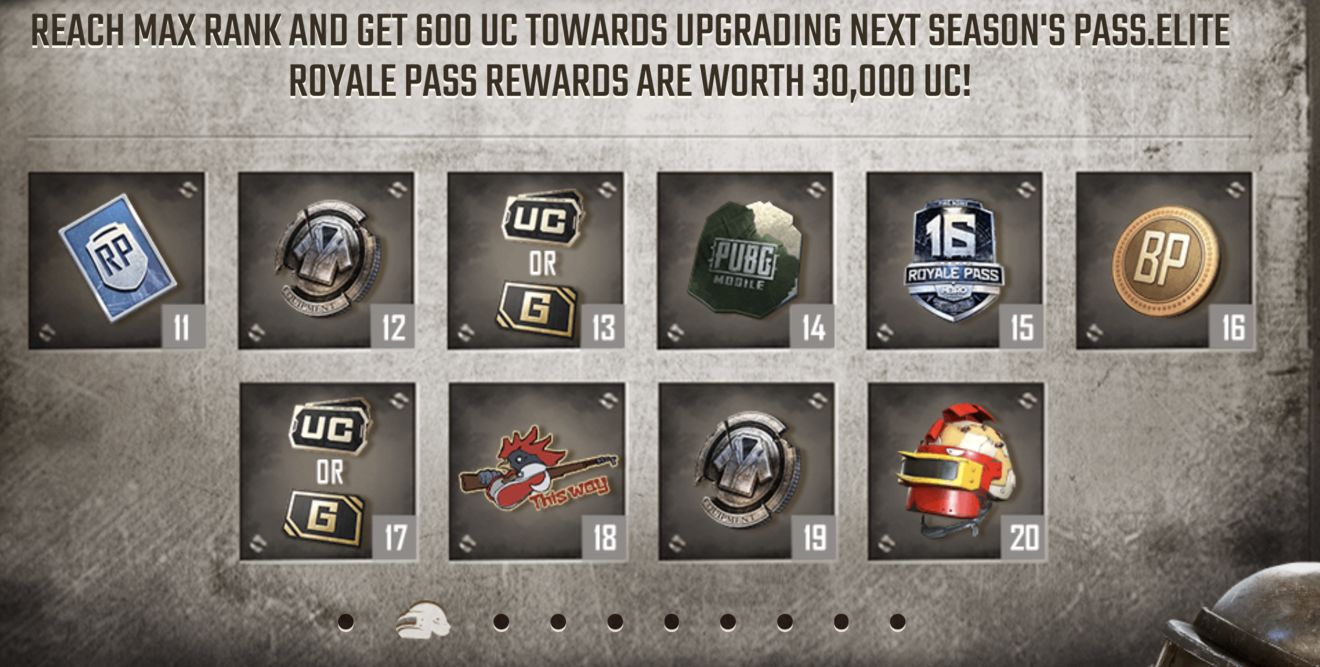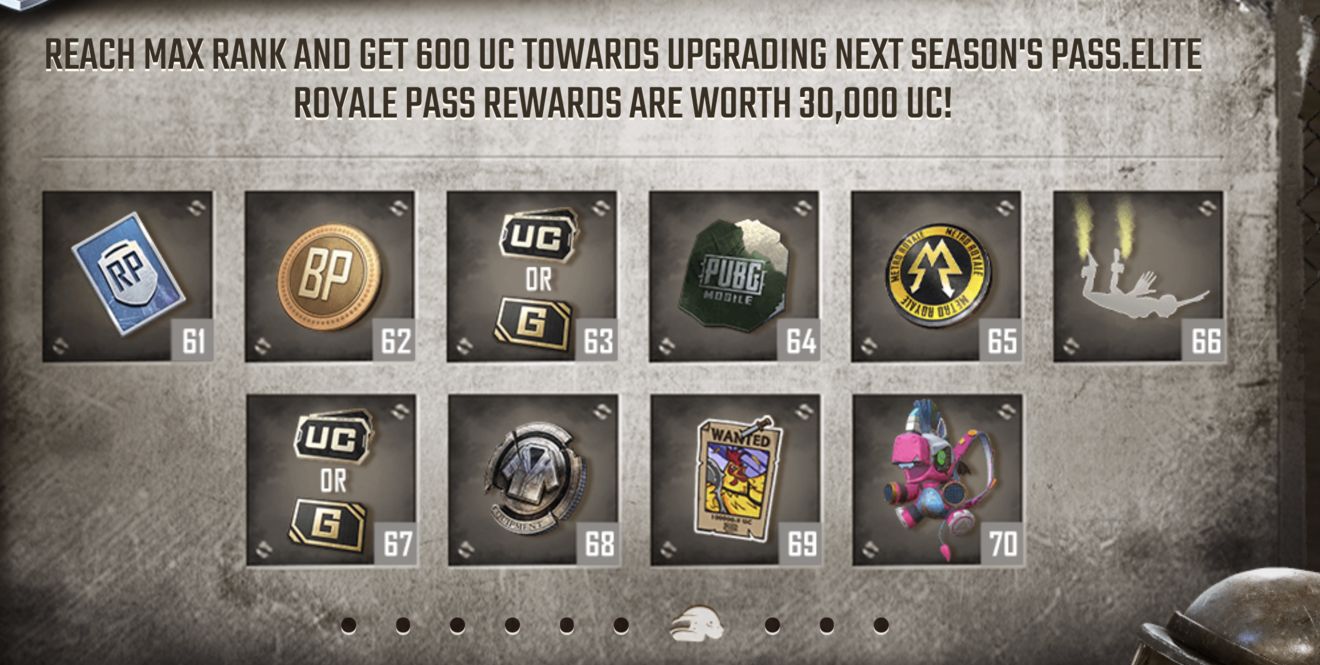 In addition, in the November 15th Dev Log, issues like switching servers and the new light installation function are introduced. Watch the video for more details!