Your location:

Bug Hunters Wanted! Help Us Translate TapTap
Bug Hunters Wanted! Help Us Translate TapTap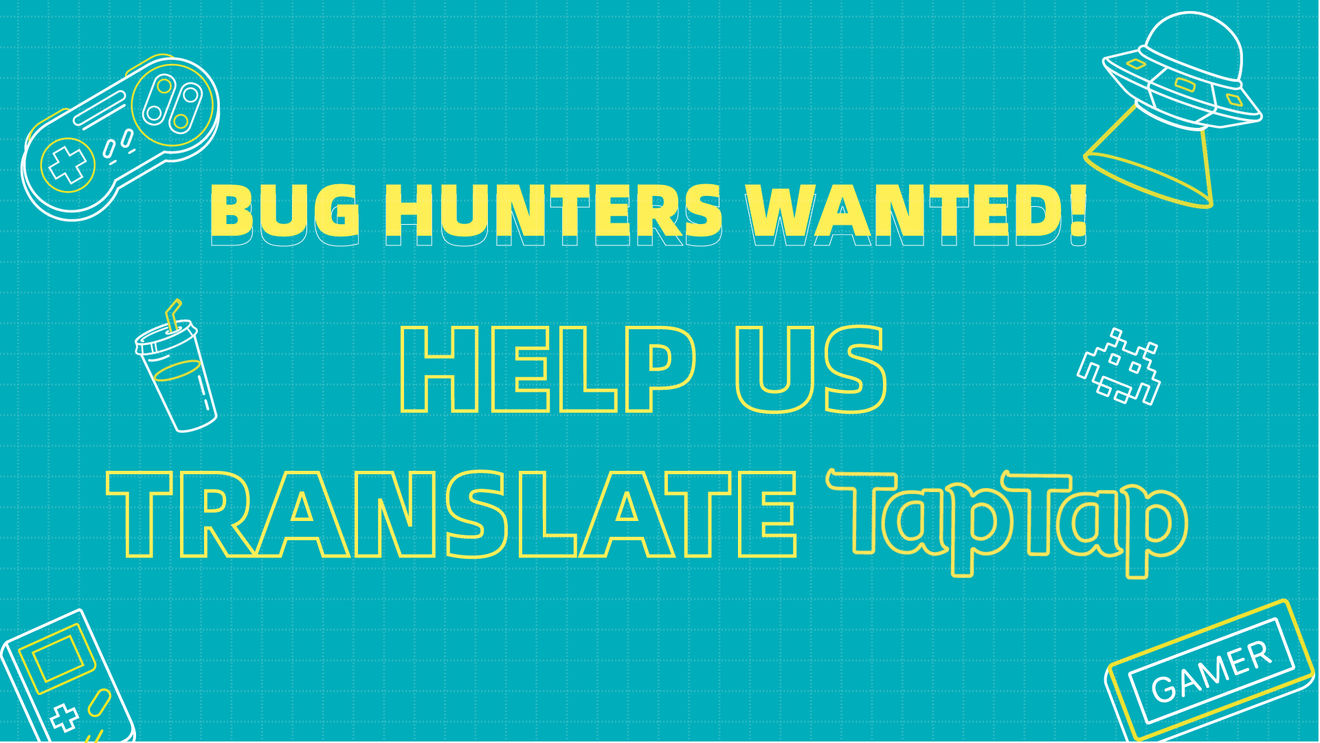 TapTap is a community for players from all over the world. We have been doing our best to translate everything into English, however, it can be hard for us to cover every corner as TapTap is indeed growing bigger and bigger with more features and content.
Therefore, we would like to invite you to hunt down all the translations that we could improve. Bug Hunters, we want you! Help us translate TapTap!
What are We Looking for
In
https://www.tap.io/
or Android App.io (version 2.5.0)
❖ Attention: Open TapTap and scroll right, and you will see this page. Update to the latest version 2.5.0!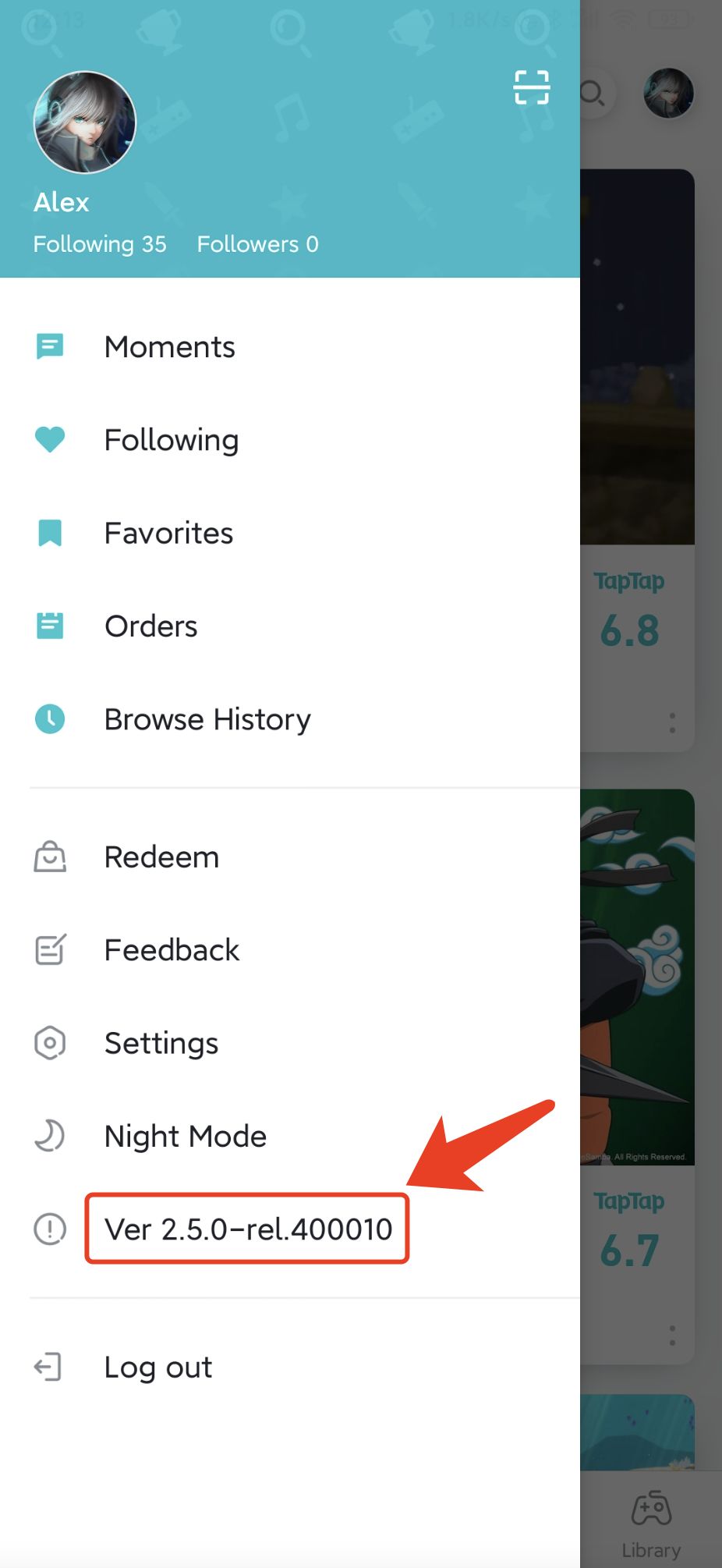 ∙ Missing Translations
After you chose 'English' on the bottom of our website or the Settings in our App, all the texts, including buttons and toasts, should be in English. If you spot any texts in different languages, tell us and we will look into that.
∙ Incorrect Translations
This covers common errors such as spelling, grammar, punctuation, and extra spaces between words. Note that we are trying to avoid expressions that are too region-specific, but we do go with the US spelling h
abi
ts.
Also, here are some facts about our translations that you may not notice yet. We do not translate in-game texts, posts of users or developers, reviews, User IDs, names of developers, all the comments and replies… Basically, if it is not written by TapTap, we are not translating it.
❖ Attention:
We have noticed the issues with singular and plural nouns. Our staff is working on it now so you can skip those.
All the errors are counted on a first-come, first-serve basis, which means they are only counted once and are claimed by the first one who reports it in the reply to this post.
How to Participate? Very SIMPLE!
Take a screenshot of the missing or inaccurate English translations you found and report it in our comment section. For us to better locate the problem, please include a screenshot or URL and a description of where you find the problem. You can tell us which page you were at, or which button you have clicked. If you think the translation is incorrect, remember to write down your suggestions.
Do keep in mind that if we cannot find where the problem is, we cannot fix it and it does not count as valid. Also, please do not report errors that others already found.
In addition to that, we really hope if you could answer the following questions:
1. How long have you been using TapTap?
2. Are you a native English speaker? You may also add your mother tongue.
3. Would you like to join our Translator Community in the future?
⏰ Event Period
2020/12/16 - 2020/12/30 (GMT+8)
*Reply will be closed on 2020/12/30.
Rewards
We appreciate your time and efforts, and we would like to thank you with some of our best paid games! Winners will be ranked by the number of translation errors they found. Users who offer significant suggestions may also win the prize. And here are the rewards.
🎁 First Prize (One): Pascal's Wager,
Muse Dash
, Dungeon Warfare 2, Juicy Realm, The School - White Day For Tap
🎁 Second Prize (One): Pascal's Wager, Juicy Realm, Muse Dash
🎁 Third Prize (Unlimited): Pascal's Wager
Our localization team and editors will be looking into all your valuable suggestions and select the winner.
Winners will be announced on 2021/01/04 (GMT+8) in this post. So, don't forget to follow us and check this post on that day! Winners will receive their rewards within seven working days after 2021/01/04 (GMT+8).

Thank you for reading! We look forward to your feedback!
👀 Take a look at these rewards!
Updated at 2020-12-16 12:16:28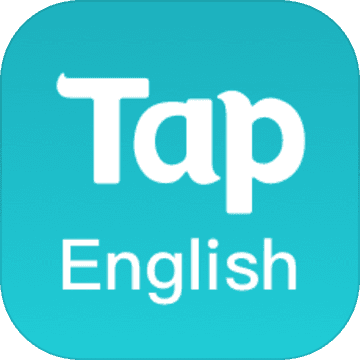 English Discuss
5.1K Follow
Successfully removed from sub-group
Failed to remove from sub-group
trans('interface.word.success')
Tips
Please log in before operation
Please enter the SMS verification code

SMS verification code has been sent to+86xxxxxxxxxxxx
Resend after 59 seconds

Resend
Please enter the verification code

Verification code has been sent to
Resend after 59 seconds

Resend
Import File
Select the file you want to import
The maximum file size is 20 MB. docx and md type supported
()
Uploading successful. Analyzing file…
Currently, only local images can be inserted into documents. Some text types, such as list and hyperlink are not supported. Please confirm your image and text content.