Your location:

Genshin Impact "Lost Riches" Gameplay Details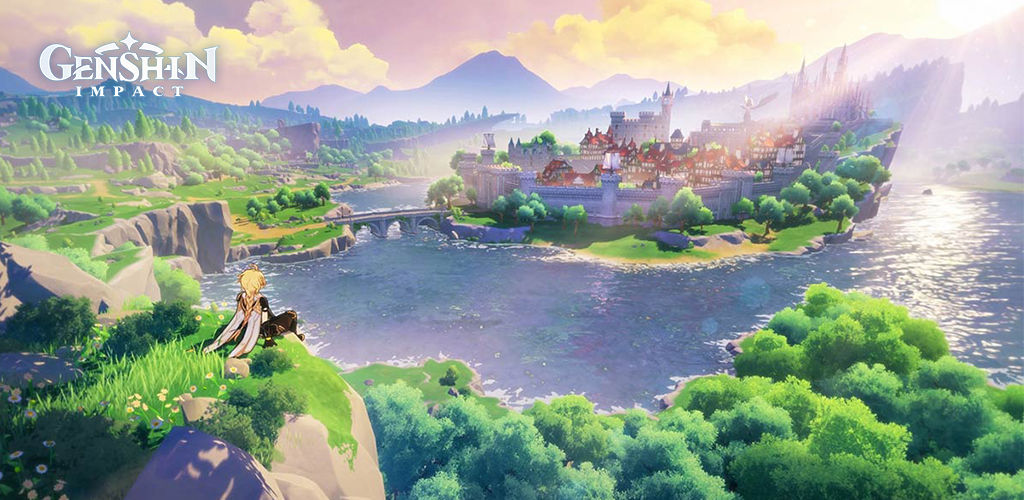 Source from
Genshin Impact Official
中文版:https://www.tap.io/topic/2148011334
Not long ago, Ulman was the partner of a Treasure-Seeking Seelie, but for reasons unknown, the Seelie suddenly stopped responding to him.
However, this Seelie seems to be quite interested in you. Perhaps you can become its new treasure-hunting partner...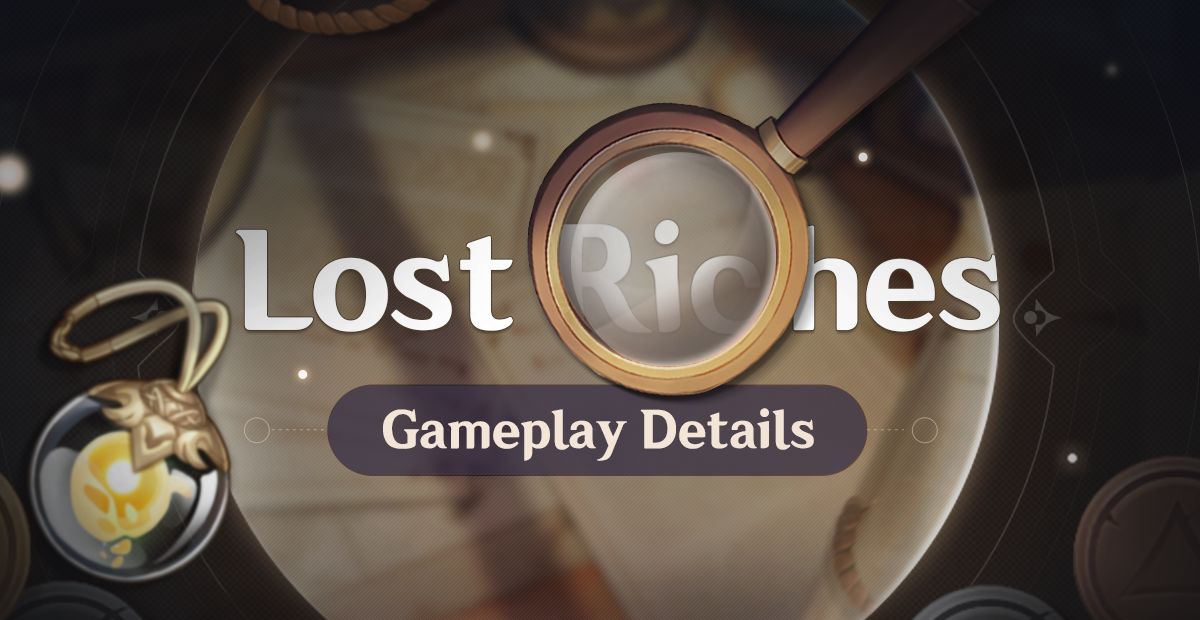 Hey Travelers~ An all-new event, "Lost Riches," will begin shortly. During the event, Travelers can make their way over to Stone Gate to find Ulman to get his Treasure Book, participate in the event, and receive the event gadget Treasure-Seeking Seelie.
〓Event Duration〓
Treasure Seeking Gameplay Duration: 2021/01/08 10:00 – 2021/01/18 03:59 (Server Time)
Event Shop Duration: 2021/01/08 10:00 – 2021/01/22 03:59 (Server Time)
〓Eligibility〓
Adventure Rank 20 or above
Complete Prologue: Act I "The Outlander Who Caught the Wind"
〓Event Guidelines〓
Talk to Ulman in the Stone Gate area to check the event treasure info. Open the event page to check the treasure maps in Ulman's Treasure Book, and then head over to the buried treasure locations indicated on the map.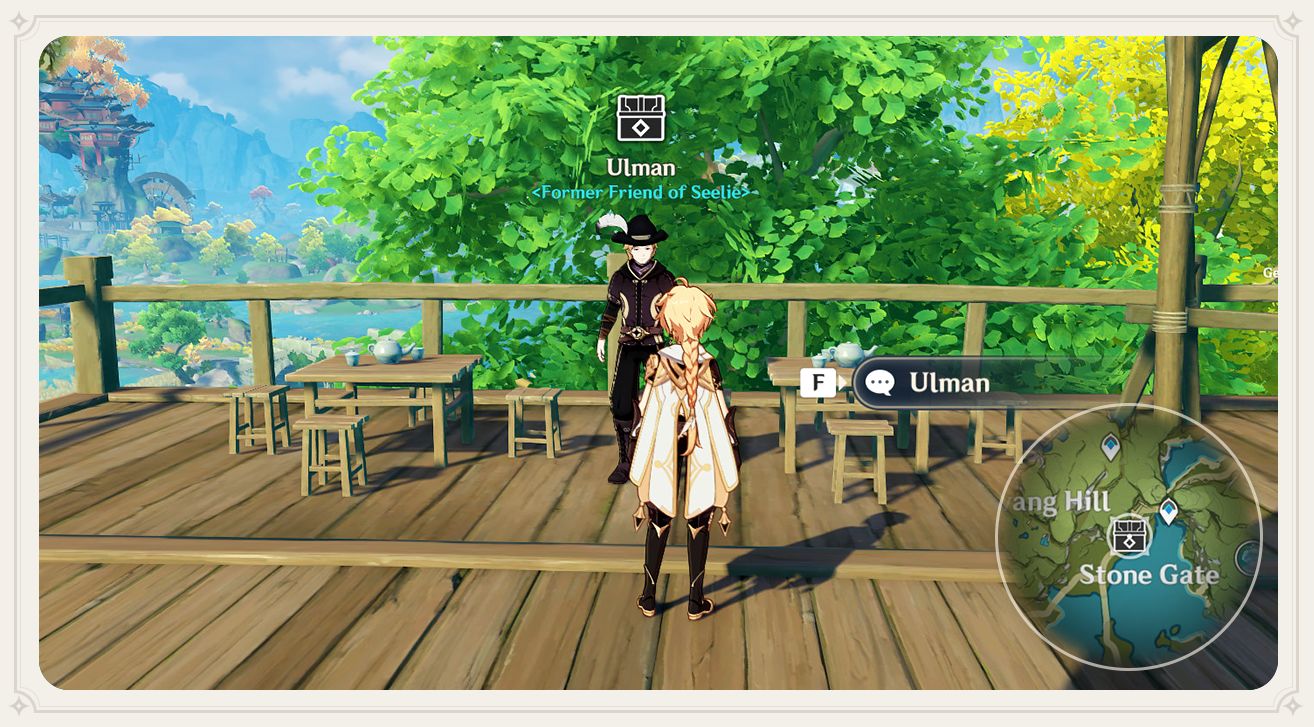 Every day Ulman will add two more newly discovered treasure locations to the Treasure Book, up to a total of 14.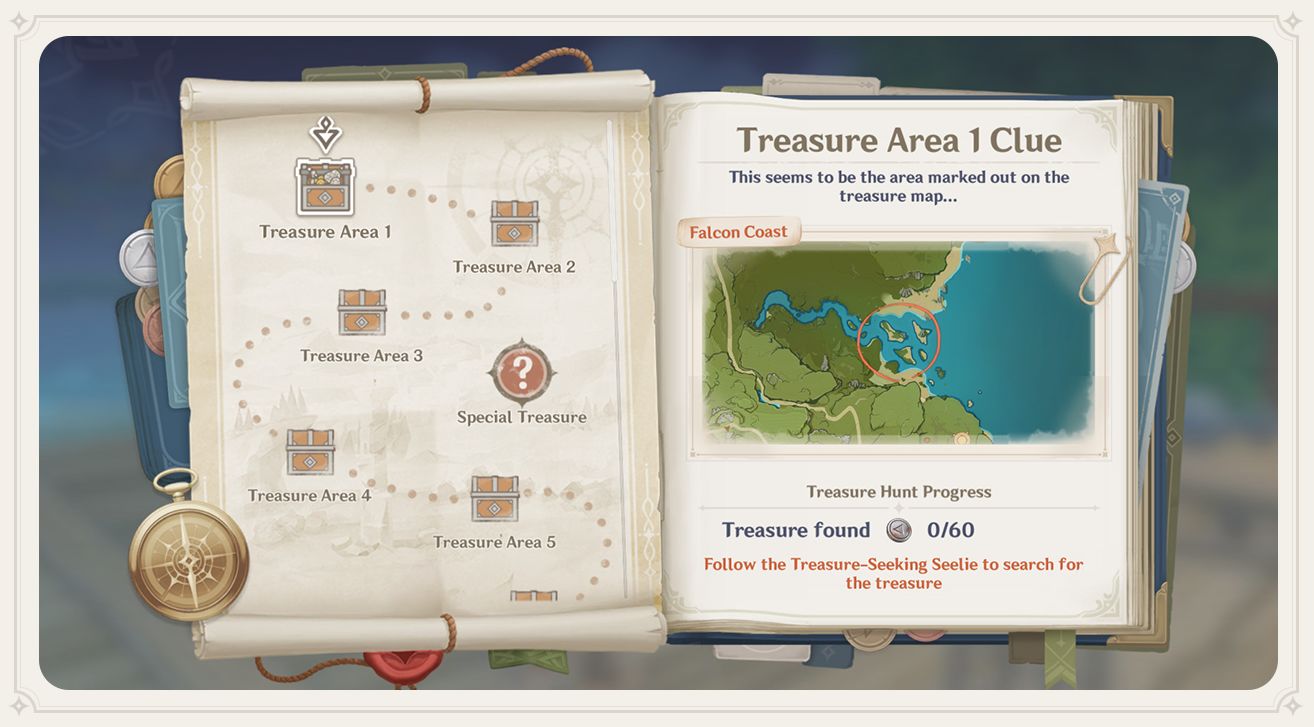 Travelers can equip the Treasure-Seeking Seelie from their Inventory, which will help lead them to treasure within the area indicated. Once all the treasure in one area has been collected, the map indicator will disappear.
If Travelers are not in a treasure area, or if too far from any treasure within the treasure area, then the Treasure-Seeking Seelie may be unresponsive.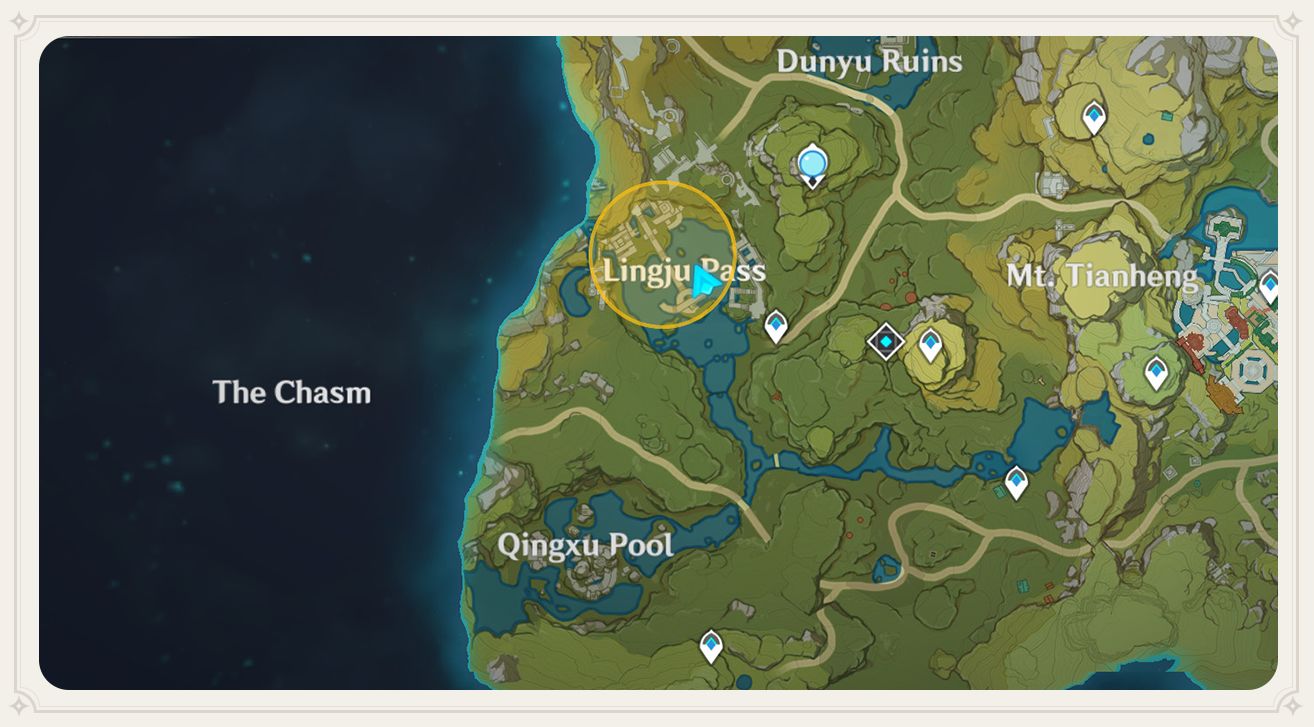 When Travelers get close to hidden treasure, the Treasure-Seeking Seelie will begin to shine, and the intensity will increase the closer they get to the treasure. When the treasure appears, the Treasure-Seeking Seelie will shine with a special light...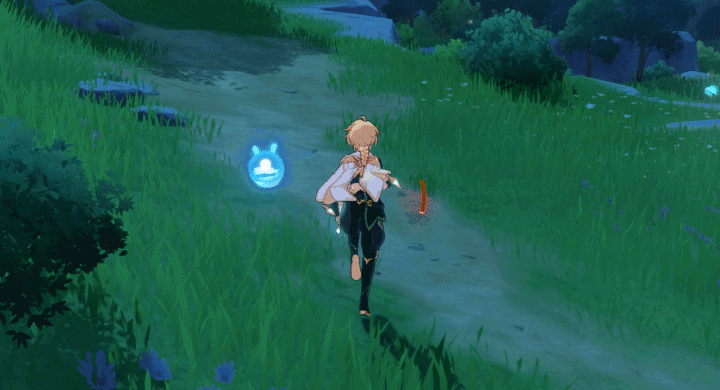 (This page is still in development and not indicative of final quality.)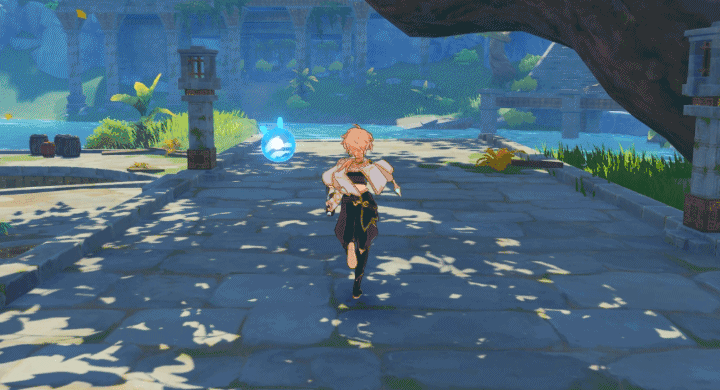 (
This page is still in development and not indicative of final quality.)
When digging up treasure, Travelers will obtain Iron Coins. Find all the Iron Coins in an area to complete the exploration of that area.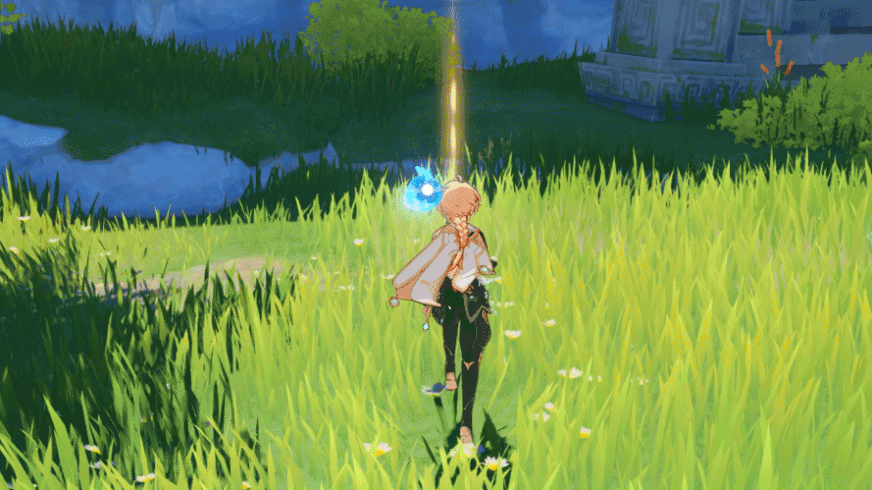 (
This page is still in development and not indicative of final quality.)
Upon completing certain treasure areas, Travelers will unlock special treasure clues. Go to the area shown and find the special treasure to get Primogems and other rewards!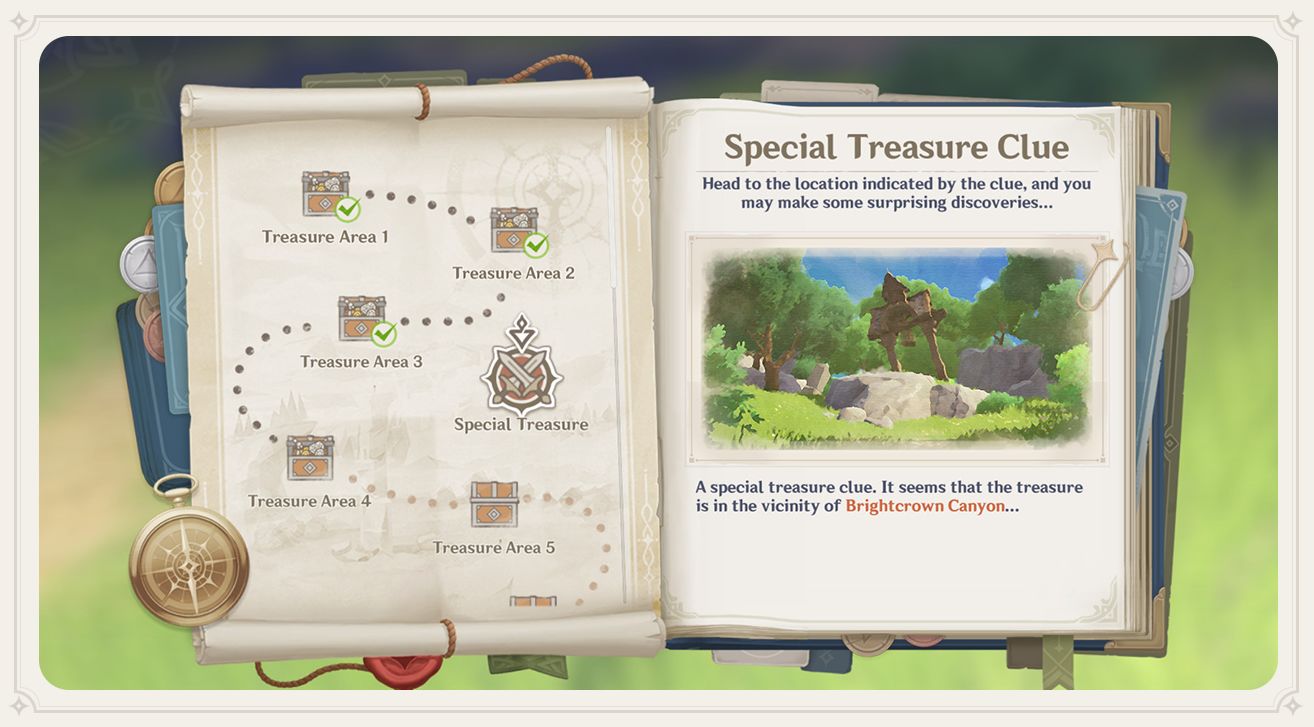 While searching for treasure, Travelers may encounter difficult challenges that might be easier to surmount with the help of teammates... Once Travelers complete the challenge, all team members will obtain Mora or Hero's Wit.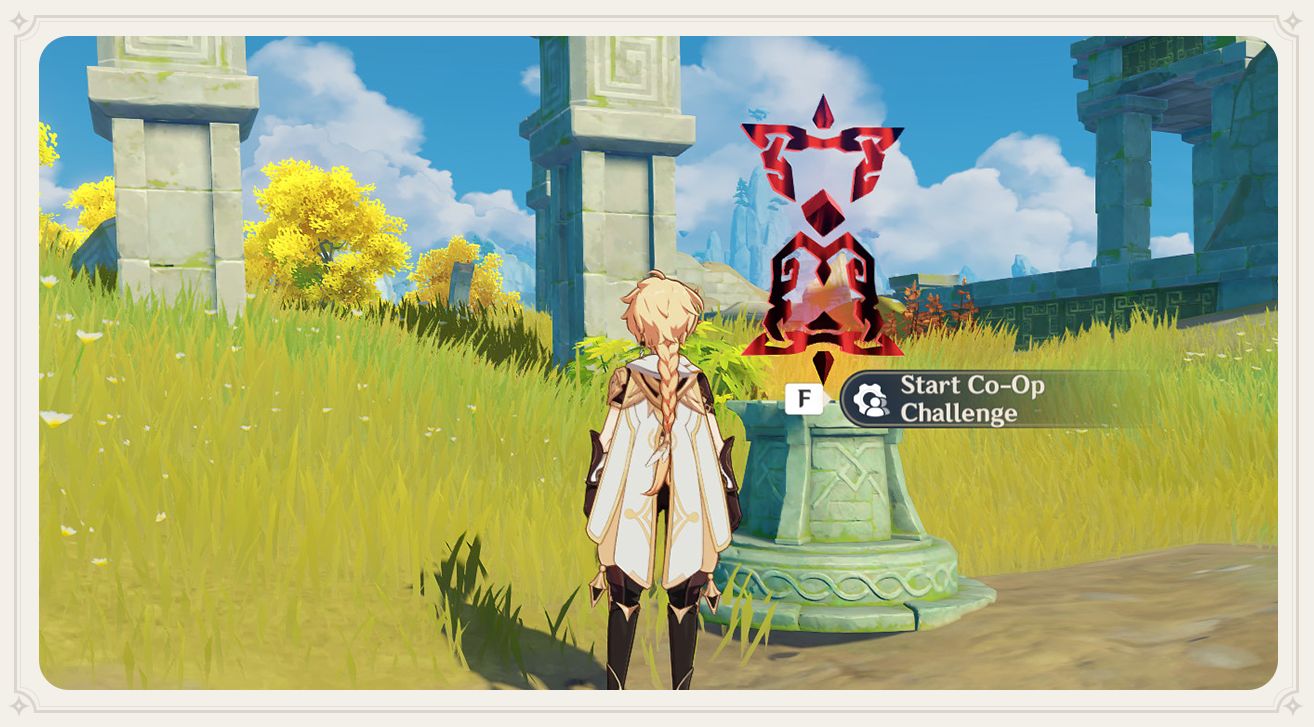 Travelers can complete co-op challenges in both their own world and others'. Throughout the entire event, you may collect a total of three co-op challenge rewards in other players' worlds. Once the event ends, you will not be able to take part in these co-op challenges.
(If Travelers don't feel like going to other worlds, they can enter Co-Op Mode in their own world, and then pin the Co-Op treasure locations on their map to easily find them later. Alternatively, Travelers can also open the event page to see the treasure locations that have already been completed, and search in the corresponding areas.)
Iron Coins found among treasure can be redeemed in the Event Shop for rewards.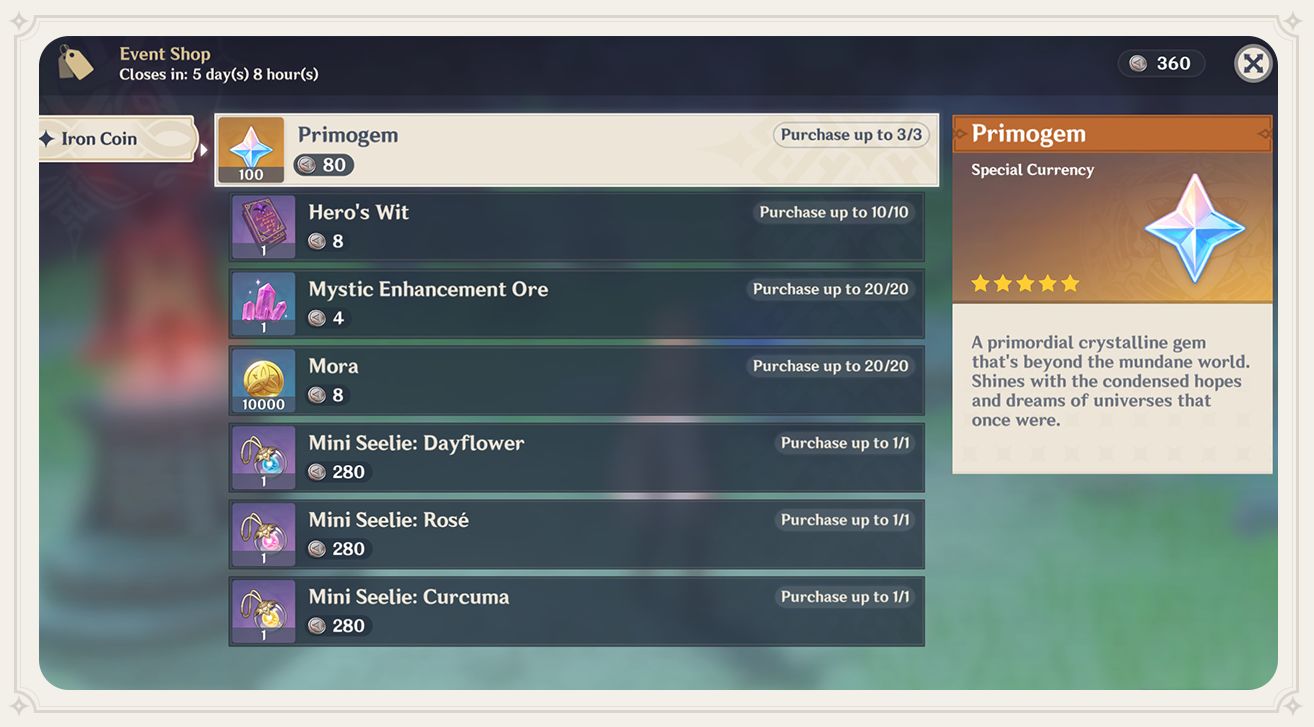 In this event, you can get the commemorative event gadgets Mini Seelie: Dayflower, Mini Seelie: Rosé, or Mini Seelie: Curcuma.
Mini Seelie can only be exchanged for after Travelers have found the treasure in all 14 areas. During this event, Travelers may only exchange for one type, after which the remaining two will no longer be available. Travelers can equip or remove the Mini Seelie from their Inventory.
Once equipped, Travelers will have a Mini Seelie partner. The Mini Seelie you exchange for does not expire, but it cannot be used to search for more Iron Coins.
- Mini Seelie: Dayflower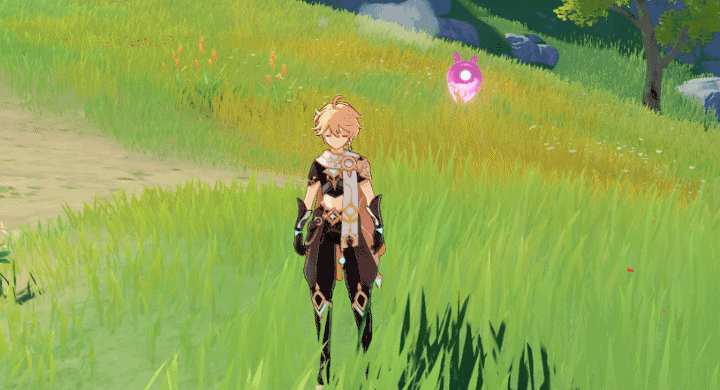 - Mini Seelie: Rosé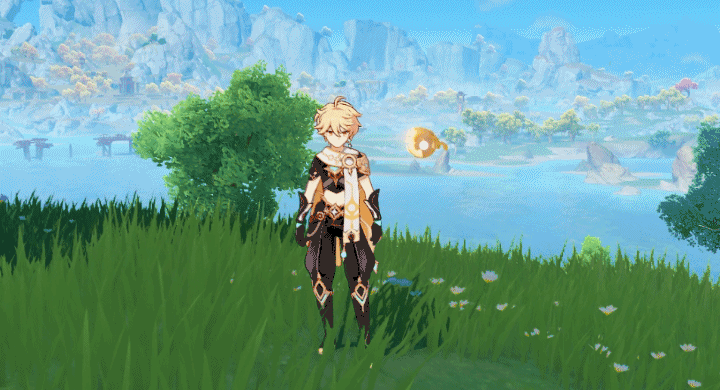 - Mini Seelie: Curcuma
(This page is still in development and not indicative of final quality.)
That's all the latest details for this event! Stay tuned for more notices about new event gameplay and details!
Updated at 2021-01-08 14:31:57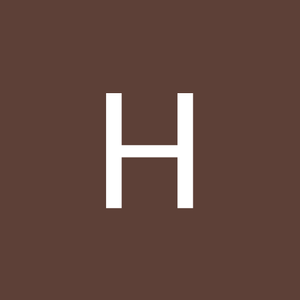 Pity it's not an emergency food like paimon is 😂😂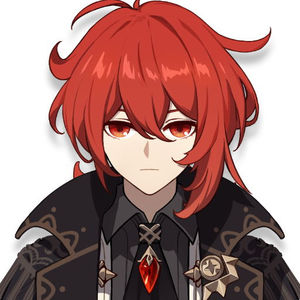 #4

played 681 hrs 25 mins
Very good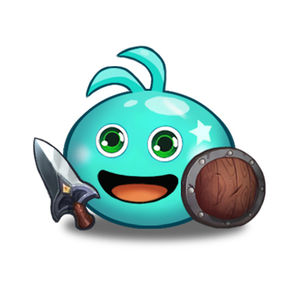 Thank you for the information! I can't wait for this event to arrive!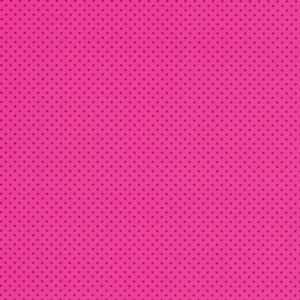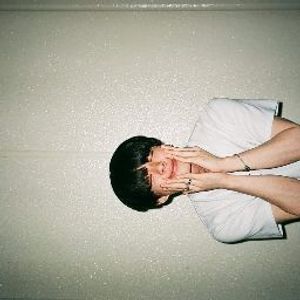 #8

played 305 hrs 32 mins
omg so cute, seelie companion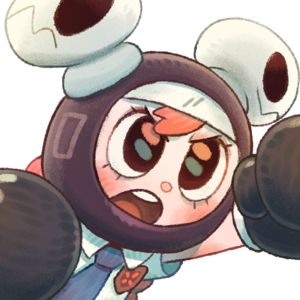 Already then
Its time for some treasure hunting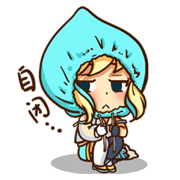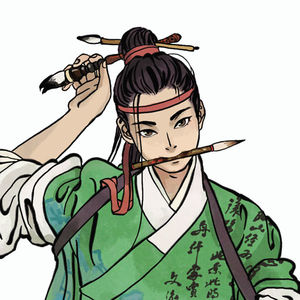 Successfully removed from sub-group
Failed to remove from sub-group
trans('interface.word.success')
Tips
Please log in before operation
Please enter the SMS verification code

SMS verification code has been sent to+86xxxxxxxxxxxx
Resend after 59 seconds

Resend
Please enter the verification code

Verification code has been sent to
Resend after 59 seconds

Resend
Download with TapTap app
If you already installed TapTap, please sign in to your account here to install this game on your device.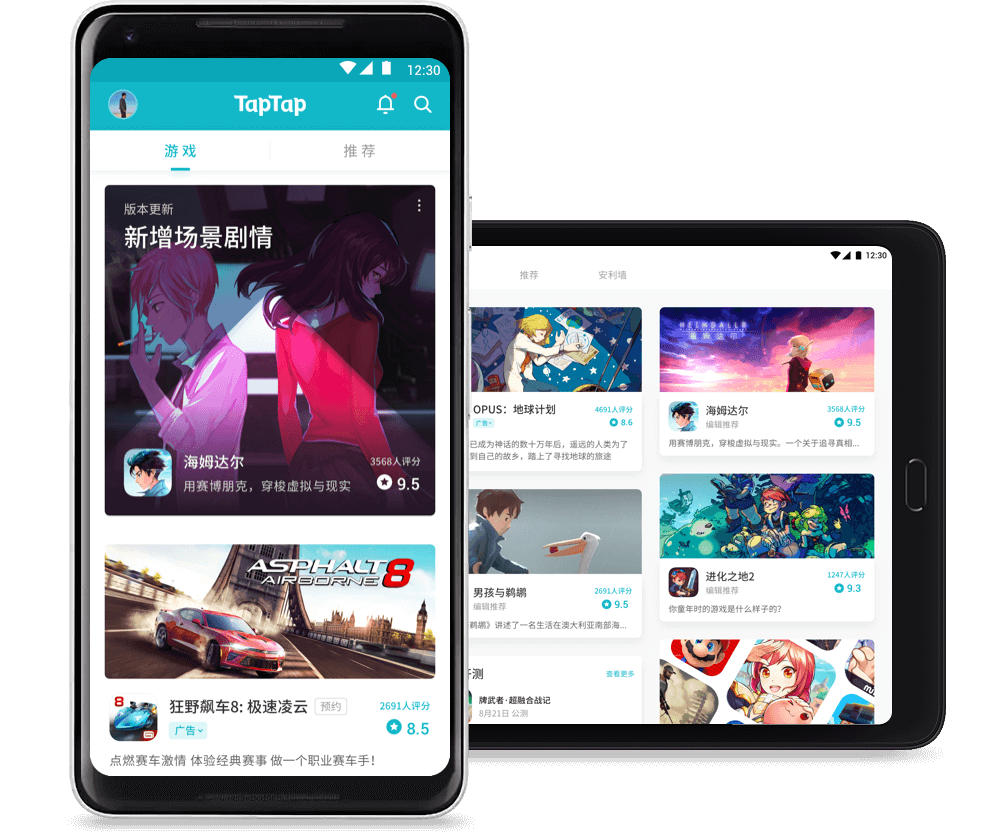 interface.paragraph.taptap_feature
Import File
Select the file you want to import
The maximum file size is 20 MB. docx and md type supported
()
Uploading successful. Analyzing file…
Currently, only local images can be inserted into documents. Some text types, such as list and hyperlink are not supported. Please confirm your image and text content.